Written by alex.kruk on 10:00 PM
FIRST - We have moved ! That is why I didn't post anything recently. Our day to move out was the last day of July and we found the place just the day before that ! What a crazy 2 days we had ! We made it and now we are enjoying our new home, beautiful house with the big romantic yard. Soon I will post some pictures BUT TODAY

IAN and NIKKI

What a blast I had with these two ! Such an amazing couple ! Two of them full of love, joy of life, feelings for each other and plenty of humor and smiles!
They were so natural in front of my camera, showing me how much they love each other.
Ian has such amazing tattoos and a beautiful smile and Nikki is like a movie star, so beautiful, full of life.

Let's see some pictures.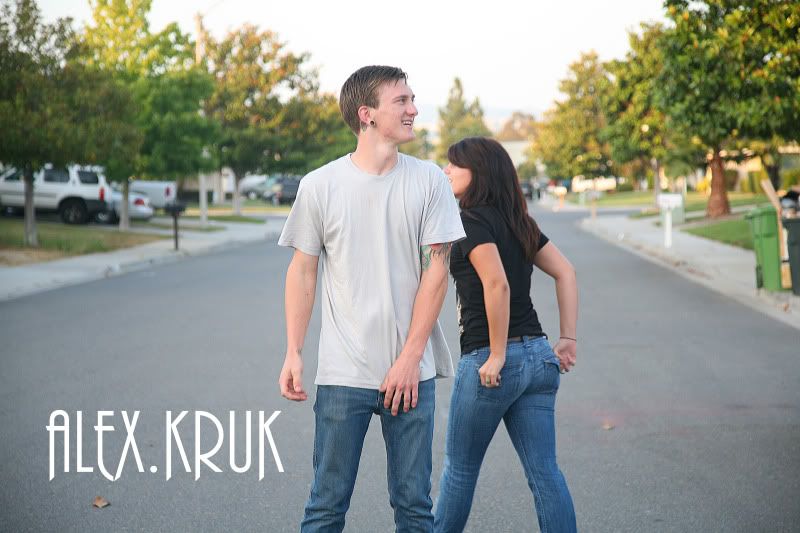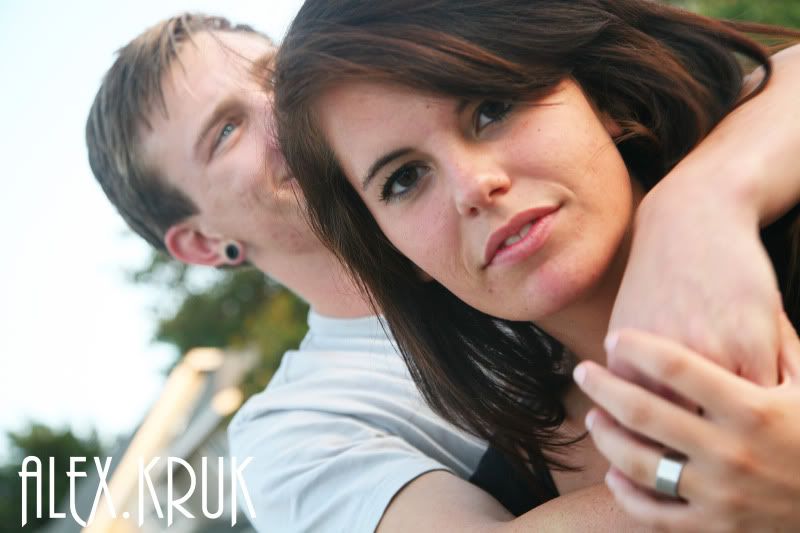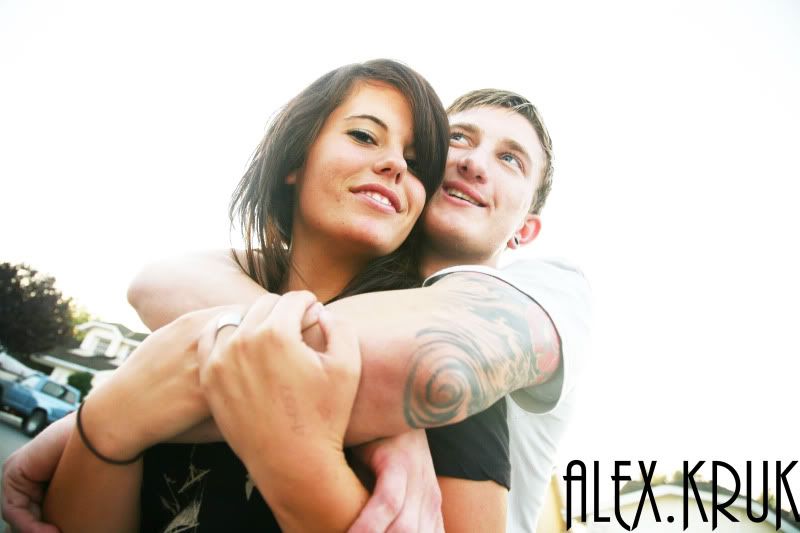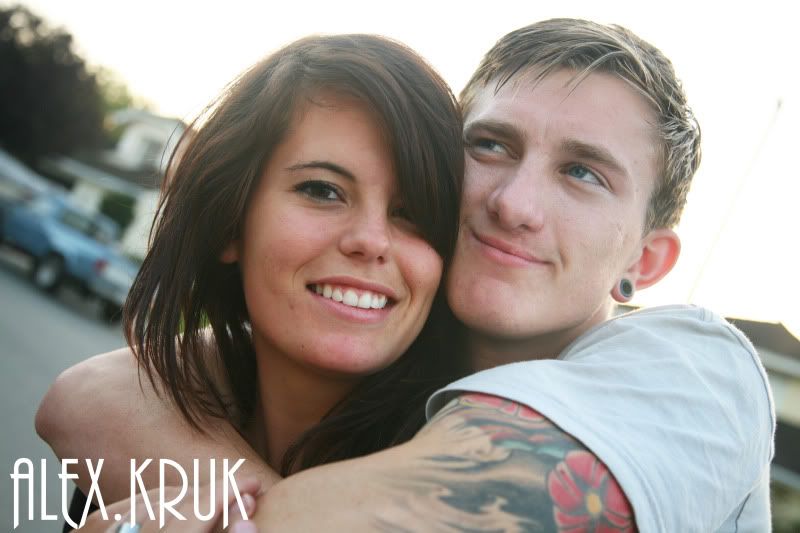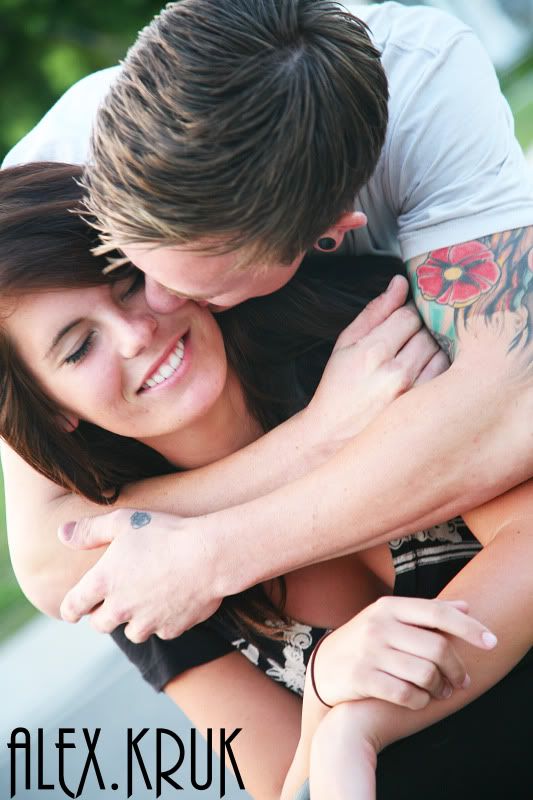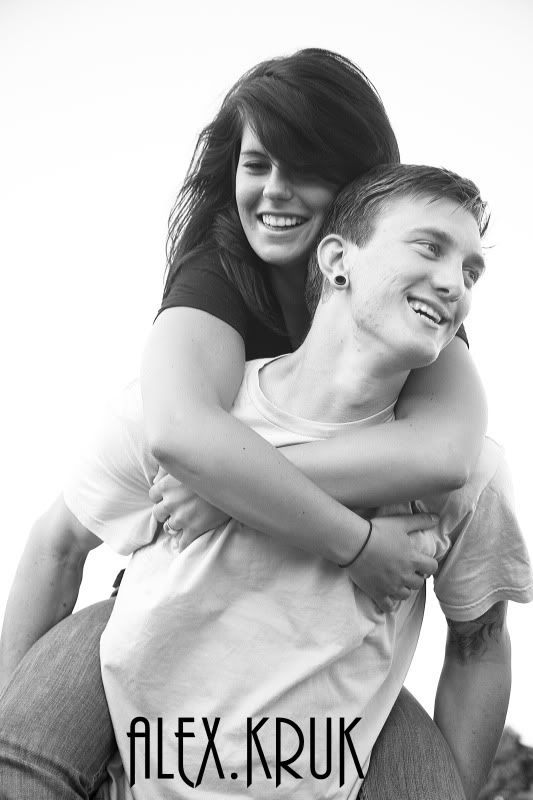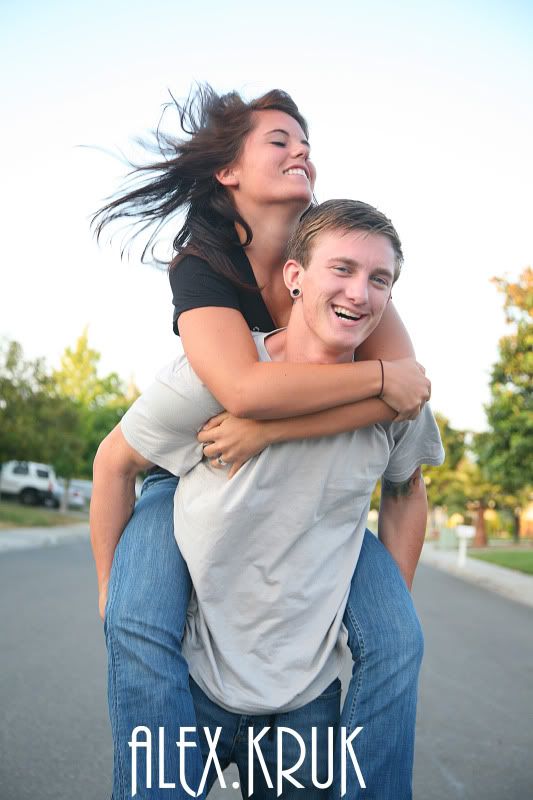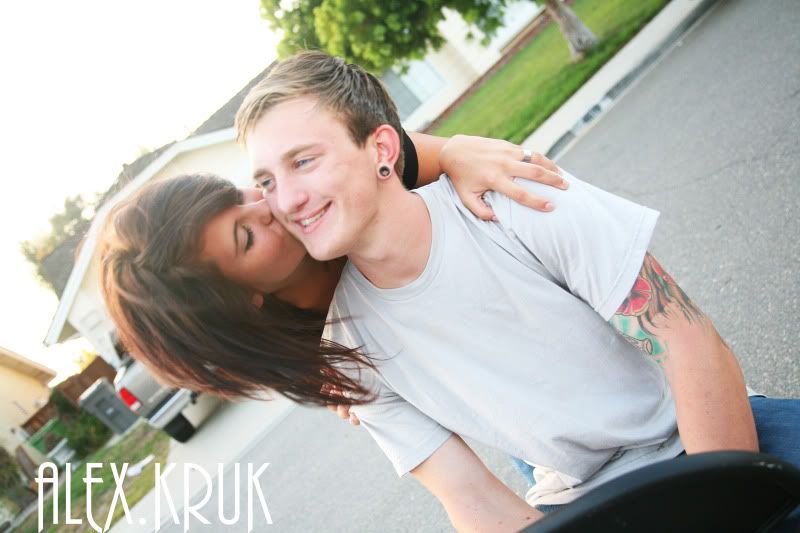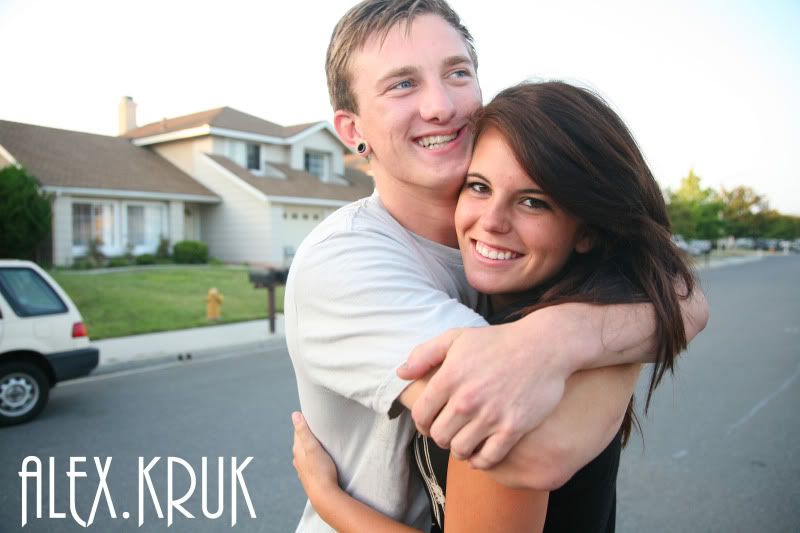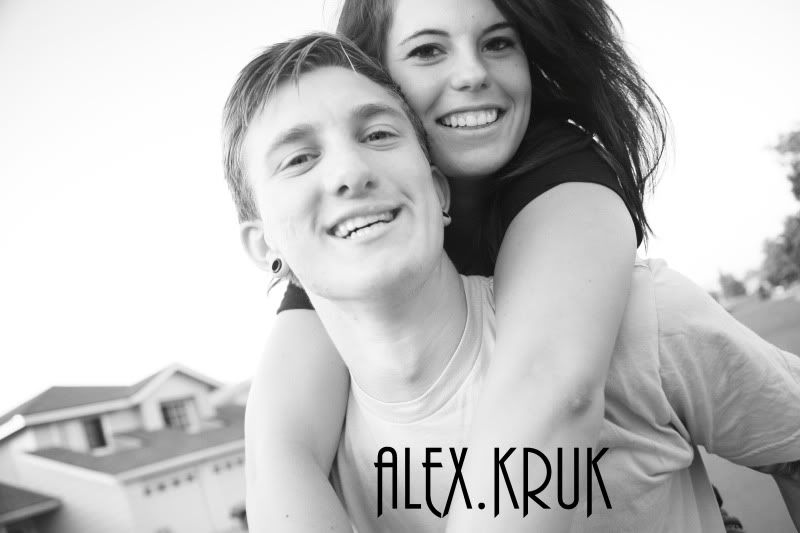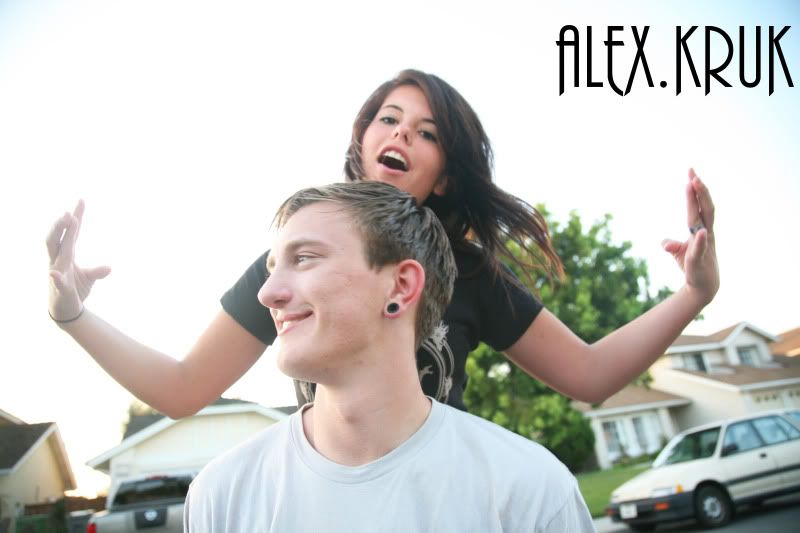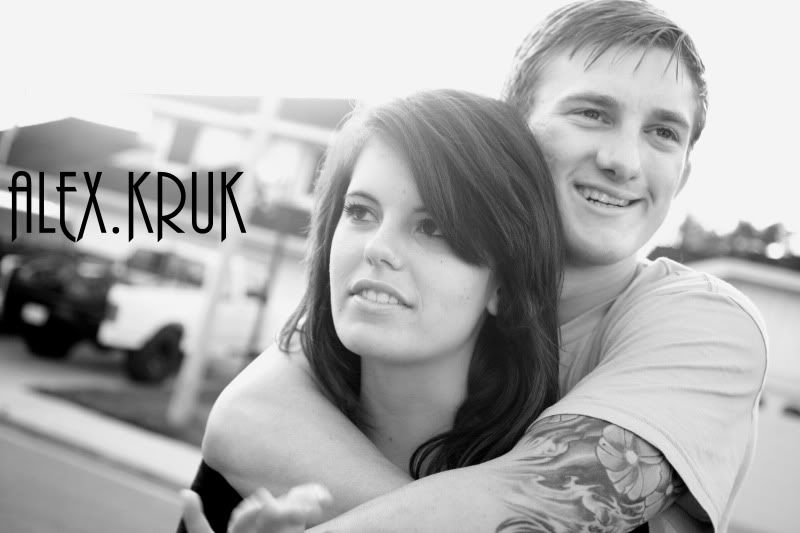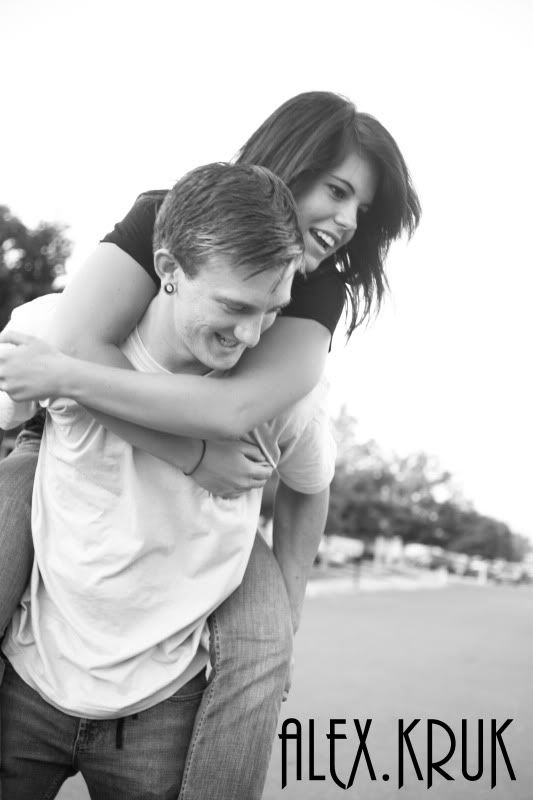 She is stunning !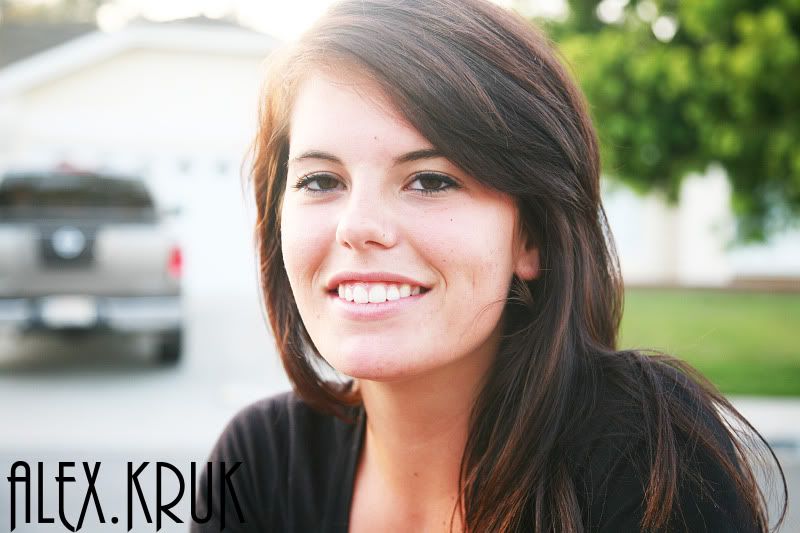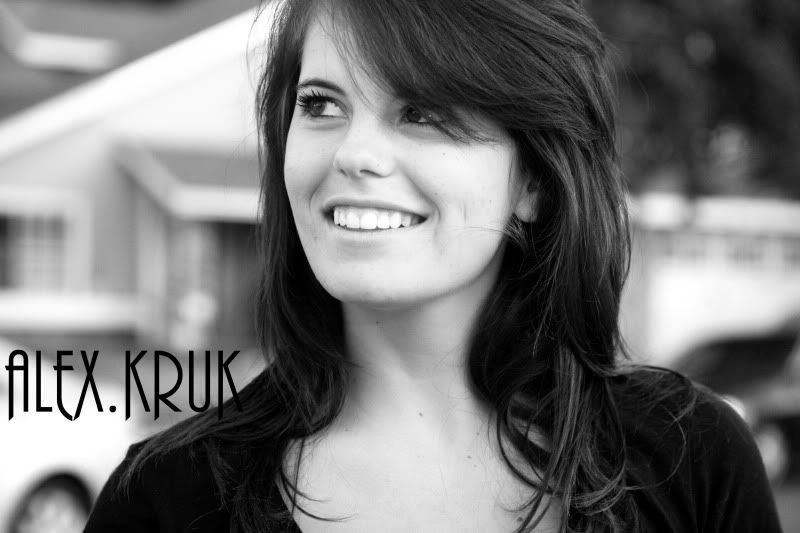 5 comments
| Posted in »
Lifestyle
,
Love
,
Portraits