Written by alex.kruk on 9:49 PM
To make it more personal,the first picture is my self portrait and then writing :)






To all of you who come to my blog often and for allof the others who are just visiting for the first time I am sorry I haven't writen for such a long time. We are having an incredibly busy time. We are still looking for a place, and this month WE HAVE to move out from the Villages. We are looking everyday, still nothing for sure yet. It has to be perfect and there are not many listings. A Garden (yard) is our top priority and to be close to the beach.

----------

Thank you so much for watching James video! He is on the list "the most popular" with his two songs. That is great. We still don't know the results.

----------

What I miss in my life right now is time to relax and time with my camera. Day after day goes by and I haven't done much, No time. This weekend was my youngest sons first birthday! He was so so happy getting all his presents. Here is a picture with one of them :) Thank you mom and grandma :) he loves it !!
The cake is home made - Lilly , Marcin and James put big sweet heart into making it ! I wish I could have a piece..... I am on a very strict diet. It is the third week and all I can have is just juice from raw vegetables and water. I AM STARVING ! I need a few more days. I haven't had coffee for 3 weeks, and I don't eat meat products ... and I am going crazy about food - all the food I could eat !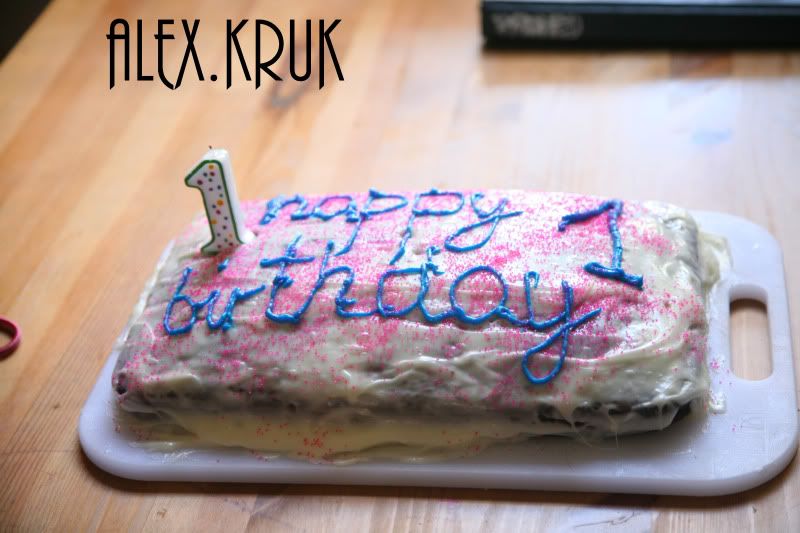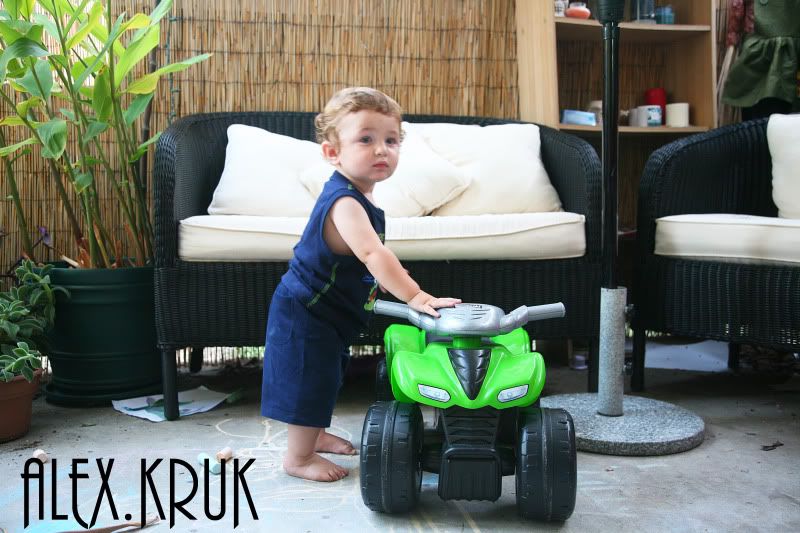 Here are some pictures I just like. There is Max starving for a lolly pop and Marcin climbing a tree. I love the texture of its leaves. Beautiful park. Two pictures black and white - James and Max - just love them and my beautiful Lilly in purple :) her favourite color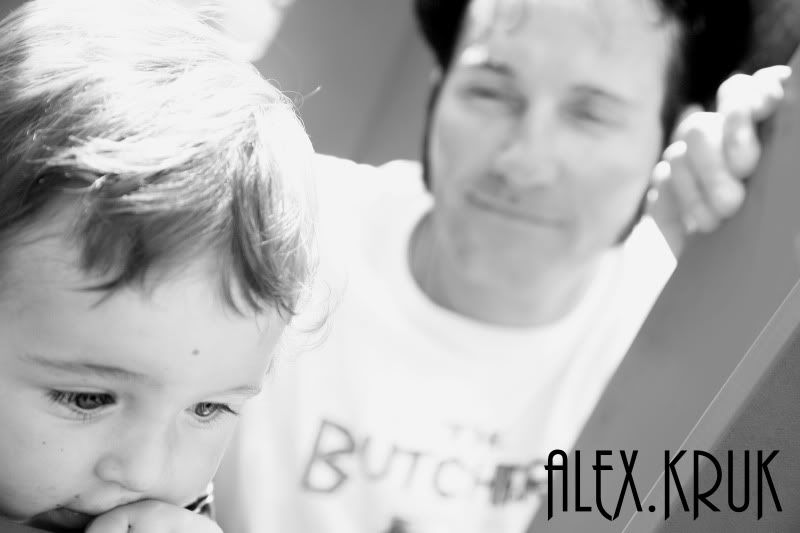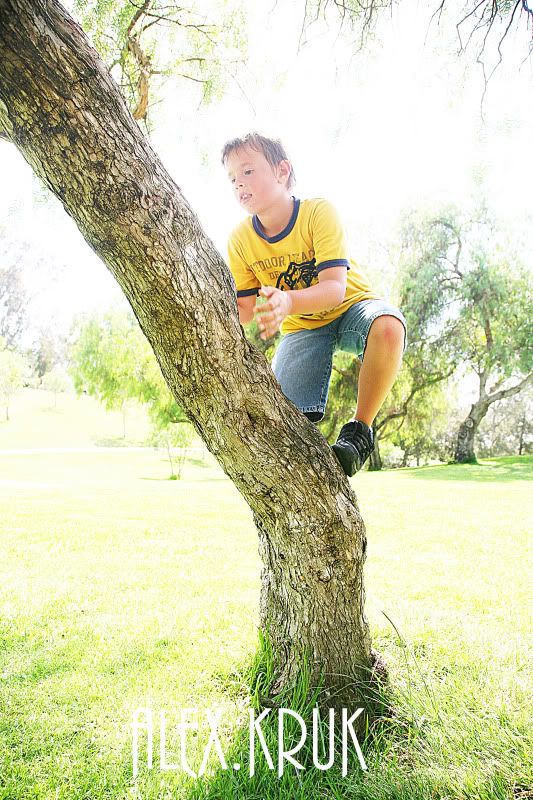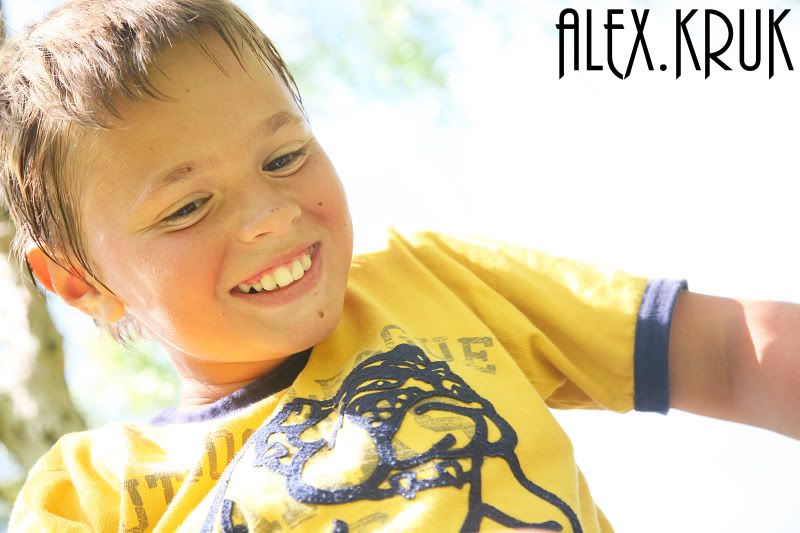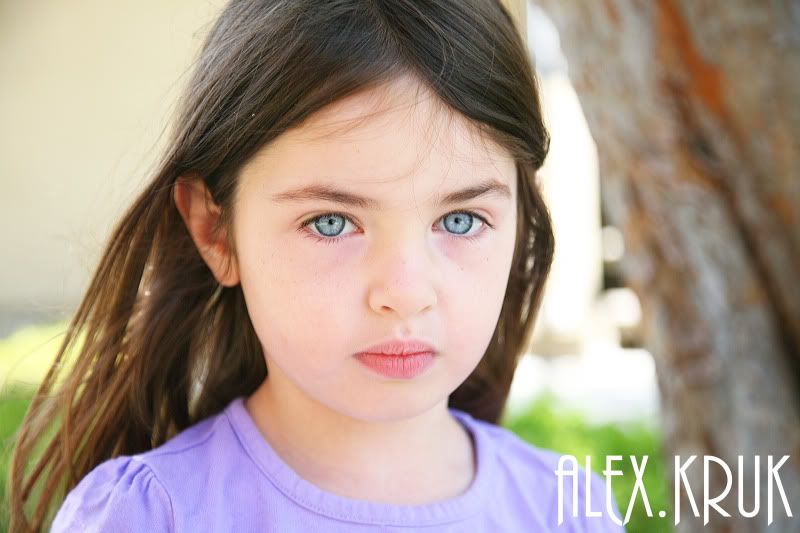 The last one is kinda cool. I didn't like when it came out so I started to play with it and there you go - I likey :) It is Marcin and Lilly running just on the side.






Good night !
No Comment
| Posted in »
Kids
,
Private