Written by alex.kruk on 10:39 PM
I am sipping on my margarita and getting ready pictures from the day on the beach. I can not help myself and I have to post SO many pictures of my kids, ...of my beautiful kids since I know my grandma and my mom and my family in Poland will be so happy to see them all before they will get them printed.

Starting from our the oldest one LUIGI. These made me so so happy because he did give me a chance to capture him without making faces or compiling that I have to take pictures of him. He just doesn't like being "posted" on my blog. Well he has to, he is so handsome young boy.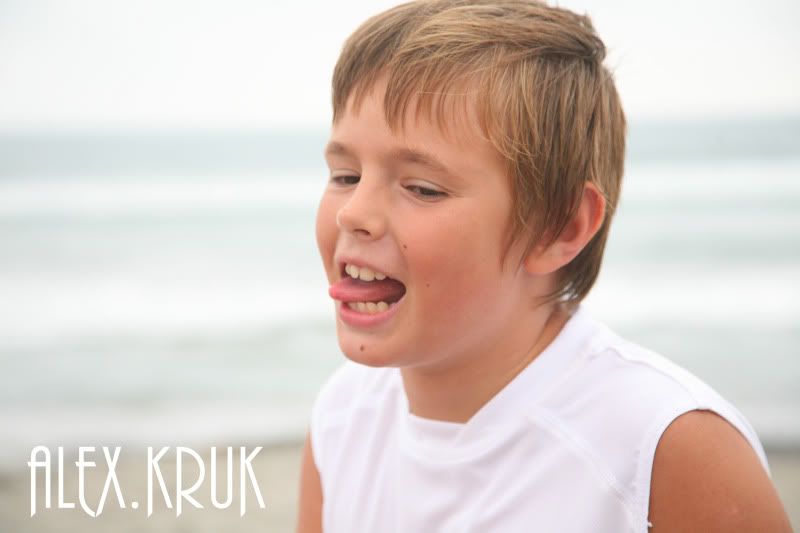 Later on he has got berried in the send and Lilly used the situation right away. Her big brother was stuck in the send so she could kiss him, hug him... and even sit on his head which brought a lot of fun... for both of them. Then she was goofing in front of my camera with her aunt Leanne.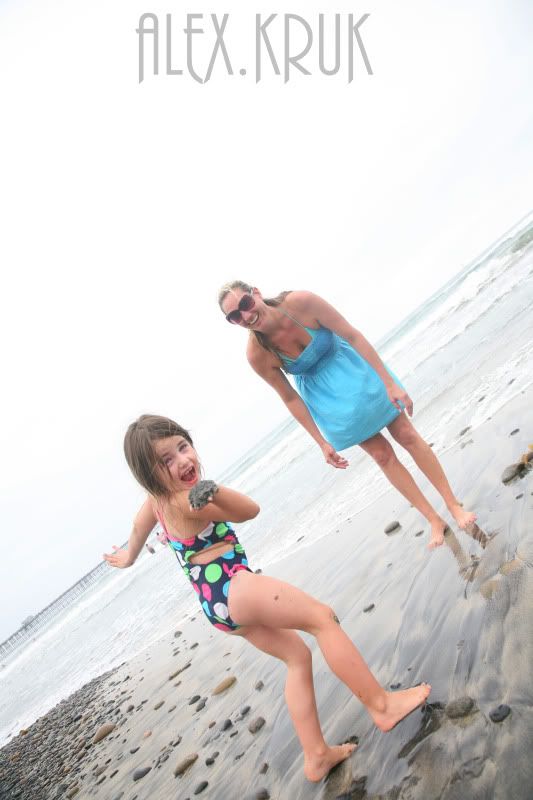 Maximillian as he woke up first was sitting and ...eating :) his favourite blueberries for half an hour and then started to practice him send surfing and him being cute ! Some pictures with me which I just love so much.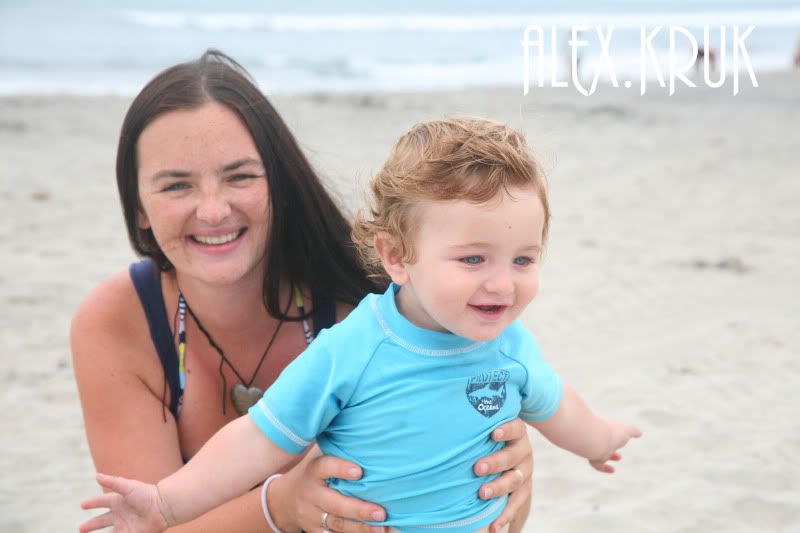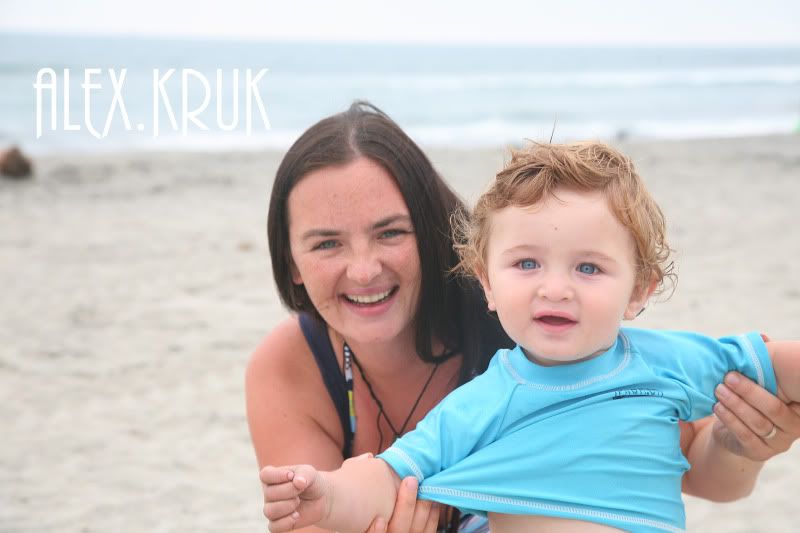 We had an amazing time this day on the beach!
No Comment
| Posted in »
Family session
,
Kids
,
Lifestyle