Written by alex.kruk on 11:37 PM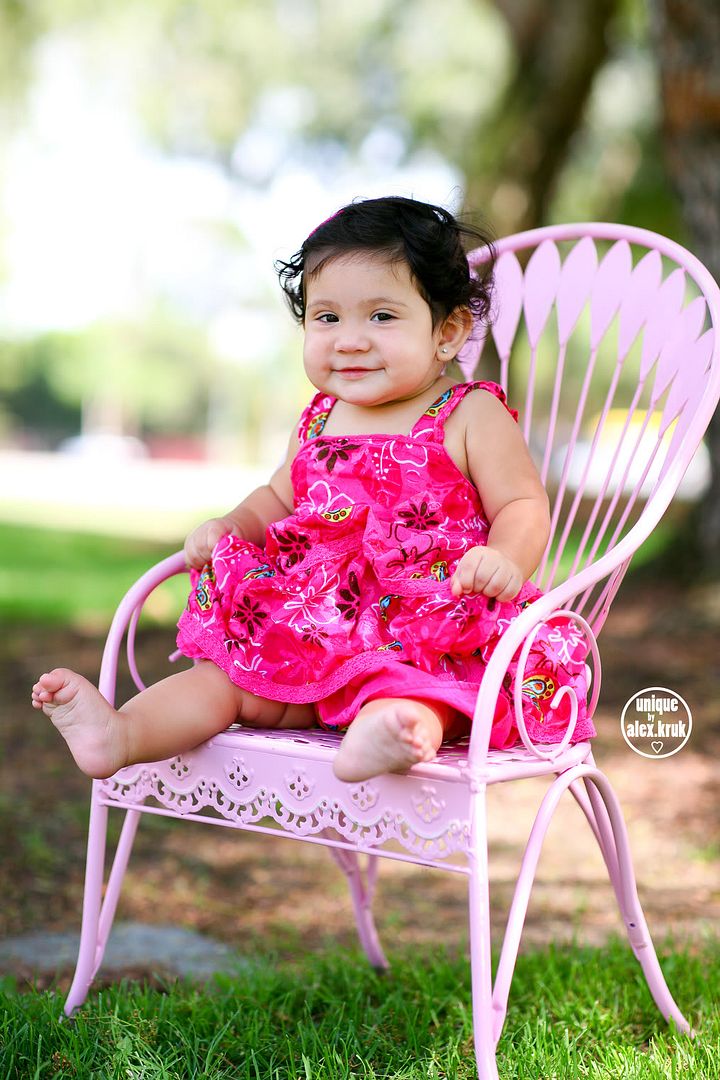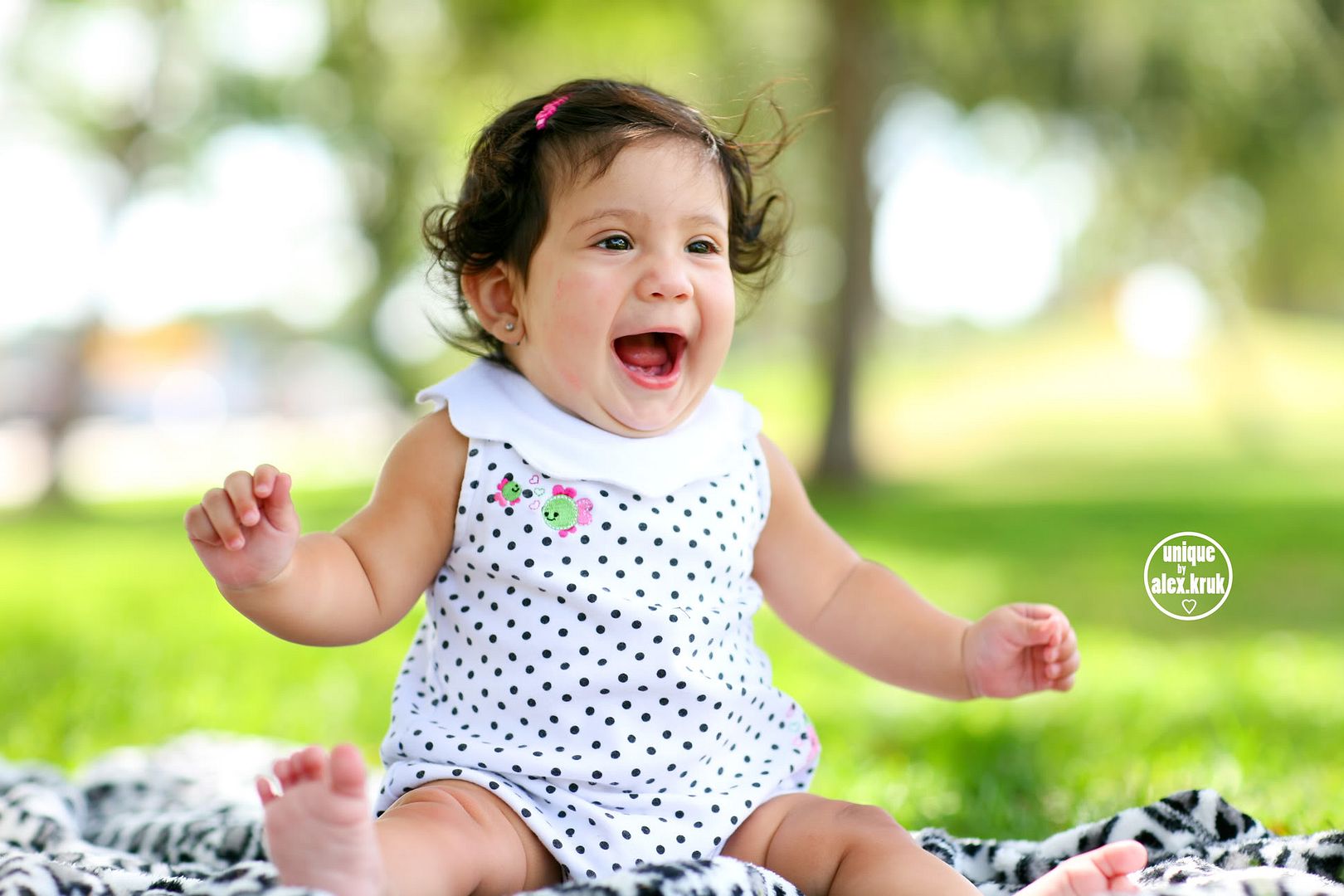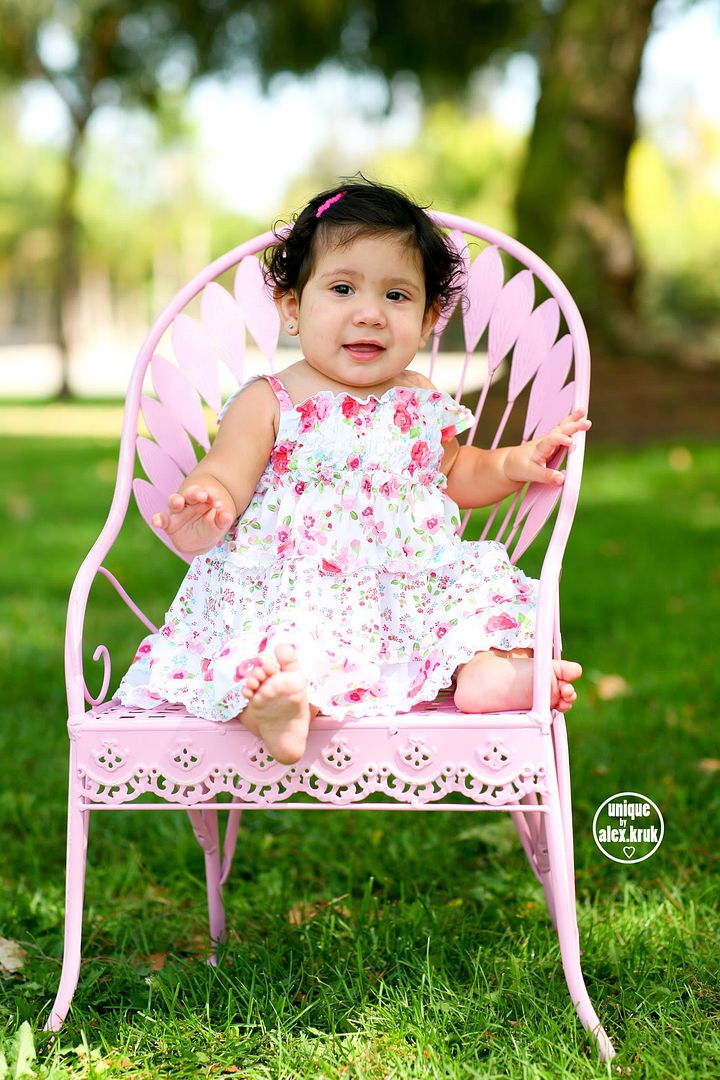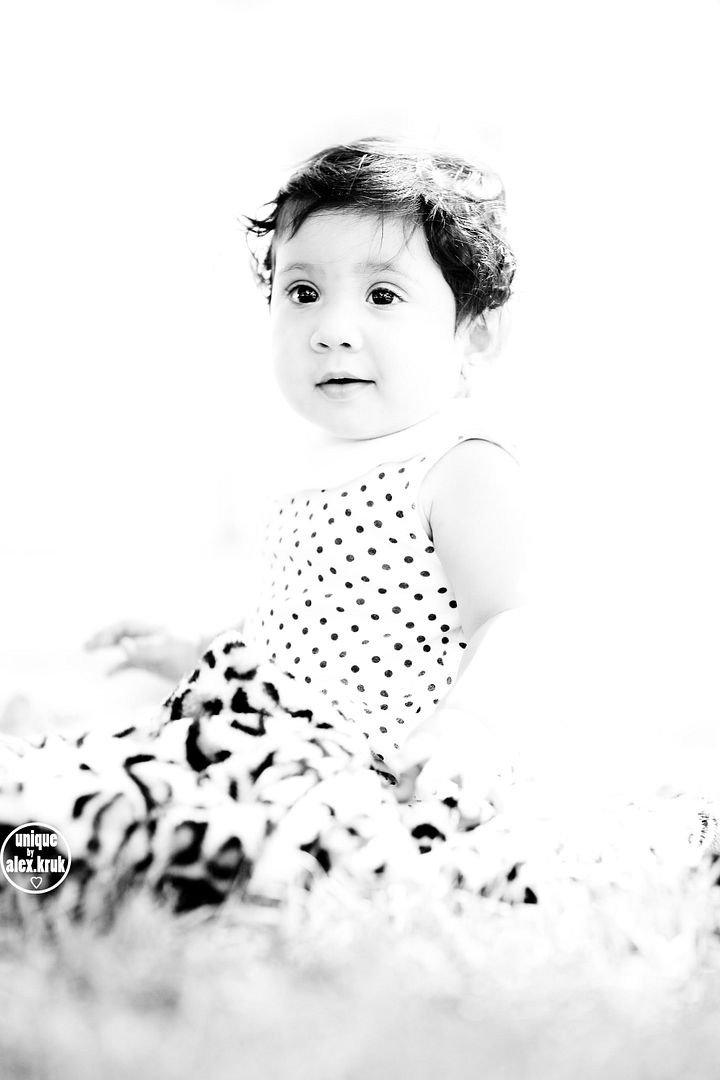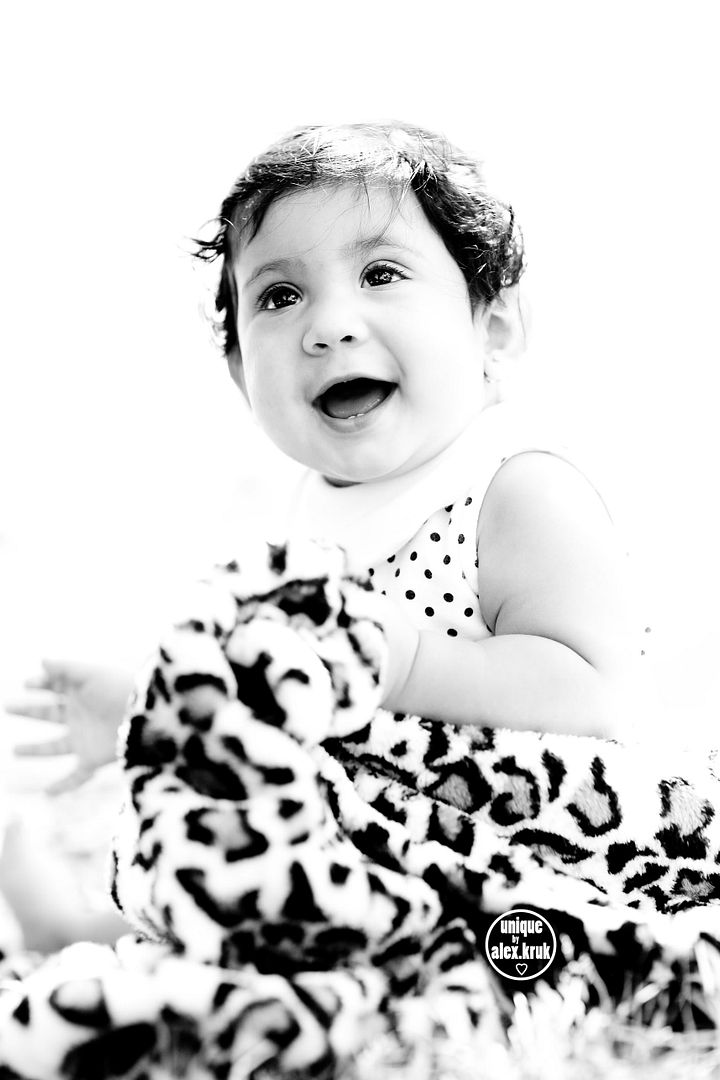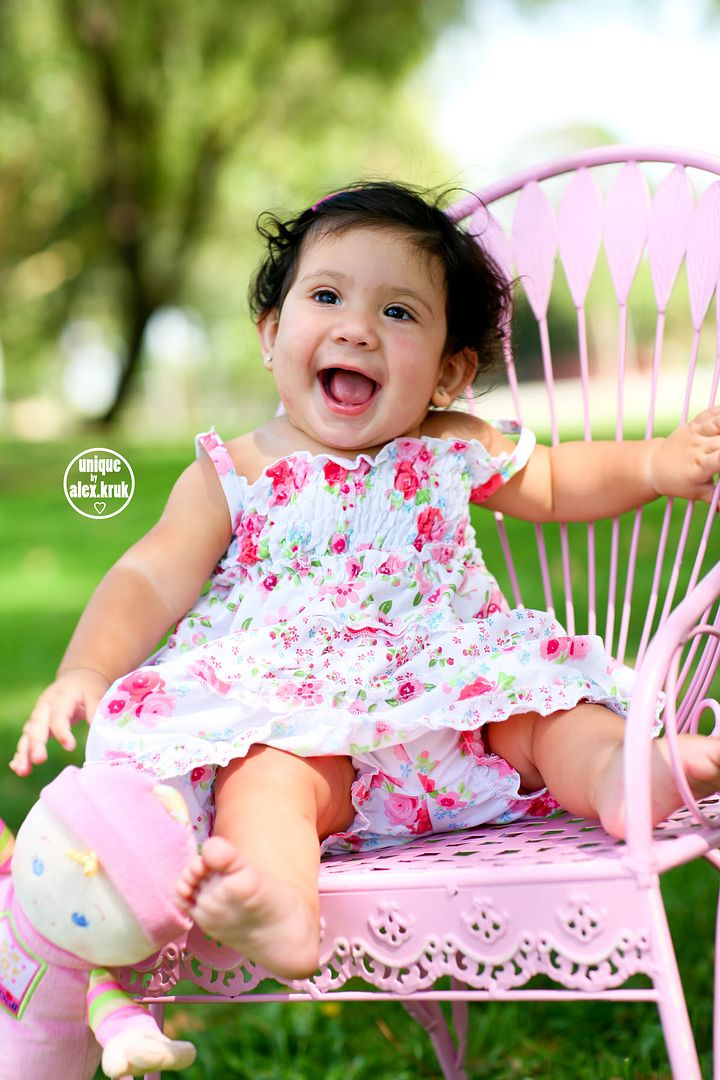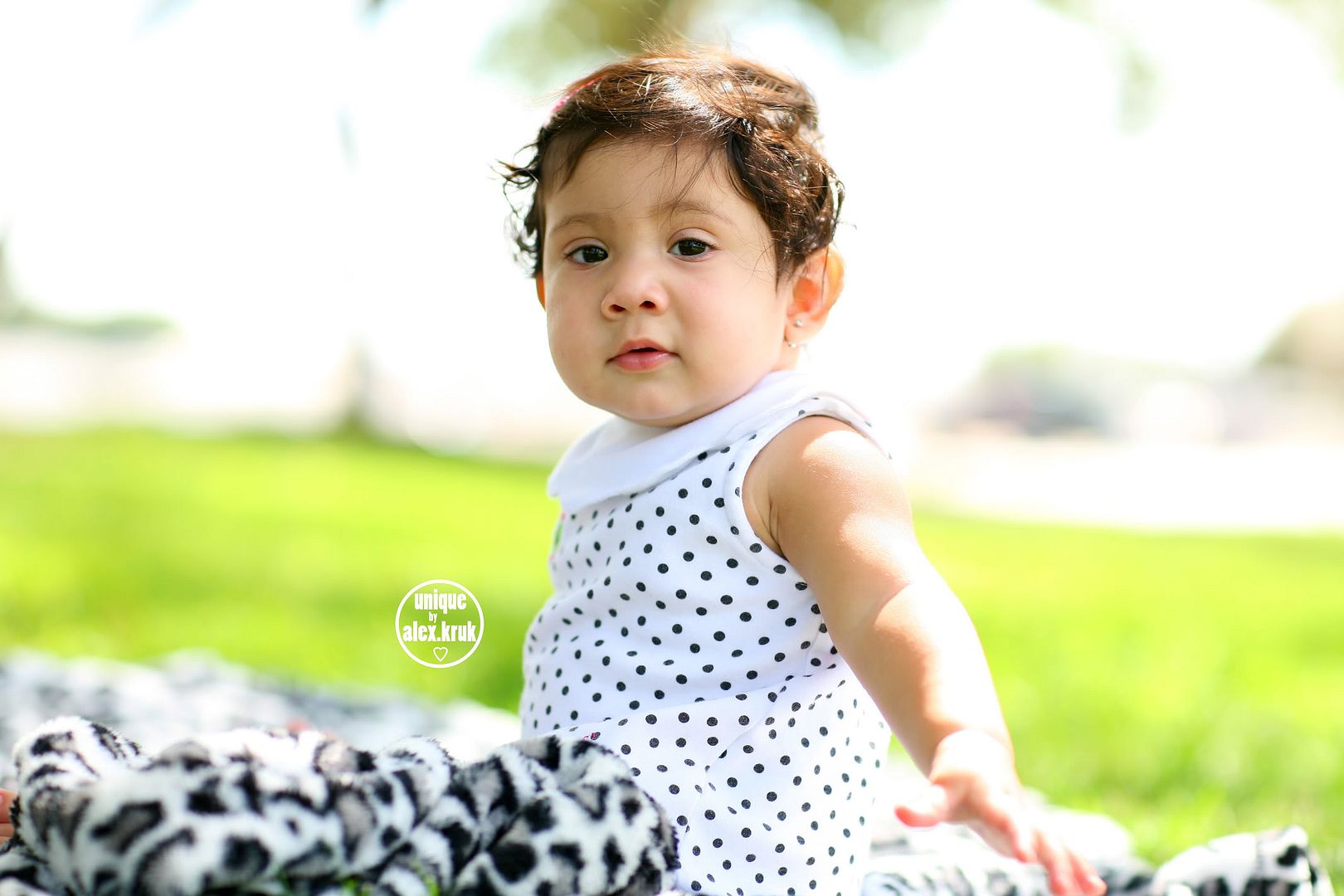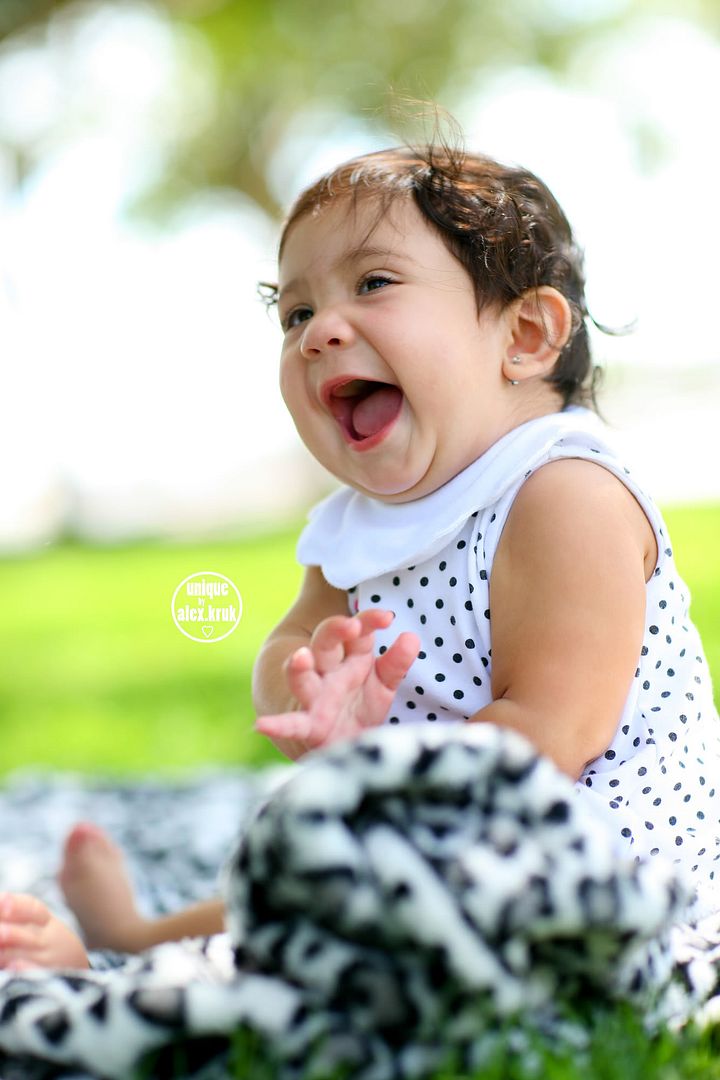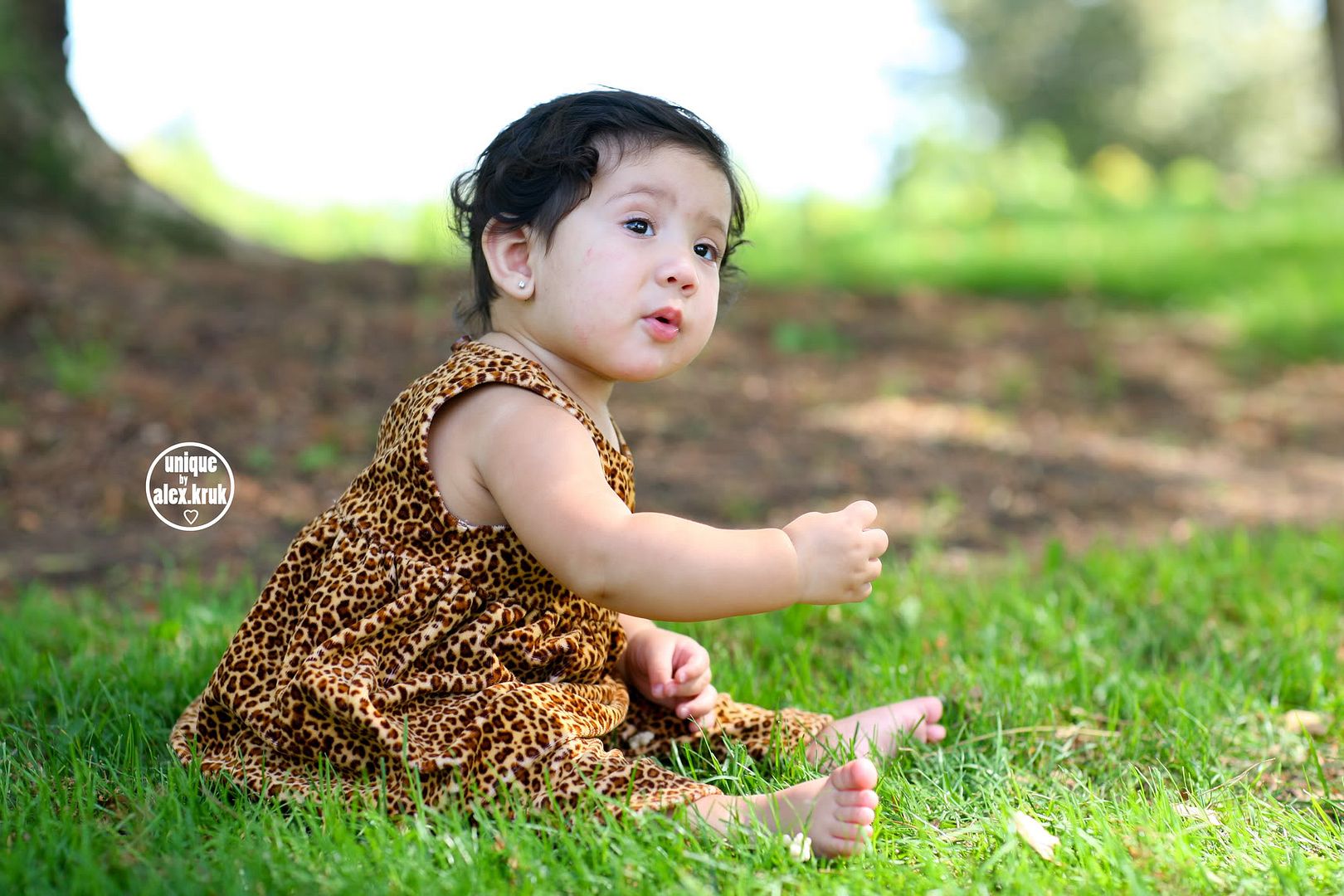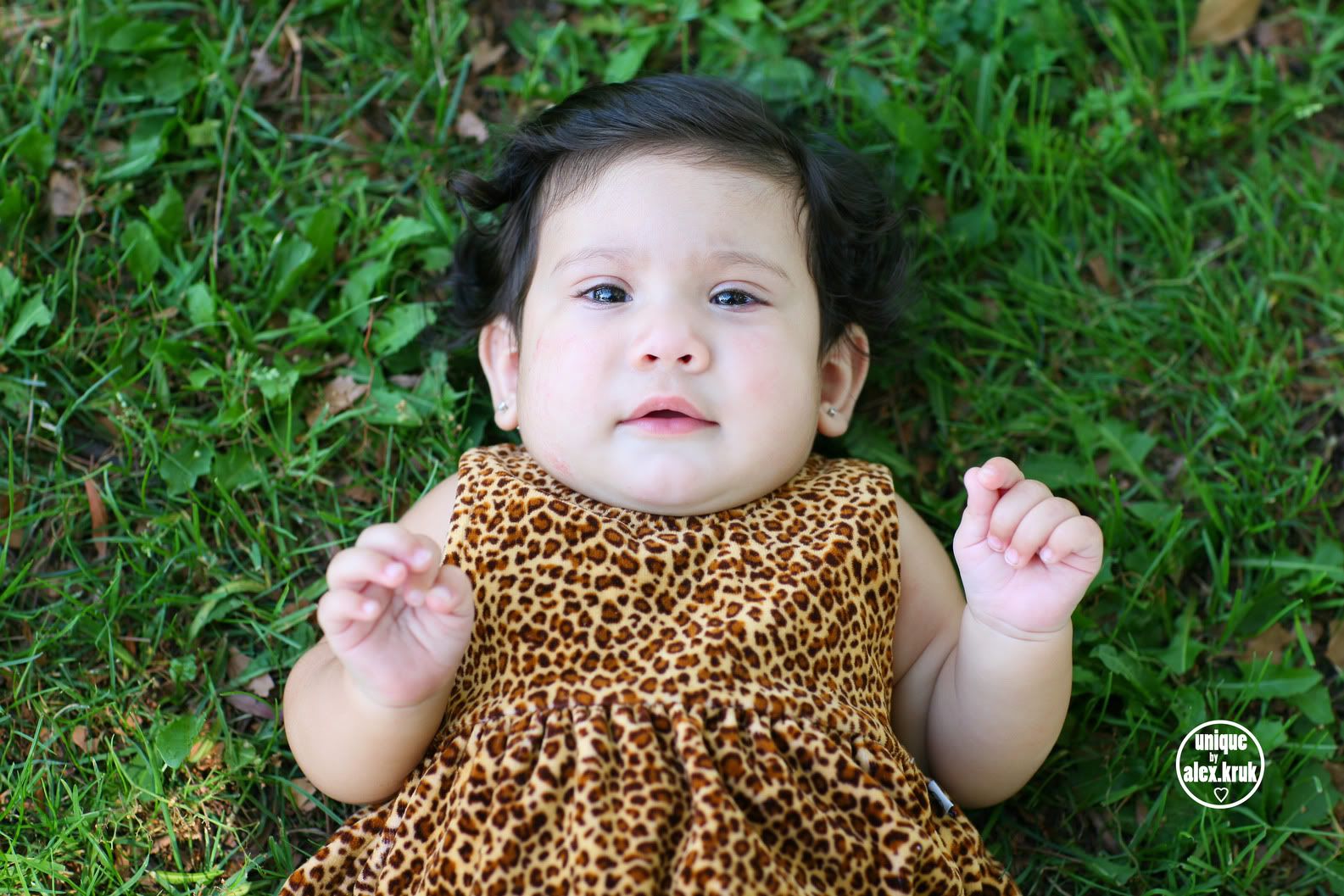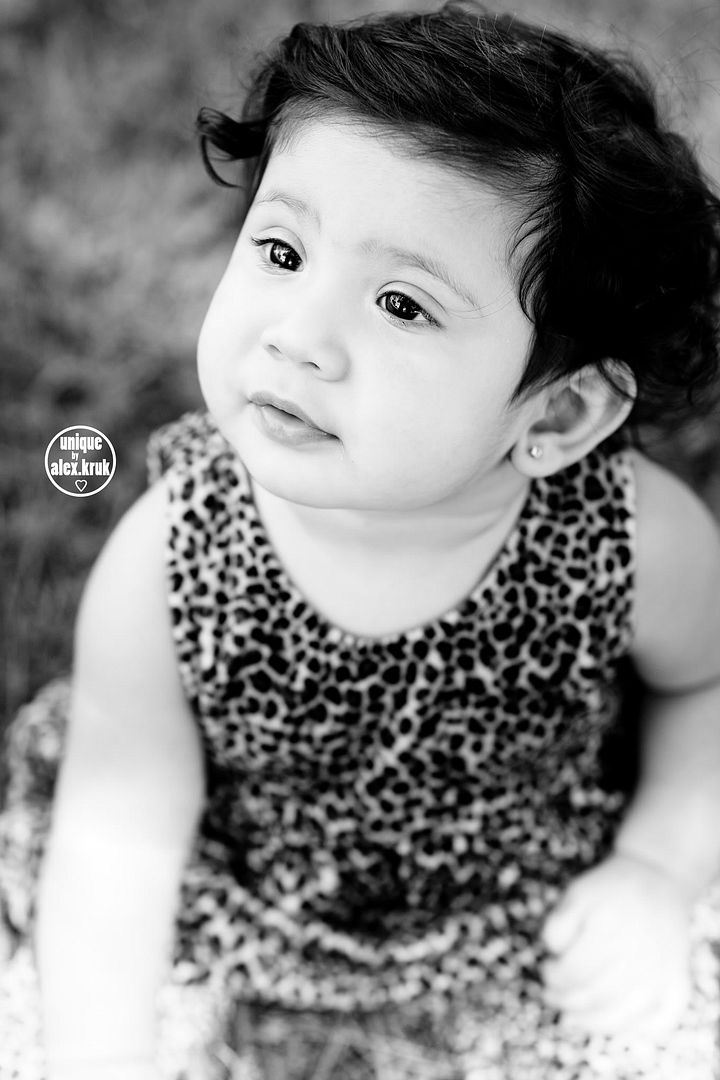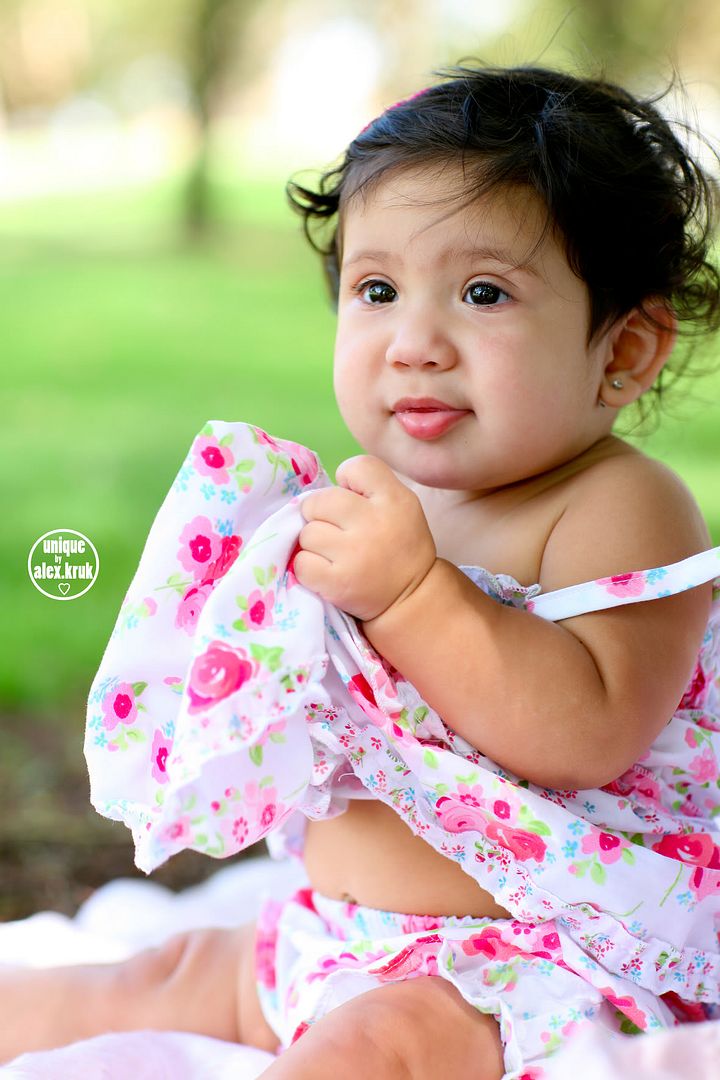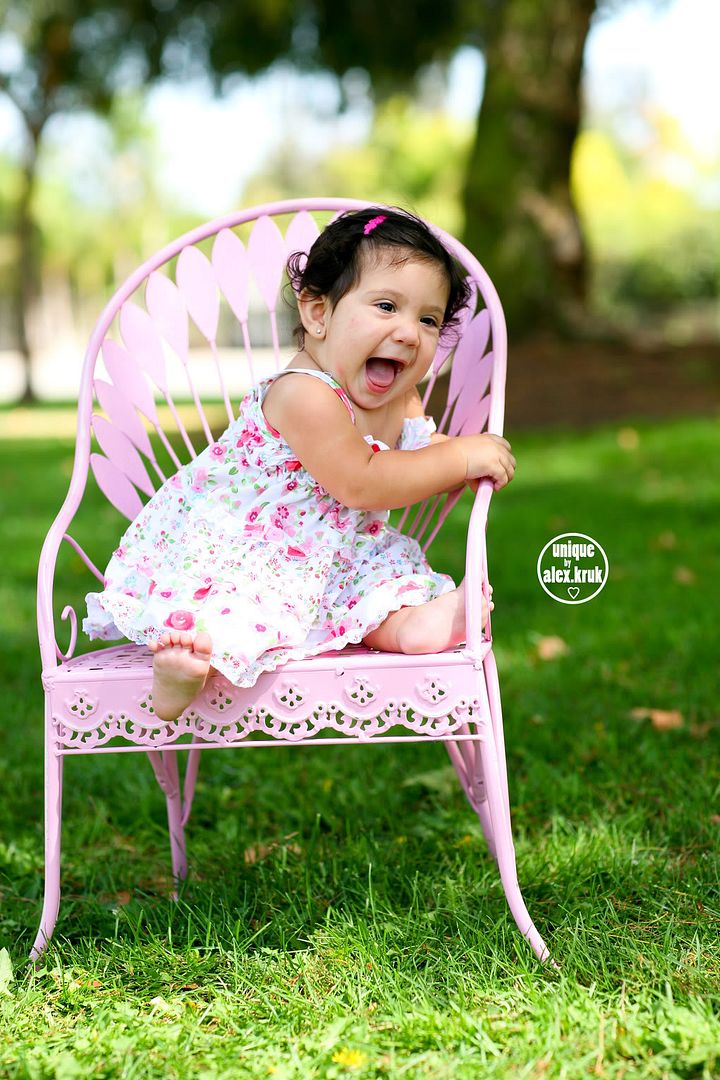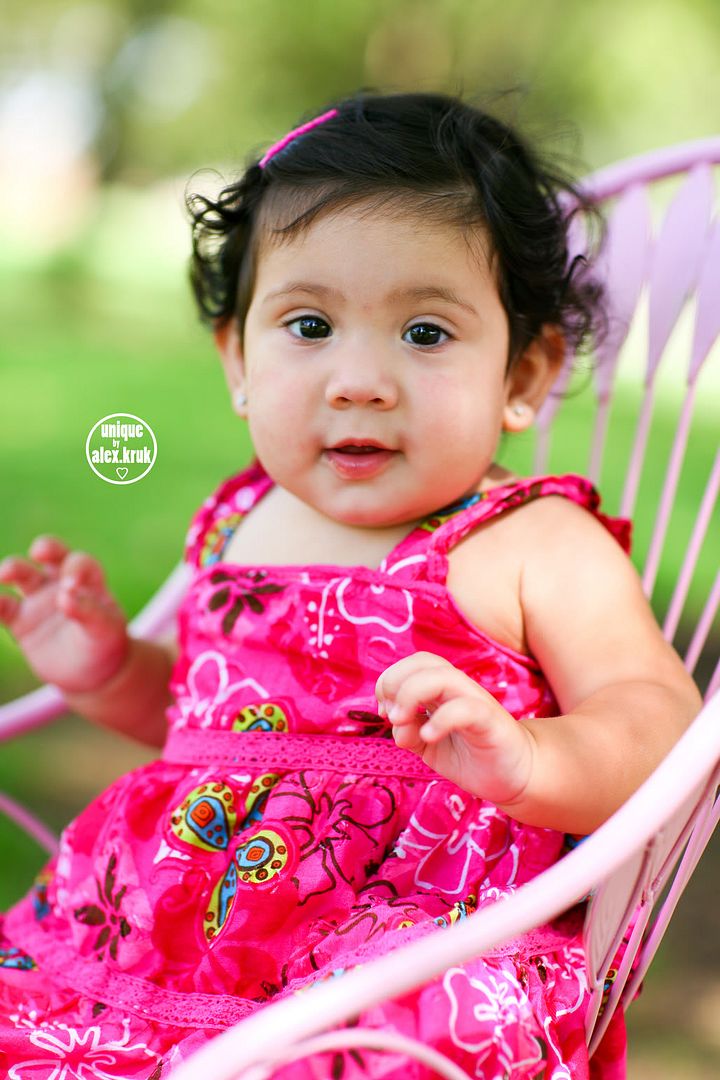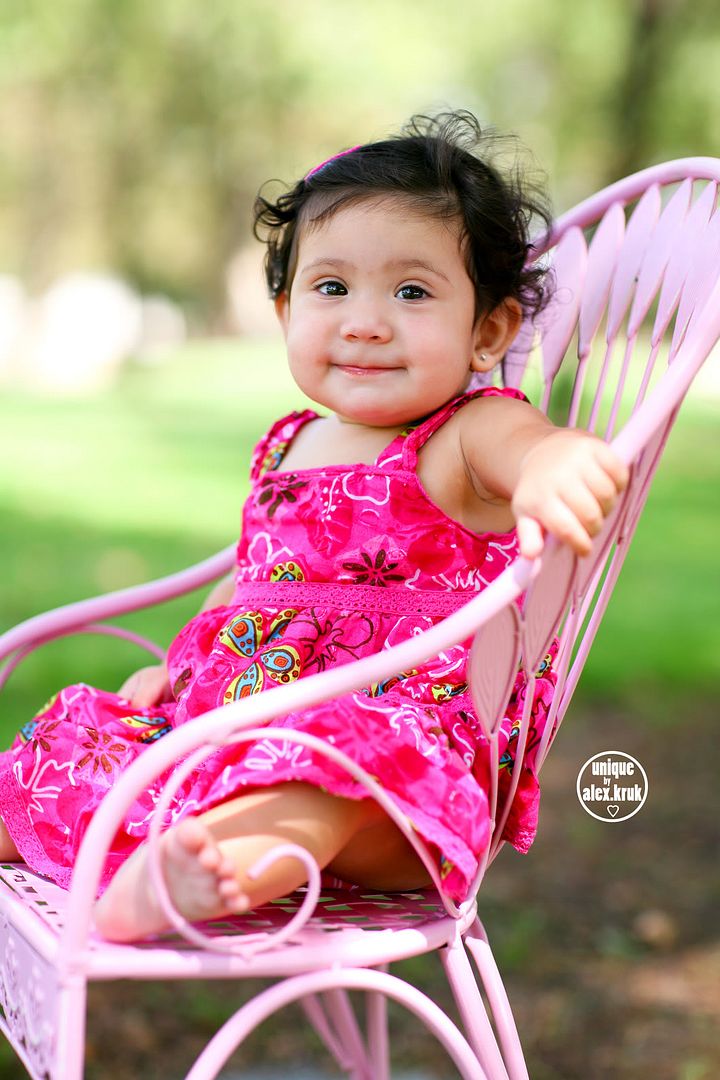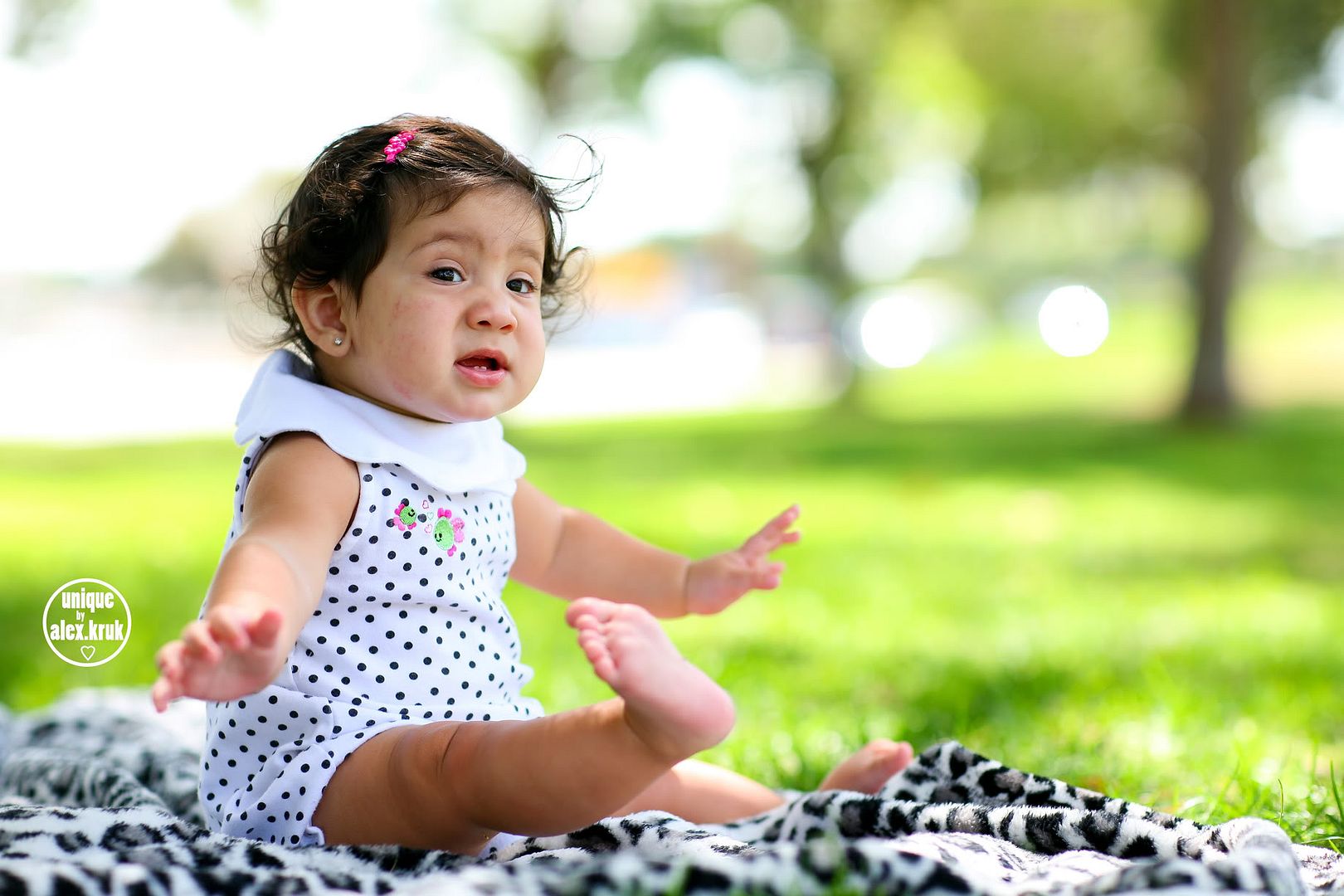 2 comments
| Posted in »
Family session
,
headshoots
,
Kids
,
Lifestyle
,
newborns
,
Portraits
2 comments: Responses to " Maddie - my favourite baby girl ever! "

By luvnelvis on August 12, 2010 at 8:55 AM

These are soooo awesome! I love the ones that you did in black and white. I'm so glad we have you as our photographer! You do great work Alex...but I always tell you that! Thanks again for shooting Maddie and Presley!!!

By alex.kruk on August 12, 2010 at 4:43 PM

You are very welcome! I love to work with your beautiful kids! Can't wait for the next time!