Written by alex.kruk on 9:43 PM
About 6 months ago my Mom was visiting us from Poland and she wanted to buy a special gift for Lilly. Like many little girls Lilly loves almost to obsession: princesses.

So Lilly's Babcia (Grandma) decided to go to the Disney store and buy a princess dress for Lilly. She bought the blue Cinderella dress and Lilly saw it and was mesmerized she loved it, except on her! She did wear it to Disneyland but took it off after five minutes. Then Halloween came, Lilly had talked for weeks about wearing her Princess dress to go Trick or Treating. But when the time came she wore it again for five minutes.

She preferred making her own Princess dresses out of her blankies and a crown she had but whenever she was asked "do you want to wear your princess dress?" the answer was no. Recently the question was posed again and surprisingly Lilly finally said yes!

She also agreed to do a photo session in her dress. She now wants to go everywhere in her Princess dress. I think you will agree she looks stunning in the blue dress with her blue eyes, with little girls all you need to do is focus and their natural beauty just comes through in the pictures.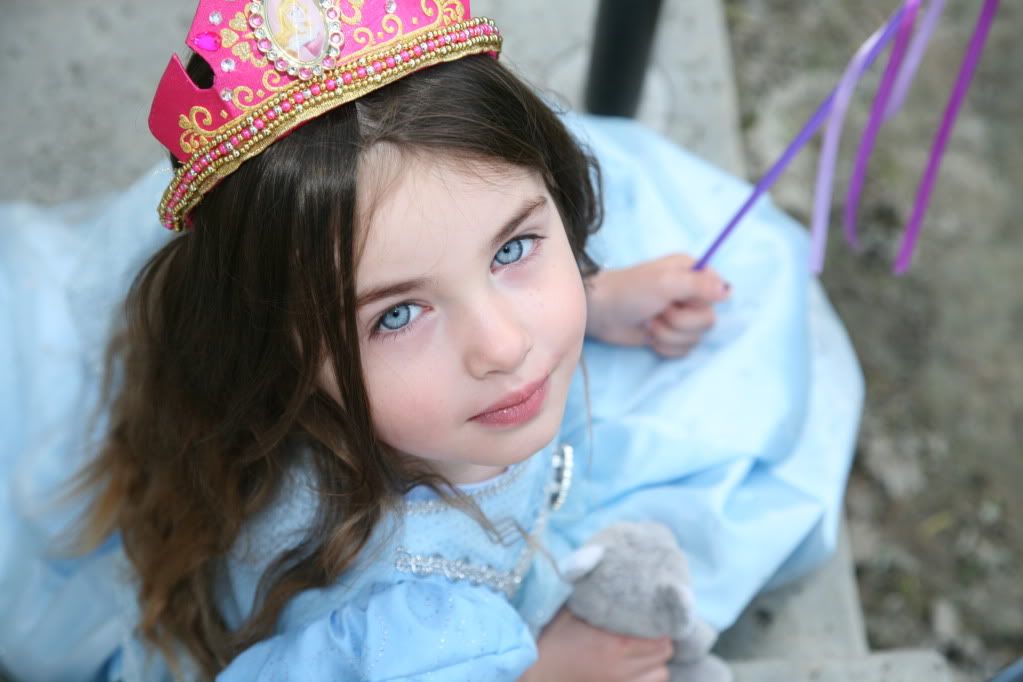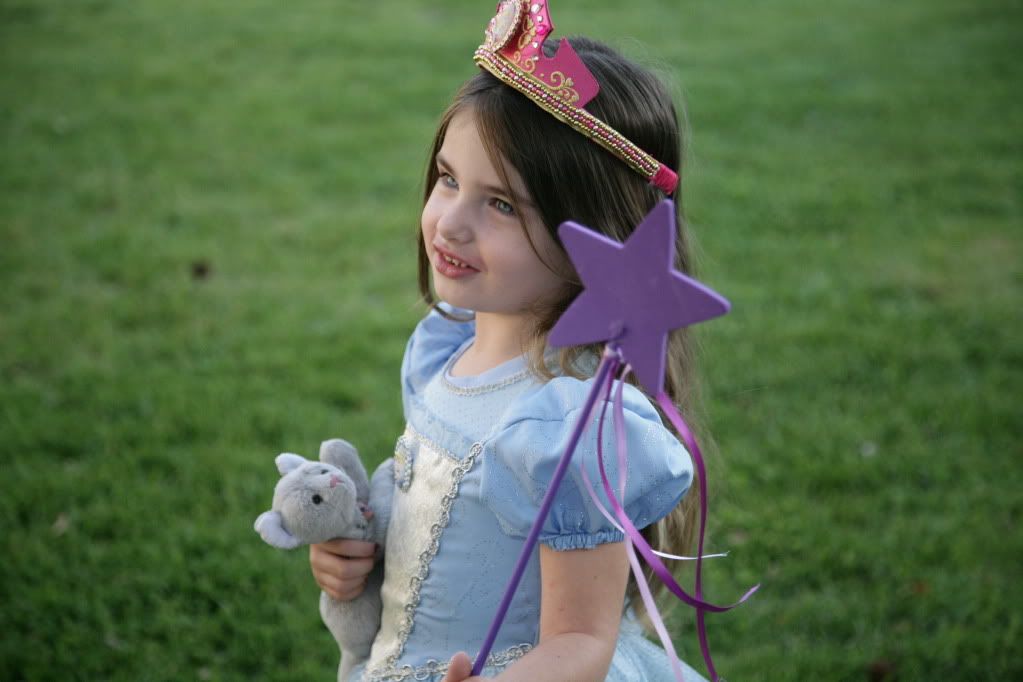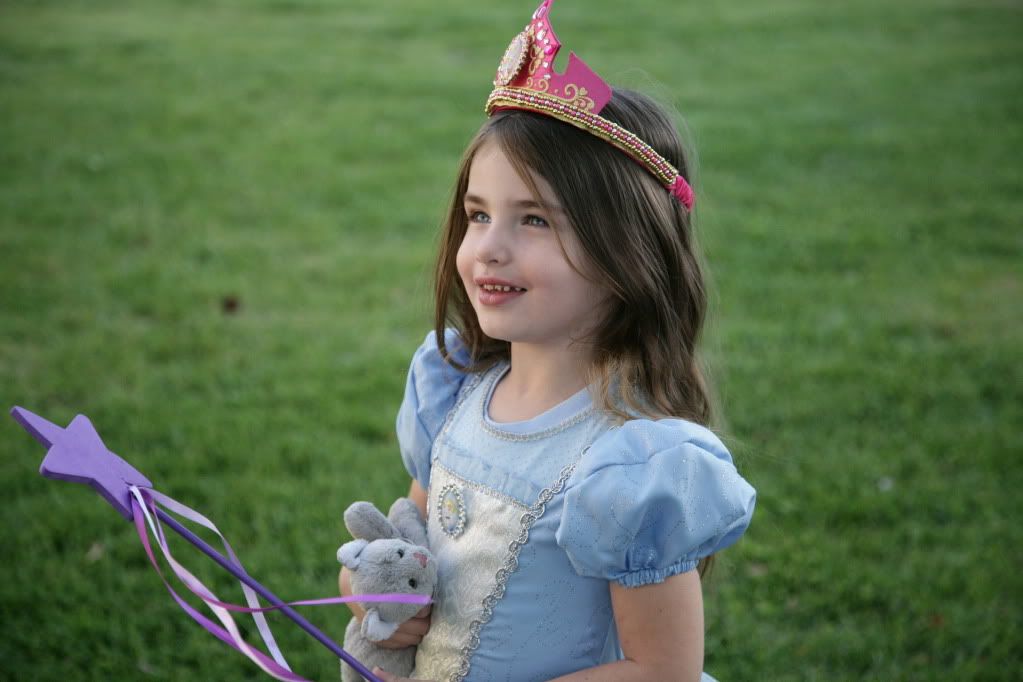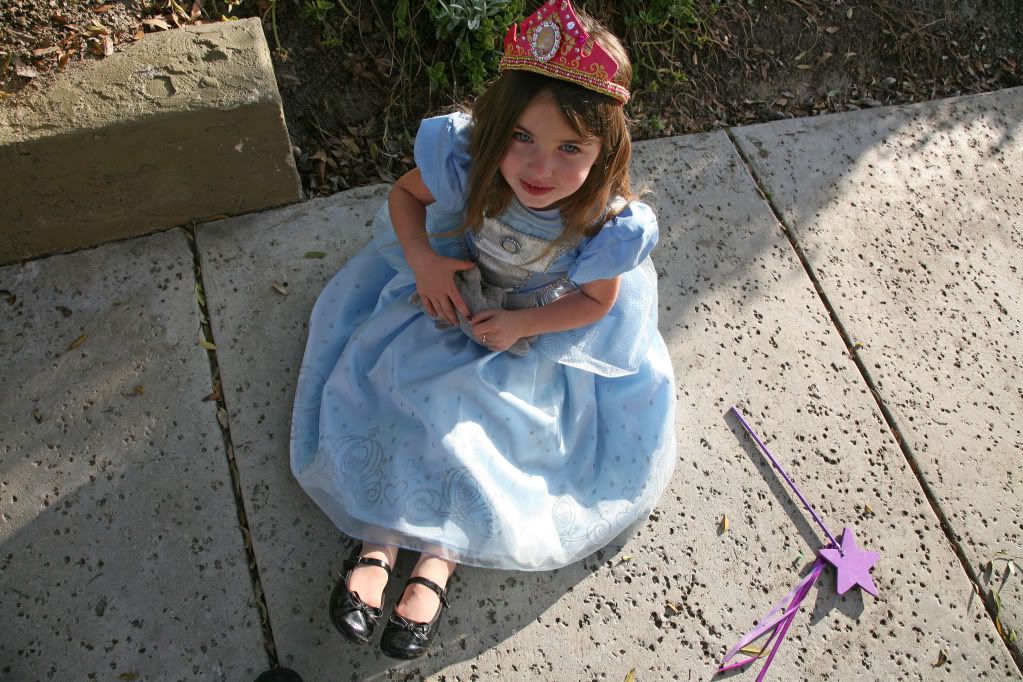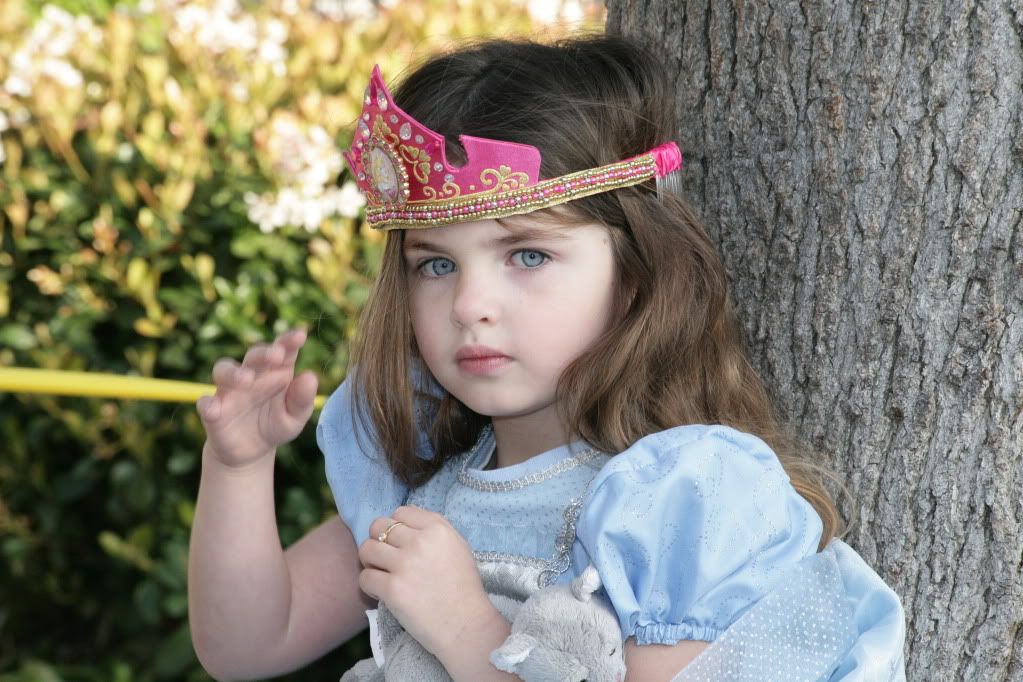 No Comment
| Posted in »
Kids