Written by alex.kruk on 10:26 PM
I just LOVE IT. I could go to the beach everyday just to see the sunset. The First two pictures are my absolute favourite. It is Lilly enjoying the incredible few and her walking with the red sun's shadows...

Alex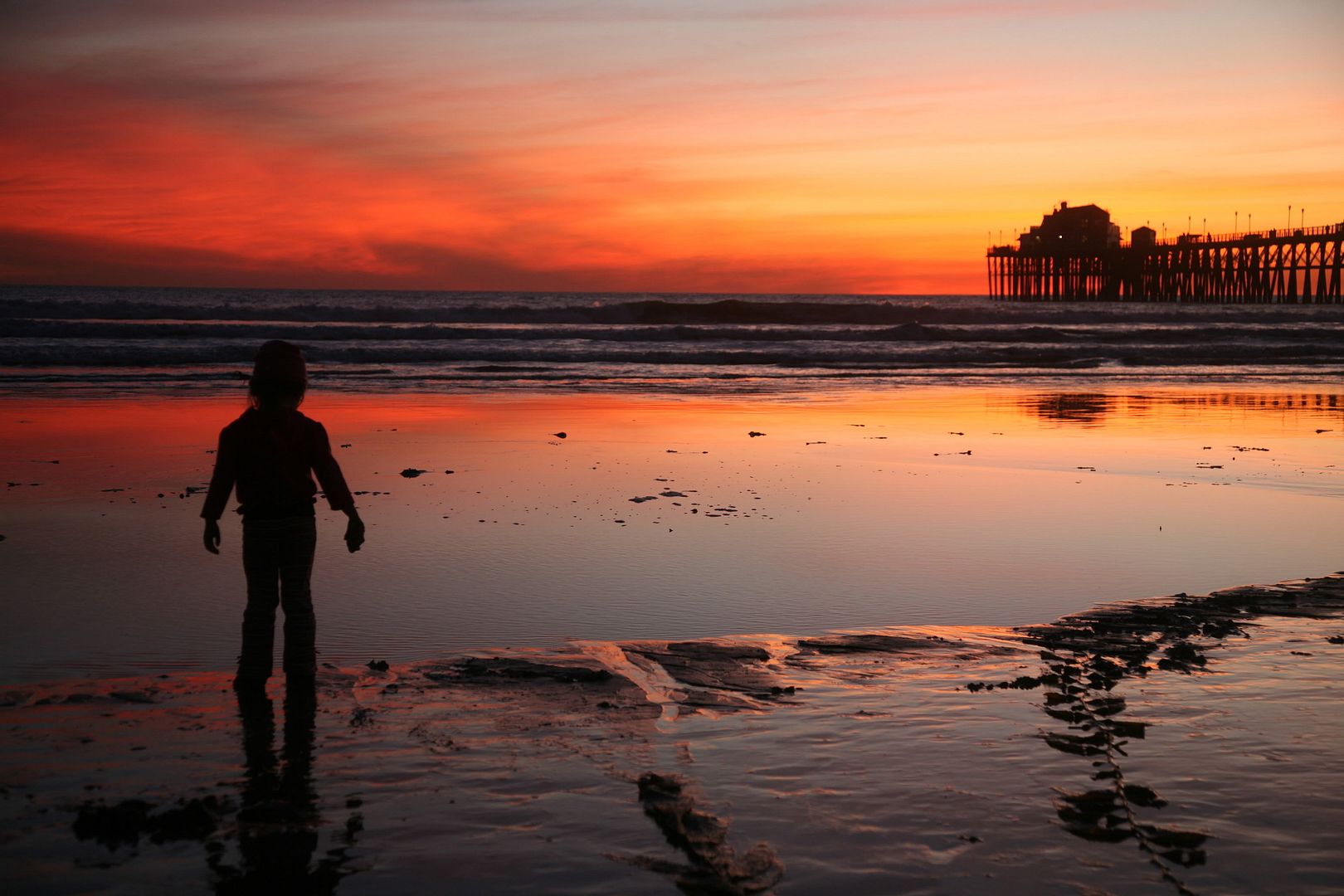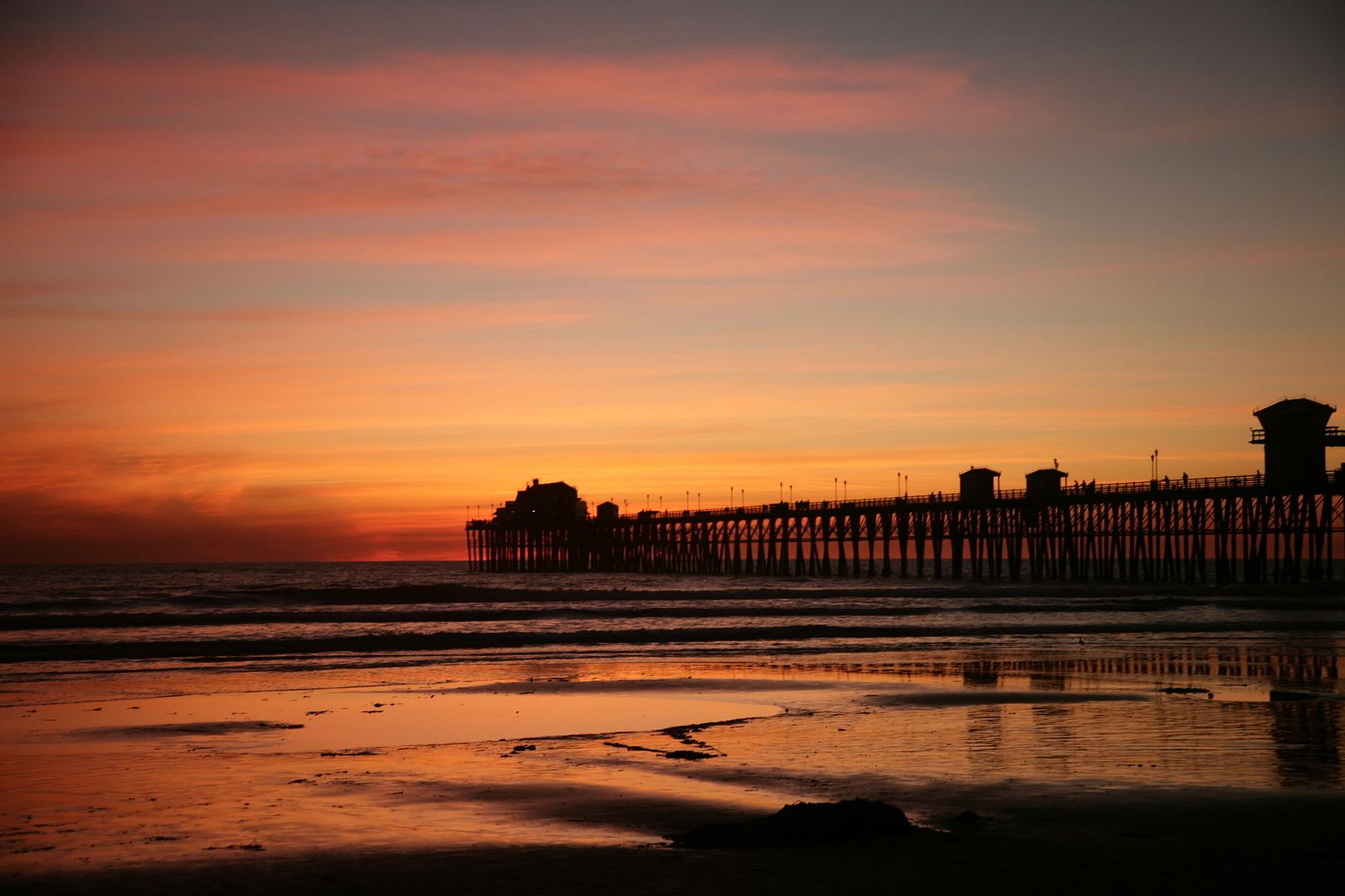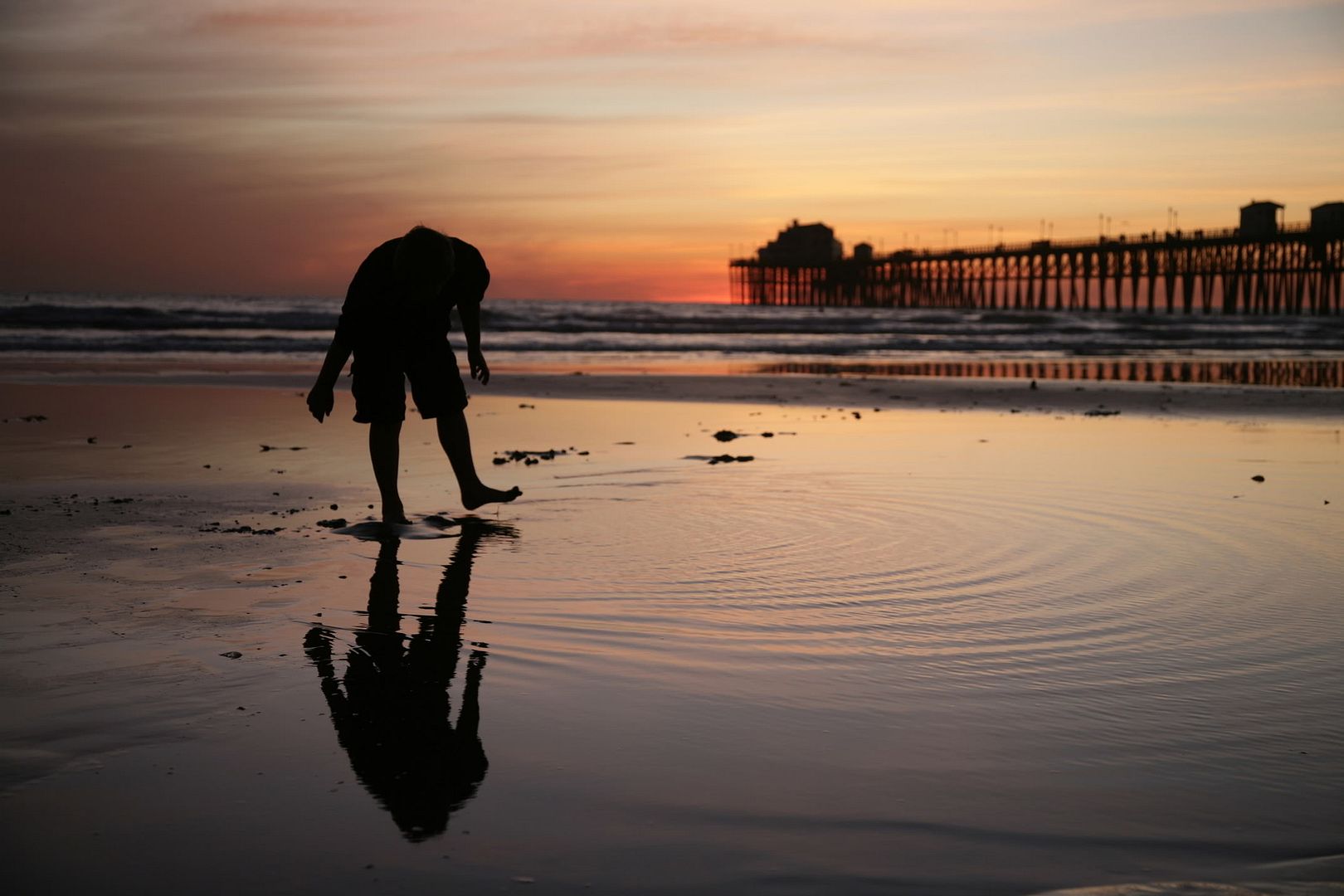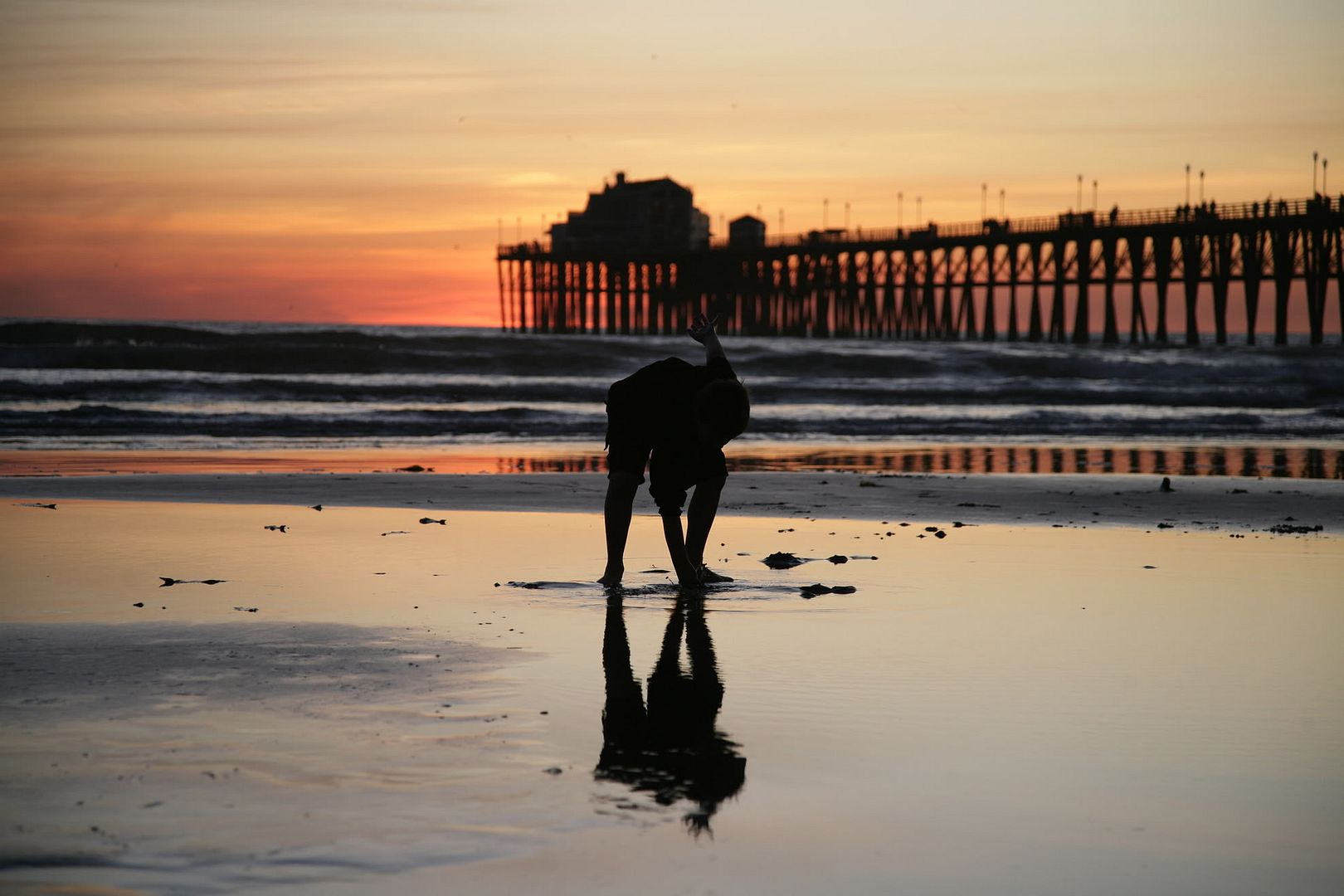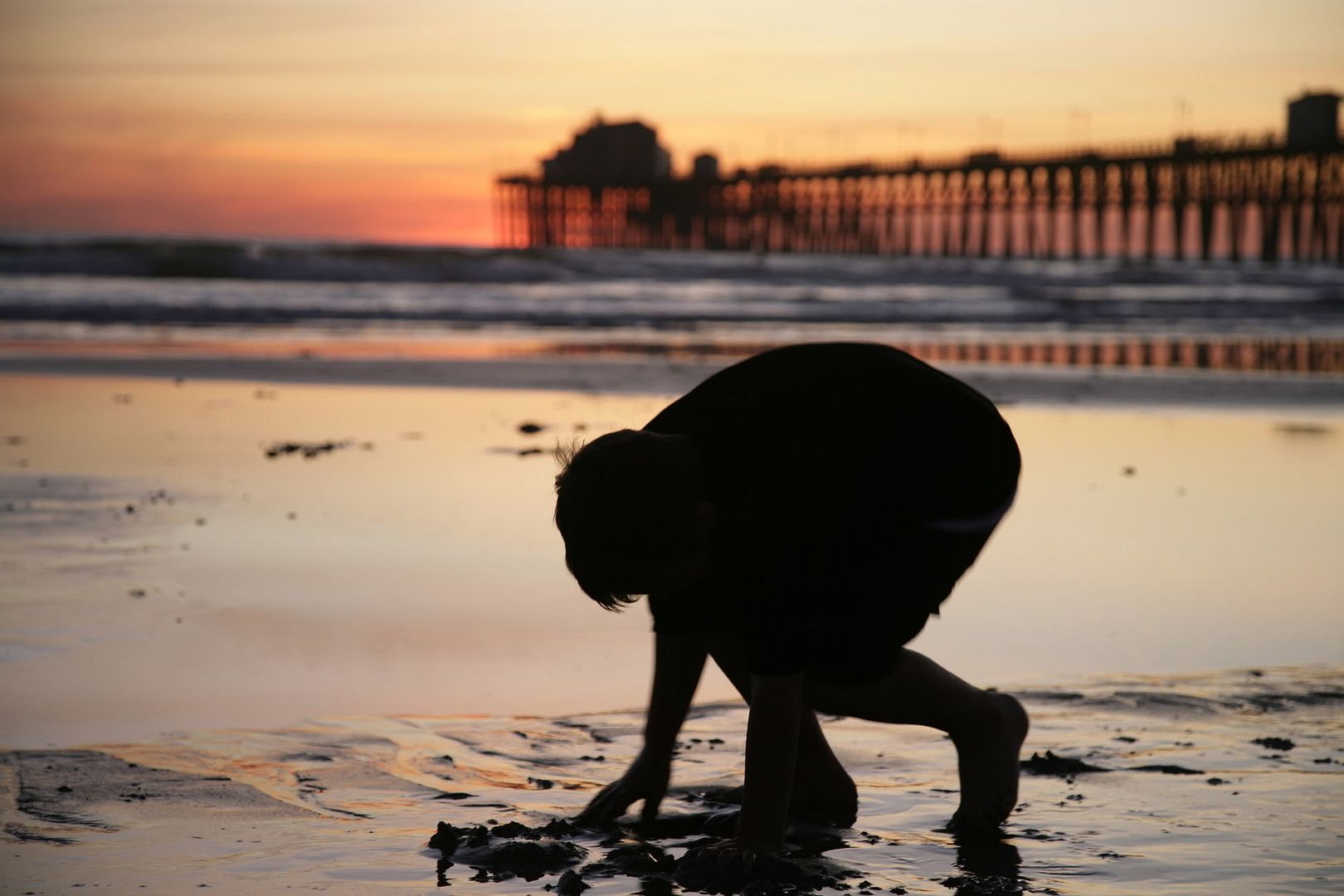 1 comments
| Posted in »
Private
1 comments: Responses to " How much DO I like sunset... "

By Fun Memories on March 17, 2009 at 9:38 AM

Gorgeous. The one with her shadow is my favorite. I attended a seminar recently where the photog said to set the ISO to 100 for bright sunsets. makes sense I guess. Can't wait to try it.