Written by alex.kruk on 8:55 PM
When I got my camera one year ago it was such a shot in the dark ! I did not know anything about taking pictures with professional equipment, I did not know anything about cameras , lenses, I just knew I liked CANON. So here is how I got my camera....


I thought that full frame meant something cool and there was only 5D on the market so I got it ...on the Internet. It came with my 24-105 F/4 L lens. I was shocked when the zoom wasn't like it was on my compact camera ( 12 times ) ...I was kinda disappointed at first and that made me start learning about lenses. As I was impatient about buying my equipment I very quickly bought a crappy zoom lens and very cheap 50mm F1.8 lens ( it was 60$ )


Now I know a lot but I do not have money for all the best lenses I would love to have. I am still not sure if my next buy should be a 50mm f/1.2 L or 24-70 f/2.8 L Actually I would love to have both with an extra body 5D mark II :D ... but I don't have money





So today I took my cheap 50mm to try it out since now I know more about taking pictures. I don't have to say much. I was very surprised, I mean IT WAS 60 BUCKS ! Just look at the pictures STRAIGHT FROM THE CAMERA !! NO PROCESSING !! not bad for the $$!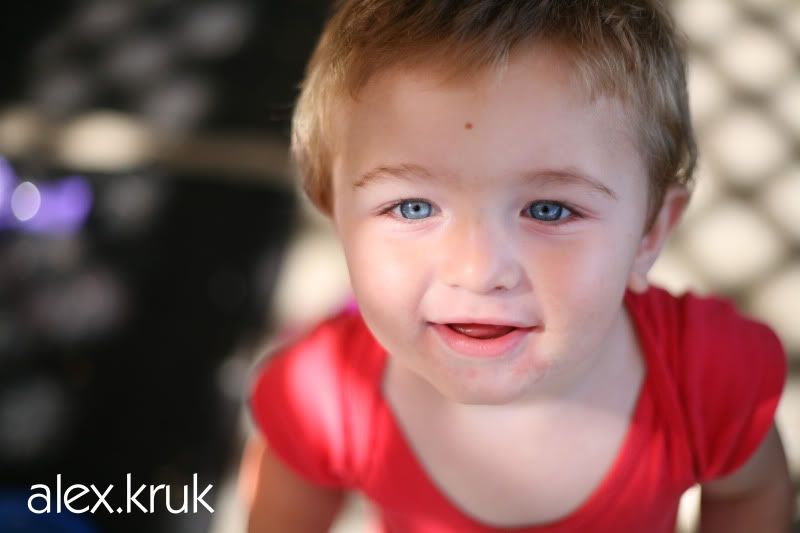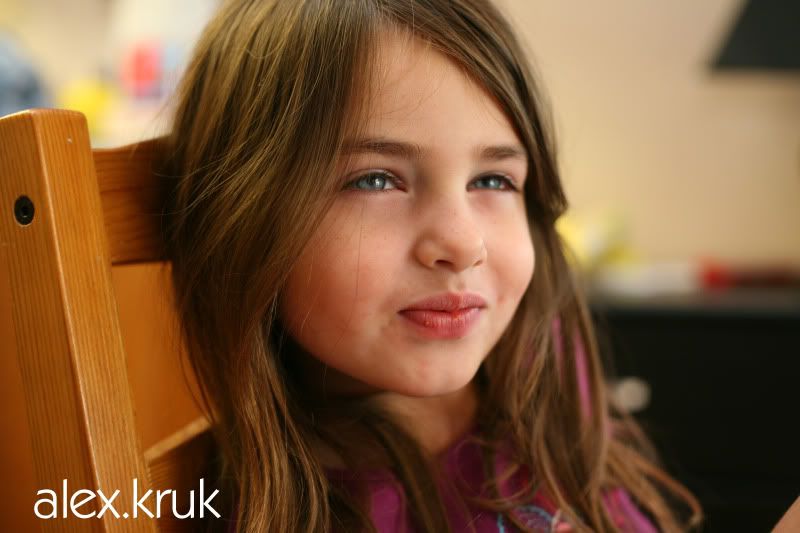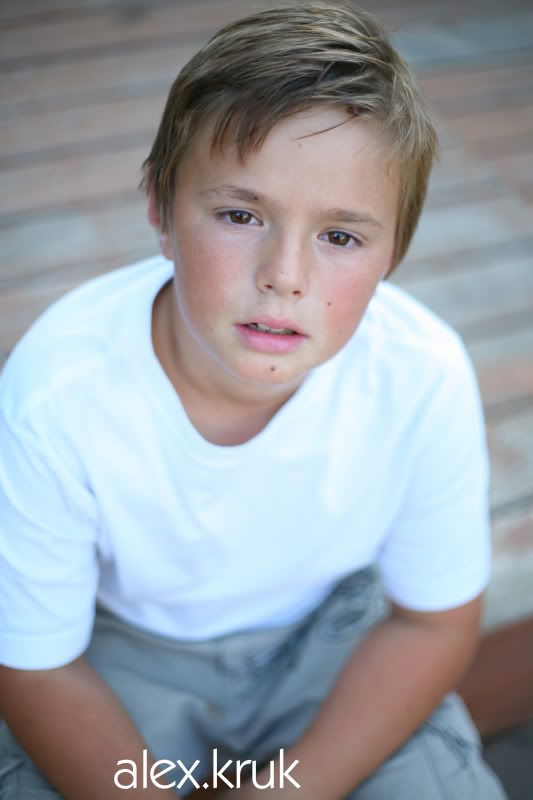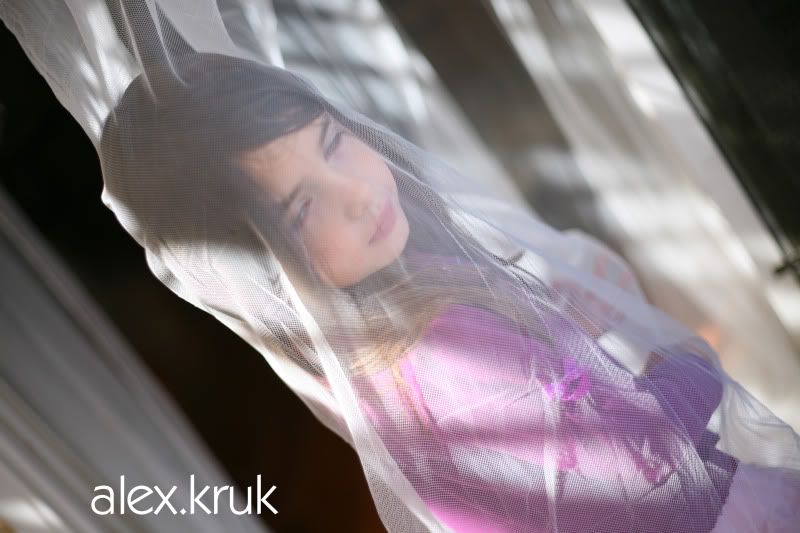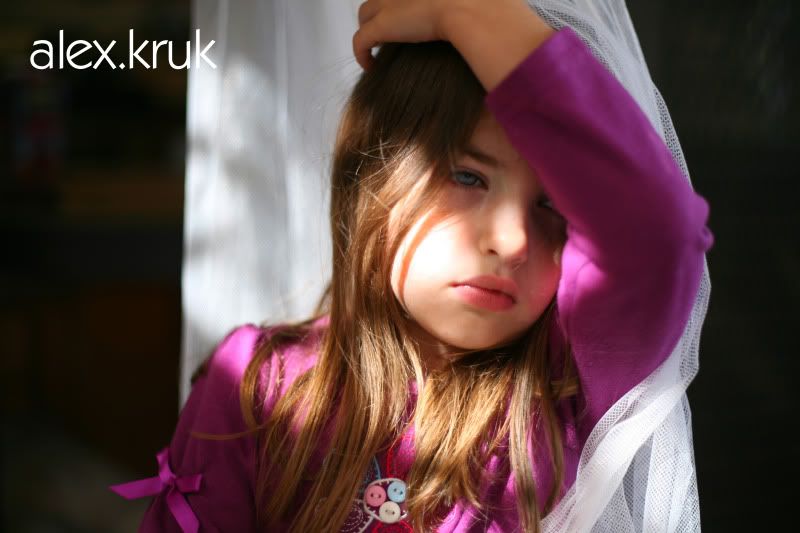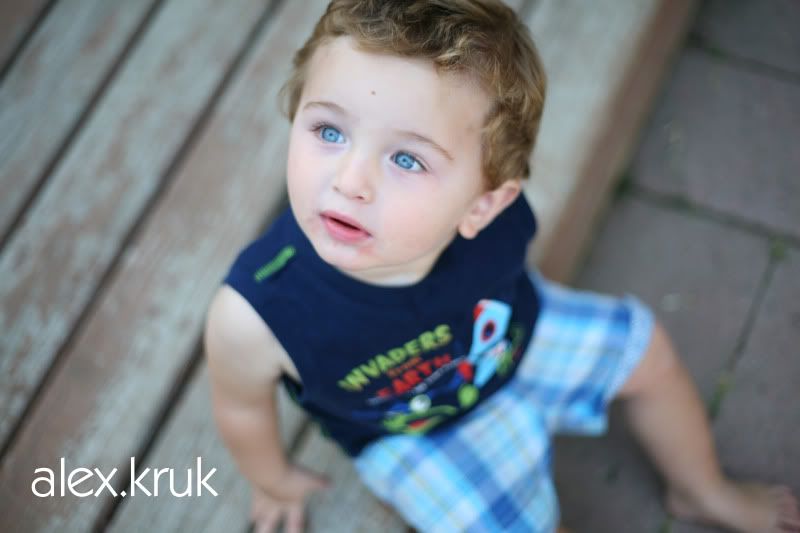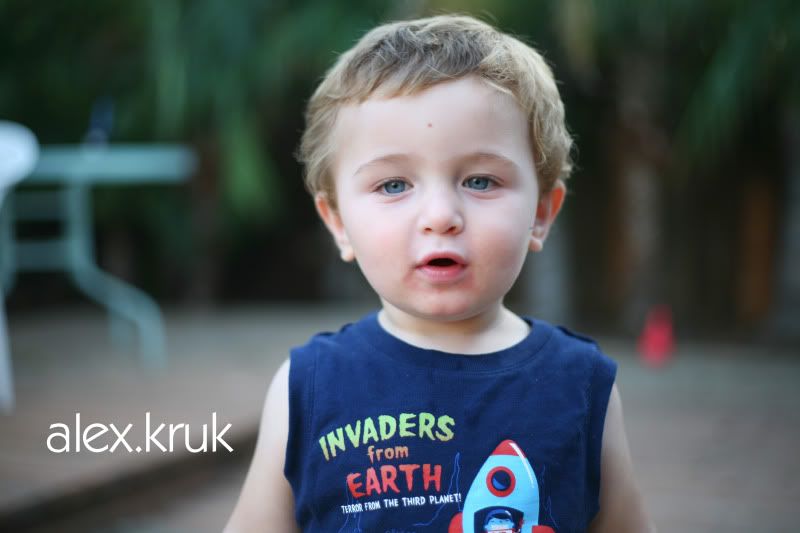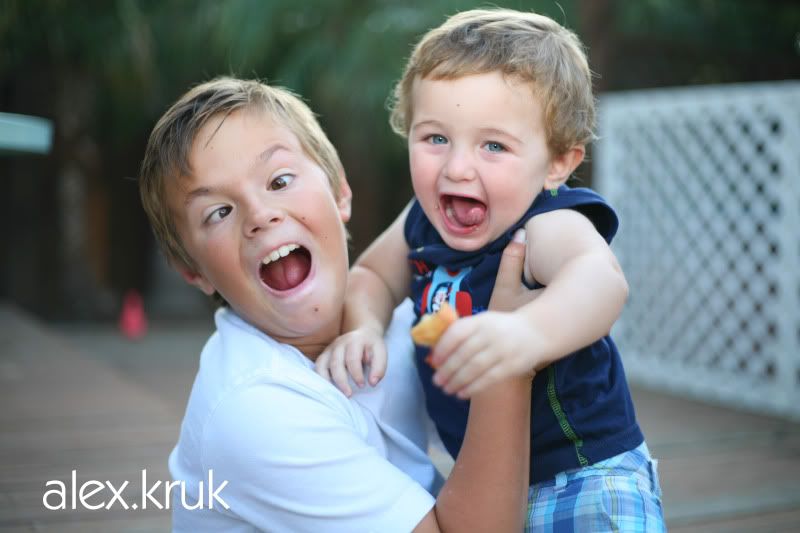 2 comments
| Posted in »
Family session
,
Kids
,
Lifestyle
,
photography
,
Portraits
2 comments: Responses to " Test the lens "

By Sue on November 6, 2009 at 12:32 PM

This is the second time to your blog and it sounds like you and I are in the same boat where our lenses go. I work with a Nikon D90 and other than the kit that came with it, I have bought the 50mm 1.8 also. I love the lens. I have taken some really nice shots with it. Your shots are very good (even if you do have a Canon...lol!). I am also wrestling with which lens to buy and am considering the same lenses as you. But, like you, I am broke. The more I read, the more confused I am...mainly because my camera is not a full frame and the lens will shoot differently on my camera. I love it when other photographers share their stories, so thanks for yours.

By Anne Nunn Photographers on November 13, 2009 at 7:18 PM

Nice work! I love the 50 1.4, but the 50 1.2 is my next buy. The prime lenses are just so beautiful! I also have 3 kids (4, 2, 3 months), so I understand the "clean floor" thing. :)