Written by alex.kruk on 9:45 PM
My beautiful white basket is loved by kids. When
Max
was in it he had fun for a long time. Next time was for Presley and when he got in he felt so comfortable he didnt want to come out :) It makes kids laugh makes them look cute and cozy and beautiful. They love to pose in it.
Presley's small baby sister was first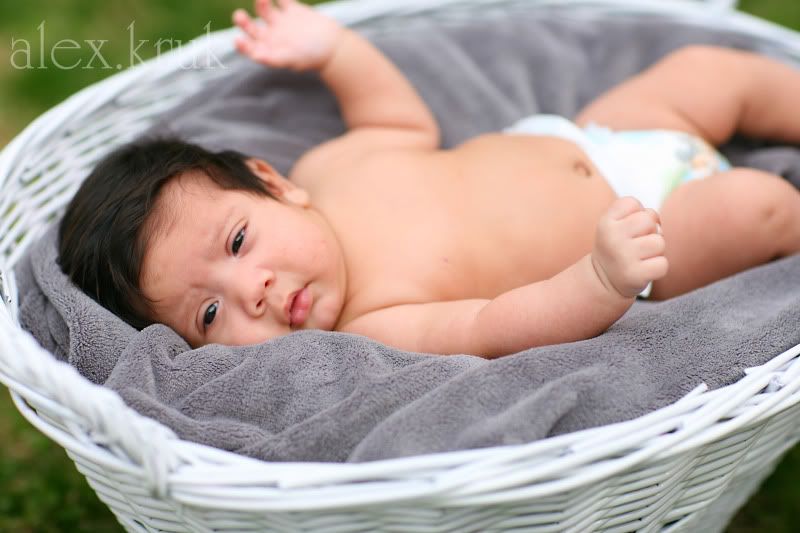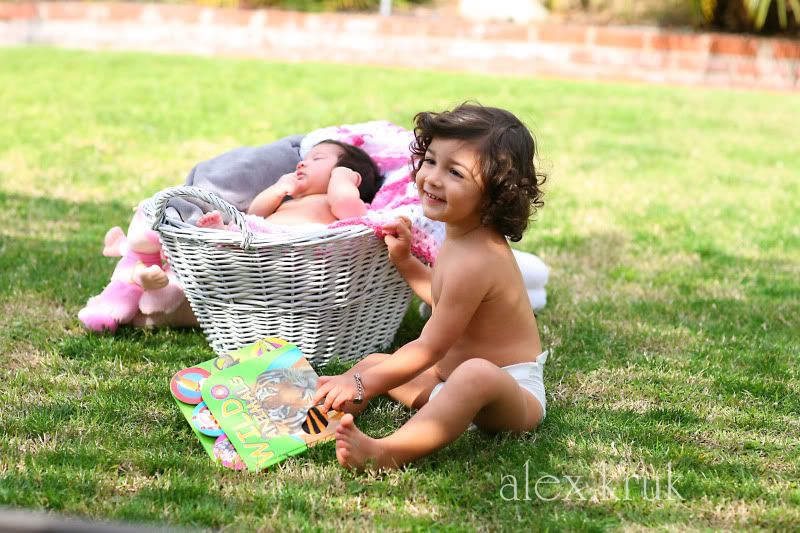 and then Presley's turn...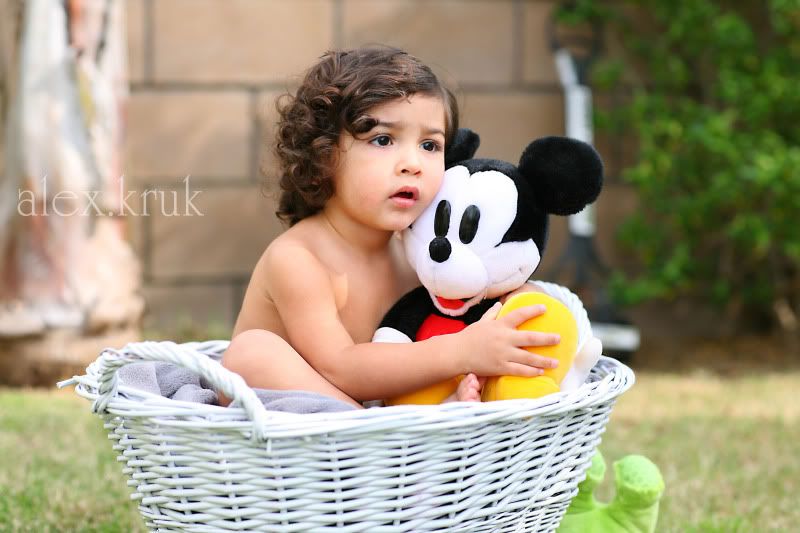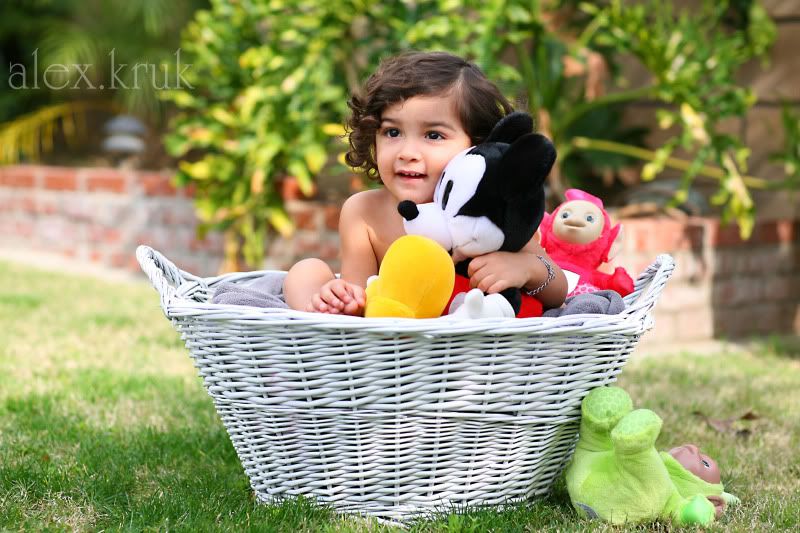 then come the laughs...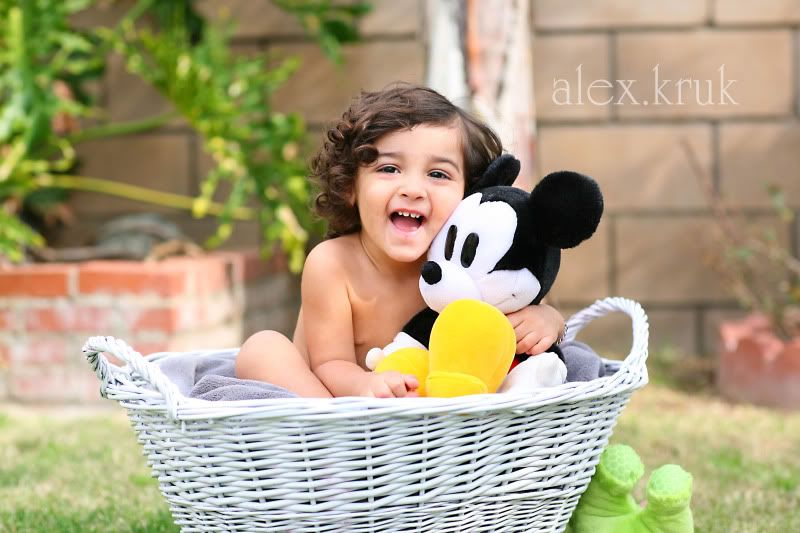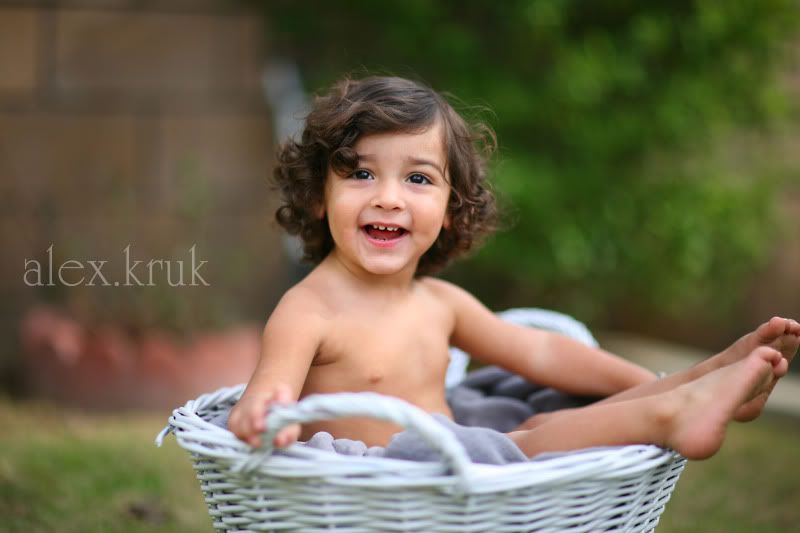 feet, feet so cute feet
mommy and baby time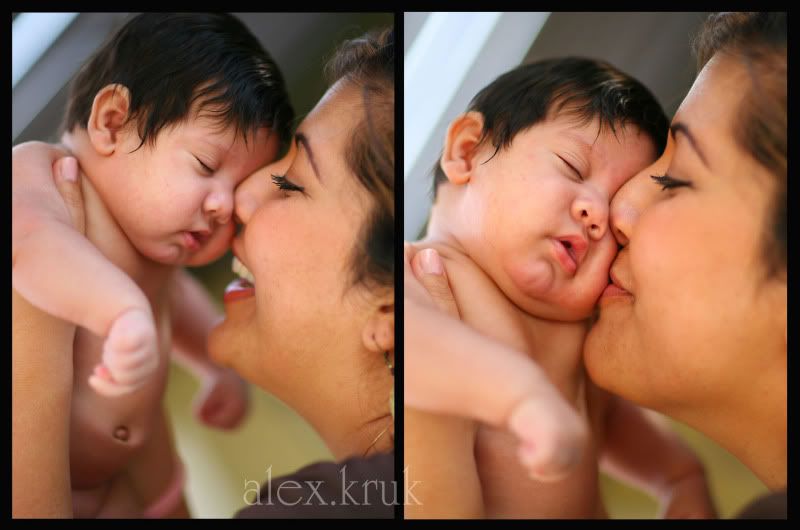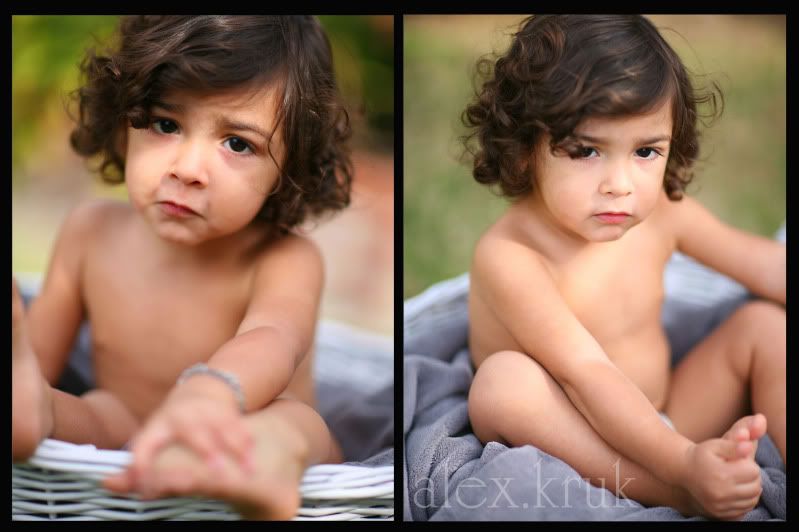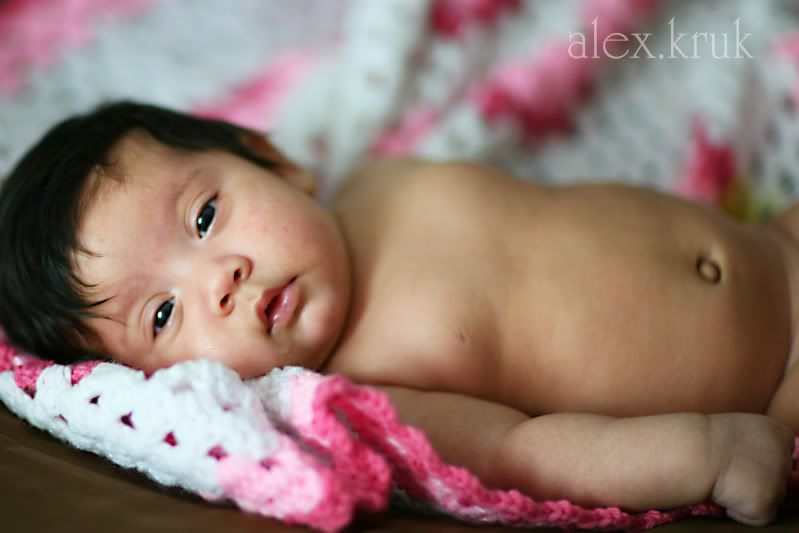 No Comment
| Posted in »
Family session
,
Kids
,
Lifestyle
,
newborns