Written by alex.kruk on 11:13 PM
We got a Christmas Tree. What a joy !! Ohh I could go on and on about Christmas and about Christmas trees.When I was a little girl in Poland I used to go with my father to the woods and we would cut one. What I can remember is tons of snow and a fricking cold winter and us cutting down our Christmas tree. We would come back home with red cheeks, cold, but so happy about Christmas time. When I was kid Christmas for me was such a long time even though we put our tree up just before Christmas Eve...now we start the second week of December and this time of the year is like a minute...it is gone so quick.

My favorite part of it is to see this magic in my kids eyes, the magic I used to feel !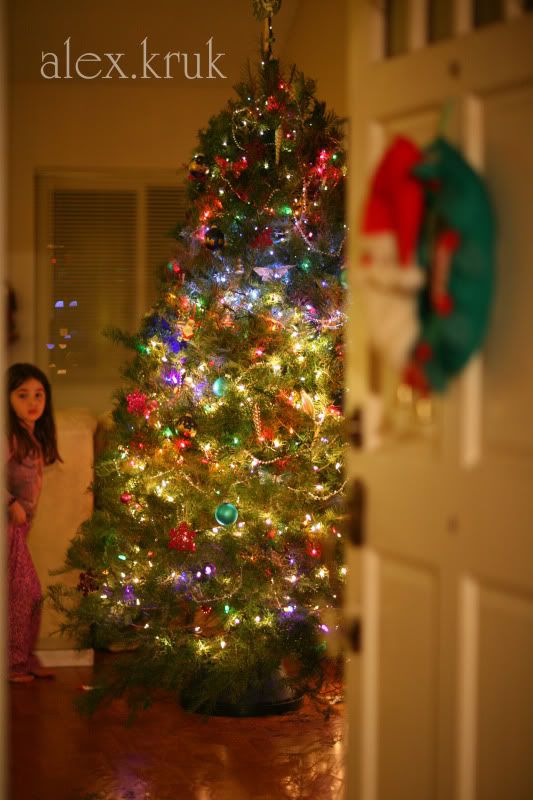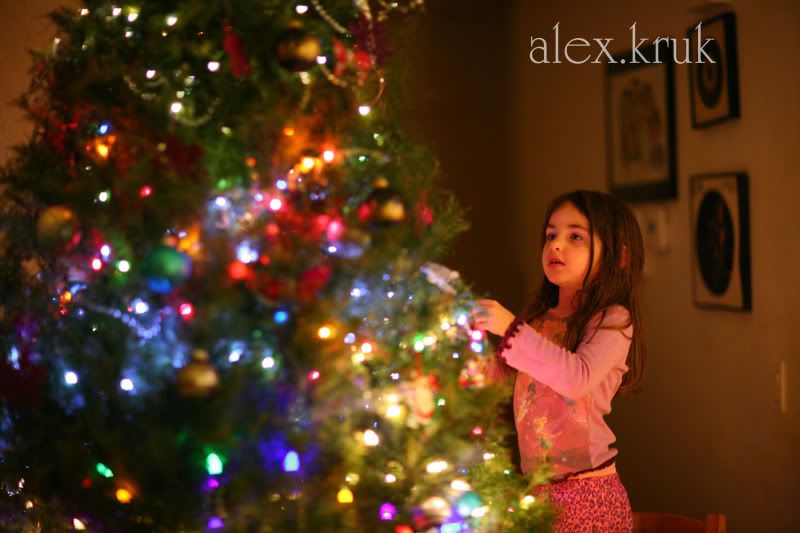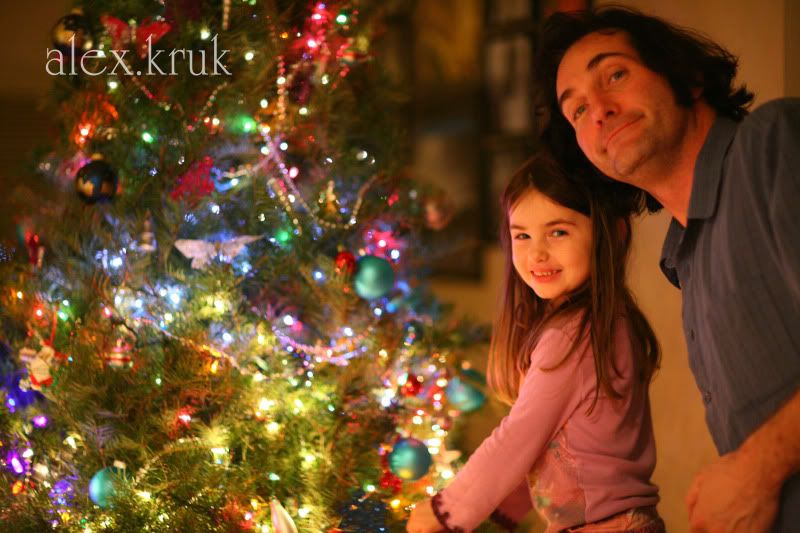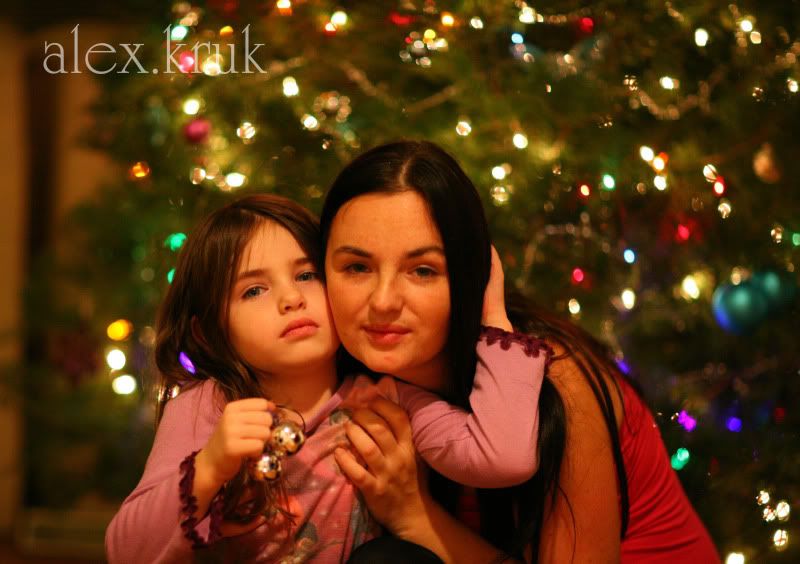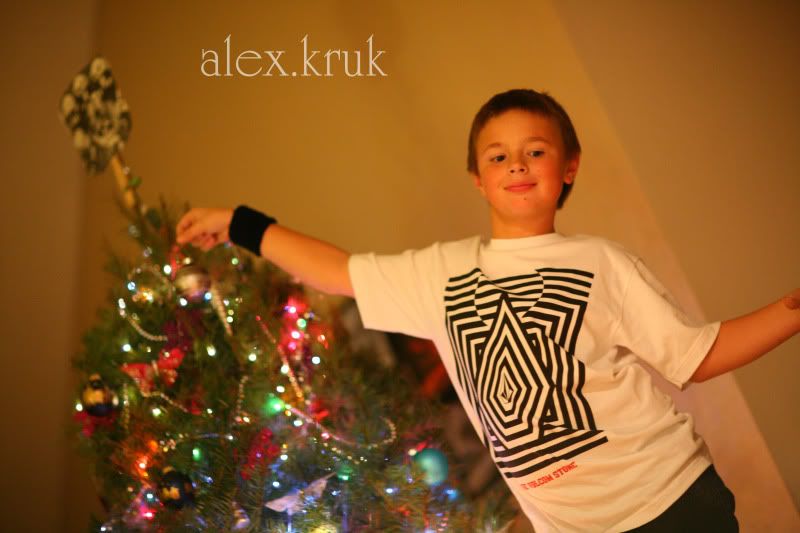 P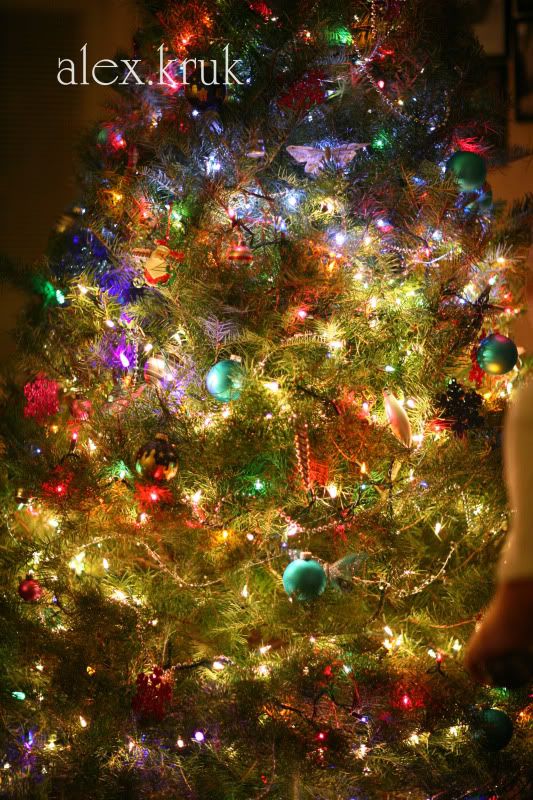 Marry Christmas and Happy New Year !!!
No Comment
| Posted in »
Private