Written by alex.kruk on 7:46 PM
This Christmas time was so busy for us. Busy doing nothing, busy spending time with kids and family, busy eating, busy drinking. There was not much time for blogging.... but there was a time for taking pictures !
Today I will post some pictures of Nikki and Ian - pure love, stunning Nikki and handsome Ian make just perfect couple. They say there are so cute I should follow them one day with my camera as a privet paparazzi - you are just the best guys - and yeah one day we should do that !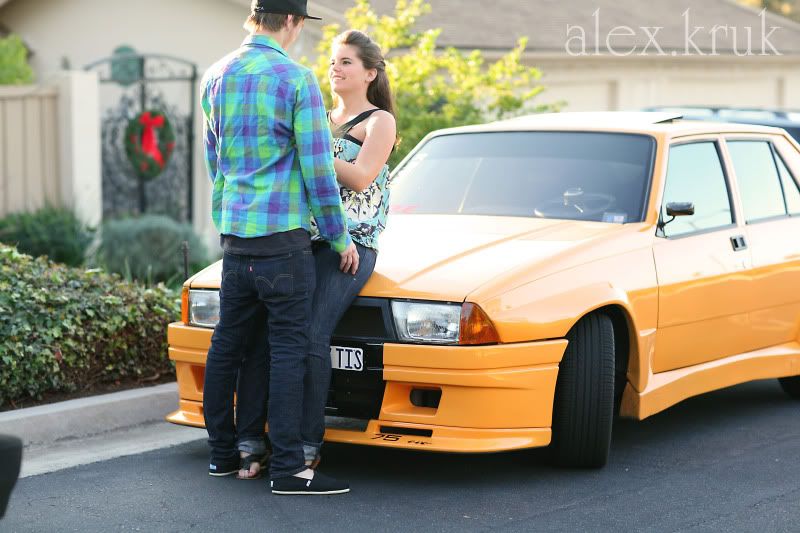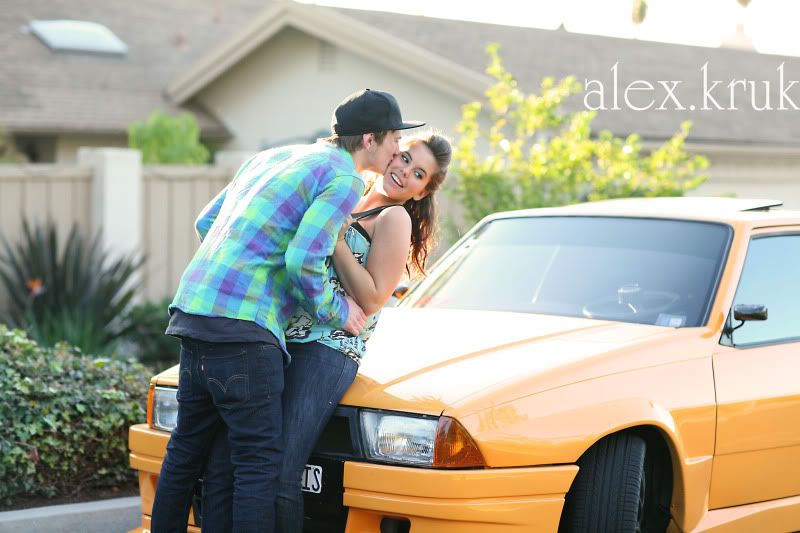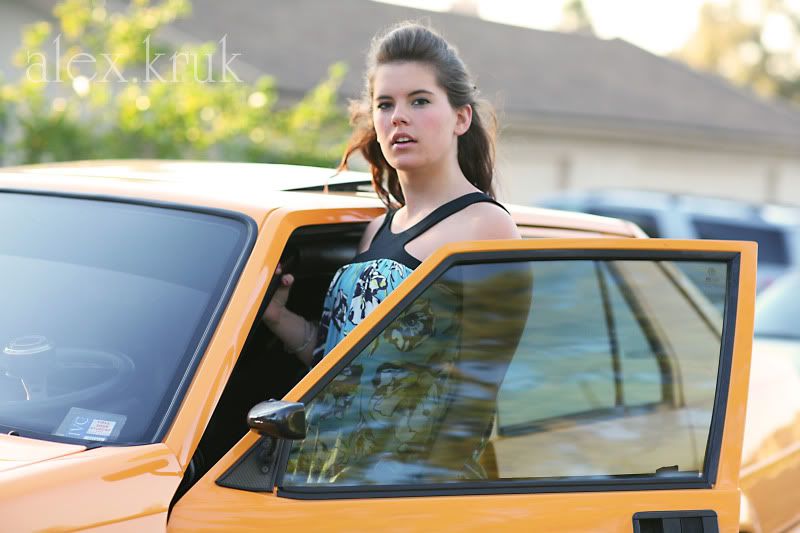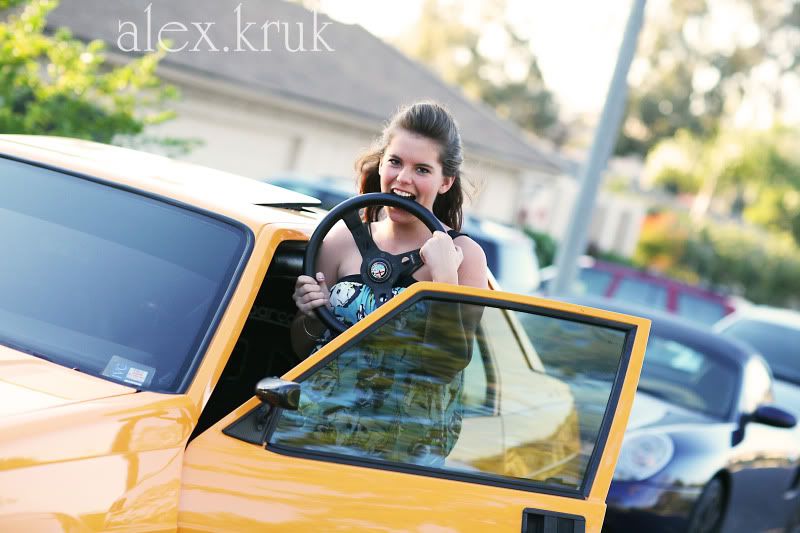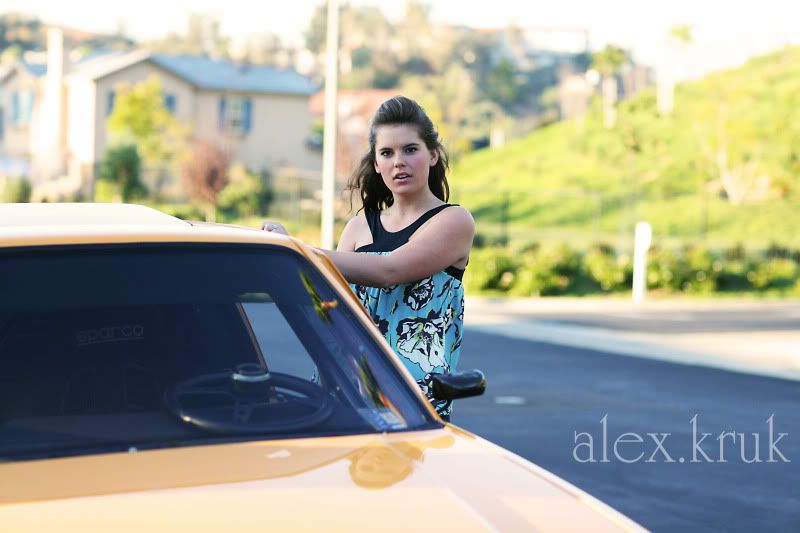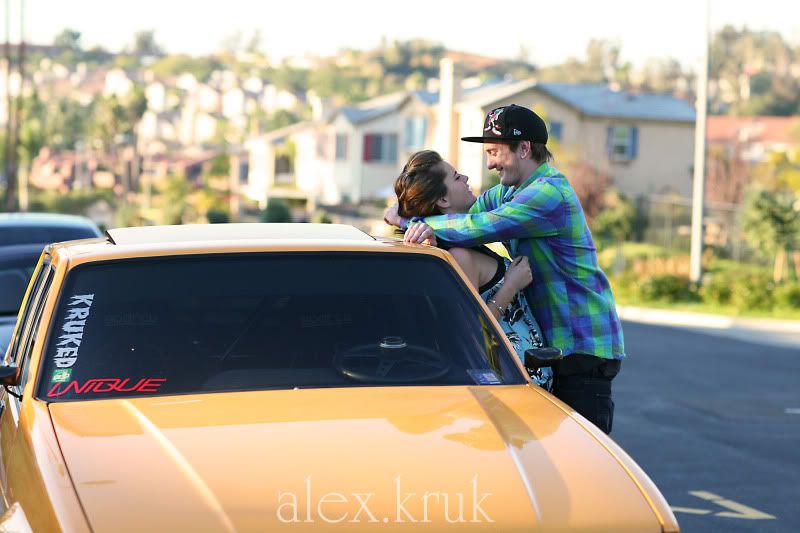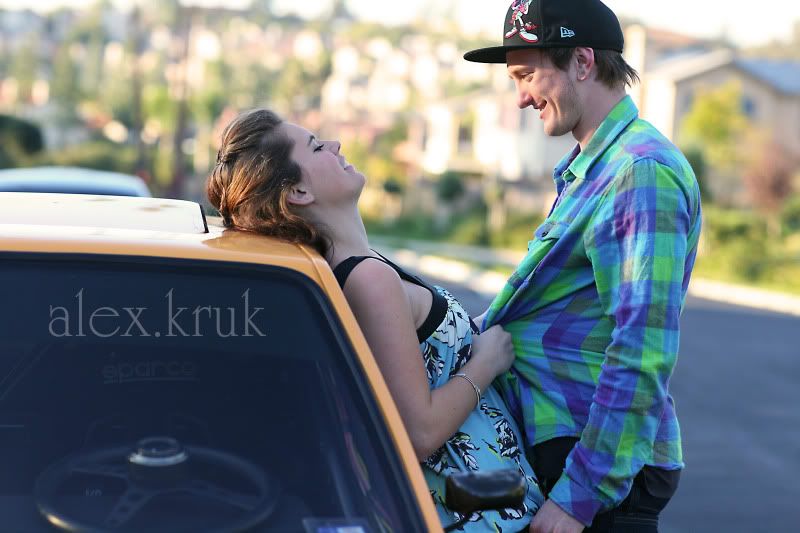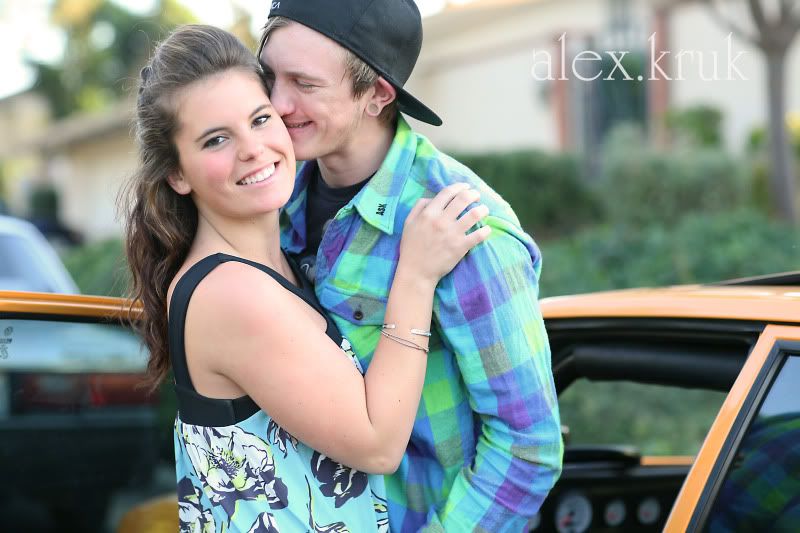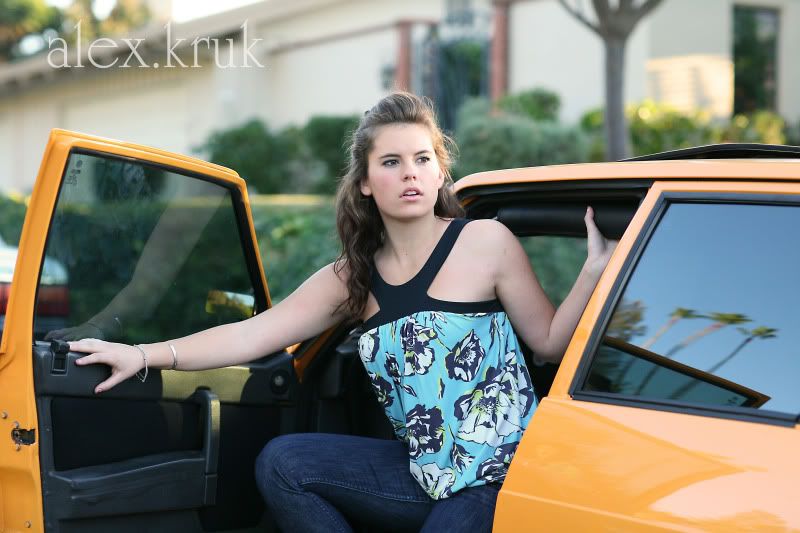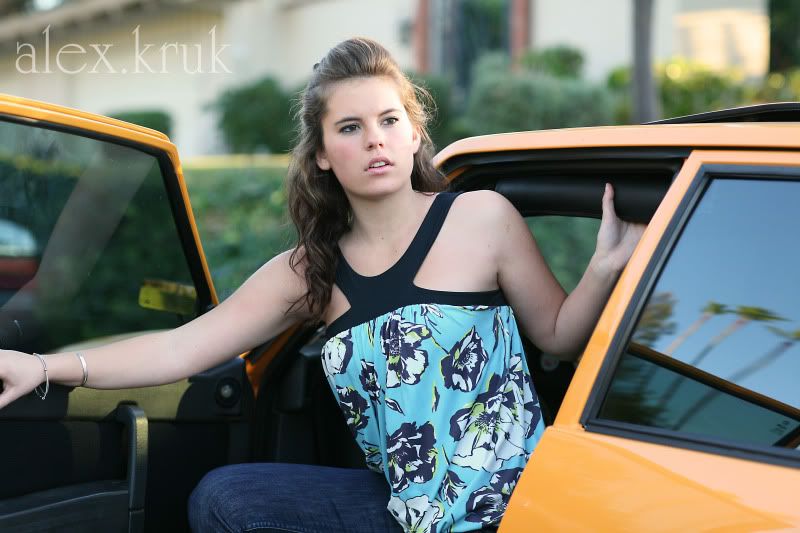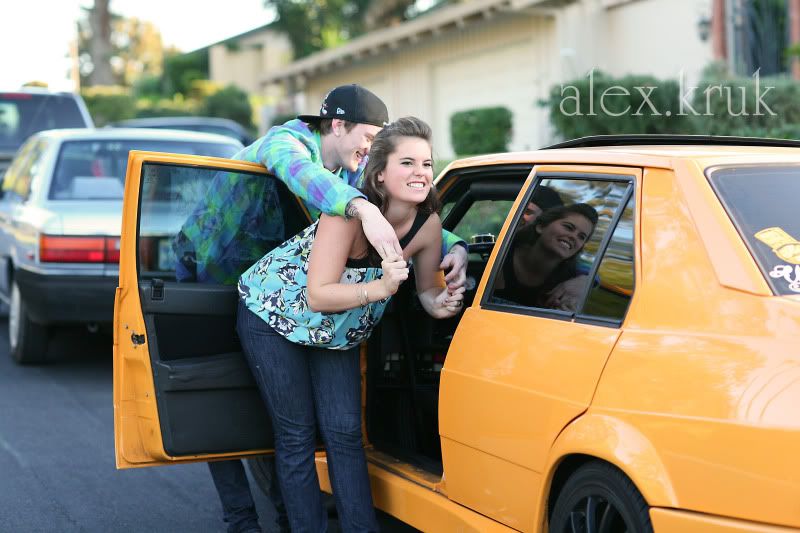 No Comment
| Posted in »
Lifestyle
,
Love
,
Portraits