Written by alex.kruk on 5:04 PM
A lot is going on around Elvis lately... pictures... I designed cd labels and business cards... we made some music and picture cds - Promo Action is going on. We also built a website, King Kruk website
King Kruk also performed at a 60th birthday party this Saturday.

--------

If you are interested in getting a cd please leave King Kruk message on his website.

--------

My current favourite song of Elvis you can hear HERE
It is - STUCK ON YOU -

--------

Here is my love as he is, doing what he loves !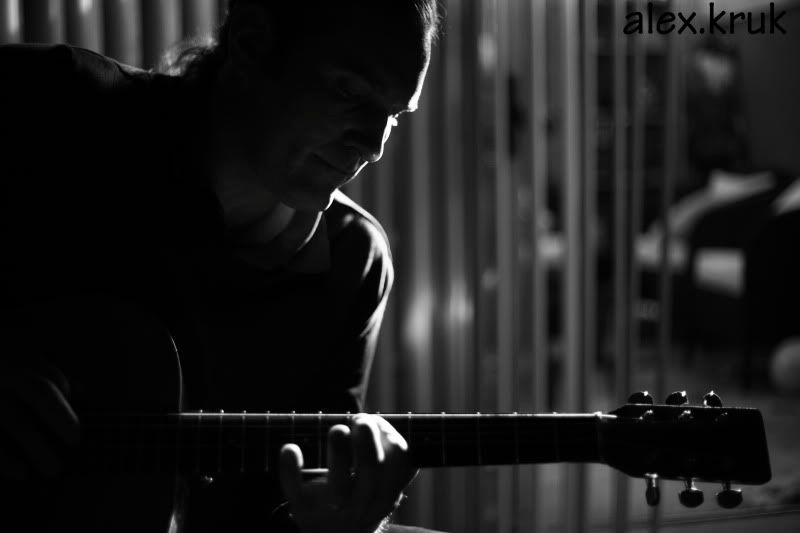 No Comment
| Posted in »
King Kruk