Written by alex.kruk on 9:58 PM
Story part 1 - Yesterday we Had mommy - daughter day. We went to buy a dress. We took as many dresses as possible to the fitting room and Lilly tried them on. Yes that day was for her and the dress was for her. It had to be a BIG dress - and big means long and frilly looking like a princesses. We picked one.

Story part 2- is that we went to the beach today and I did not take my camera. It is such a nice time for a photographer to not have your camera with you. It was so relaxing just sitting there, looking at the ocean and playing.... but also later on in the day I started to miss my camera, so, quick before dinner I took my Lilly out to take some pictures in the BIG dress :)

and now it is coming part 3 of the story - our afternoon; 20 minutes with the camera. I asked Lilly very nicely to pose for me since she never likes to, but today she did and I think the pictures came out extremely well. She was cute, she was making faces, she was dancing, she was also getting frustrated :)

Let's see some....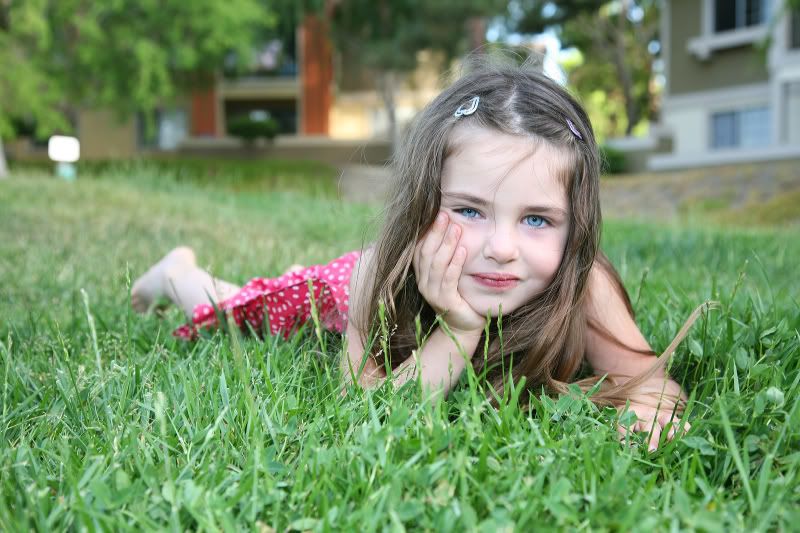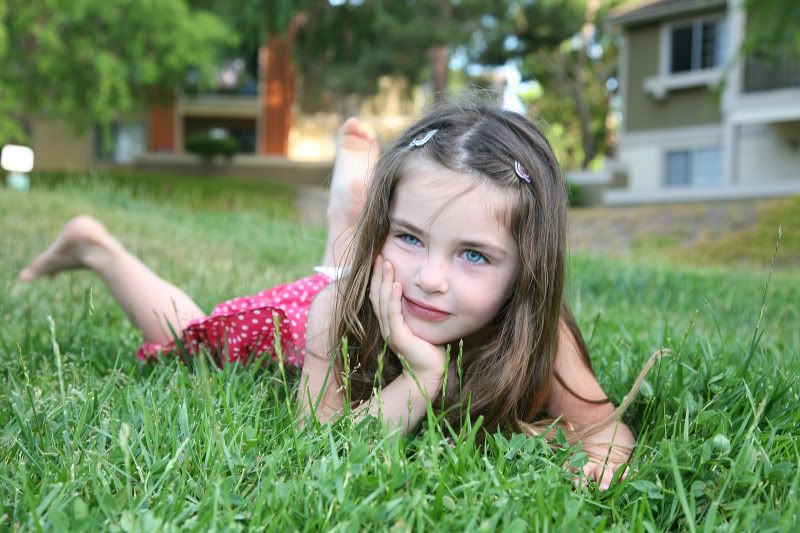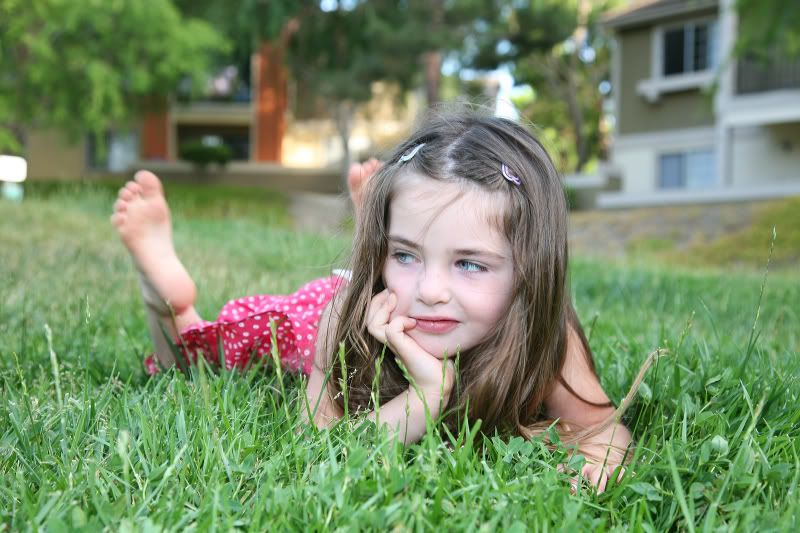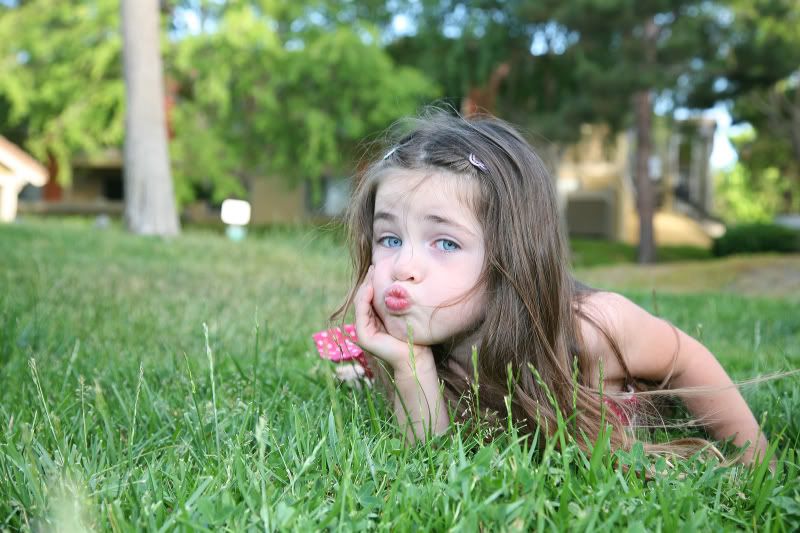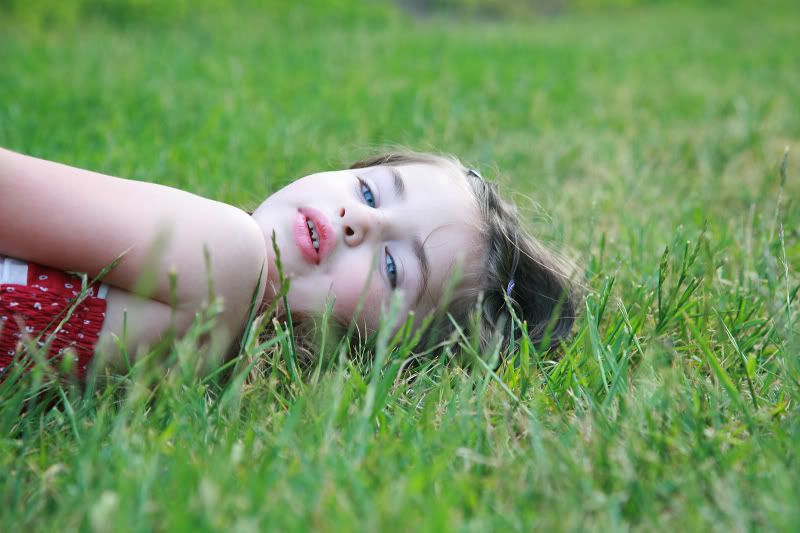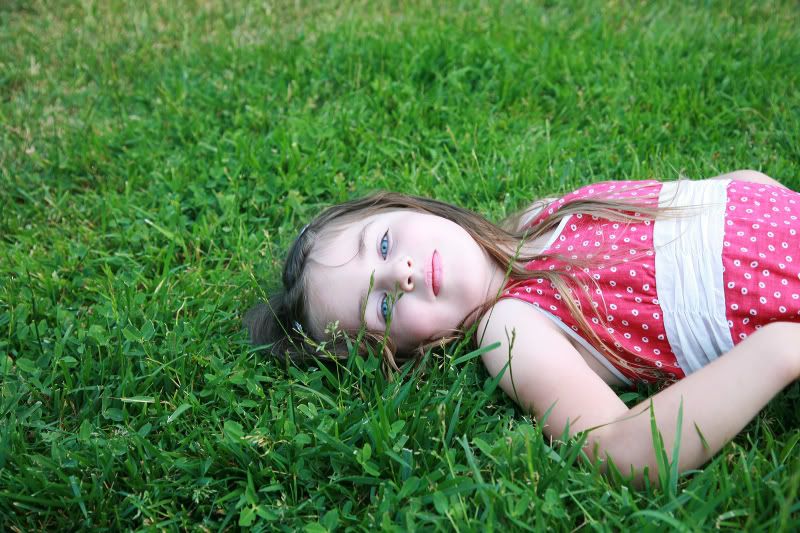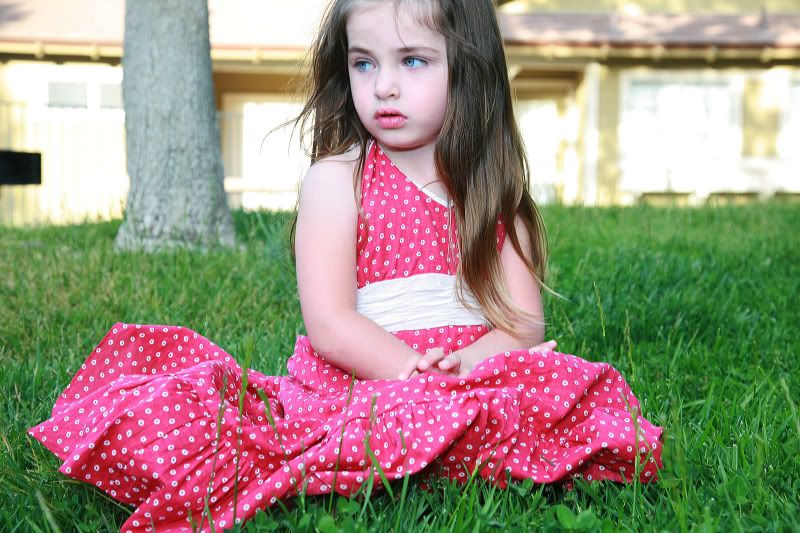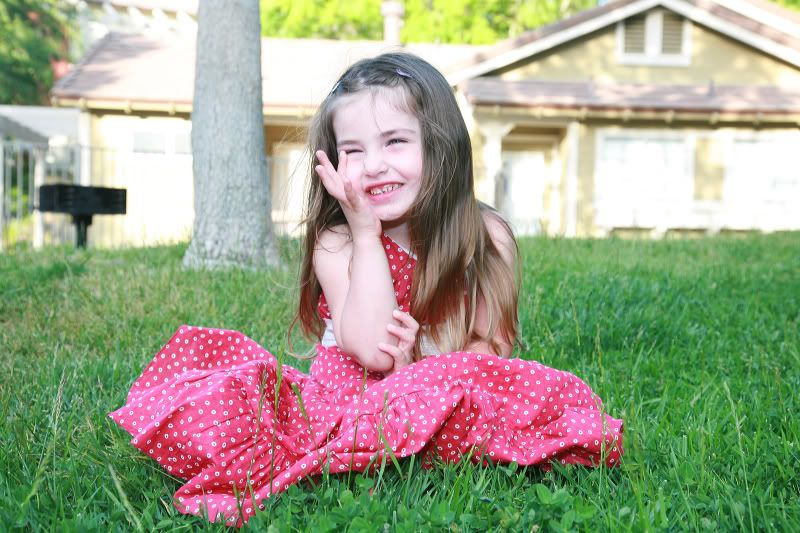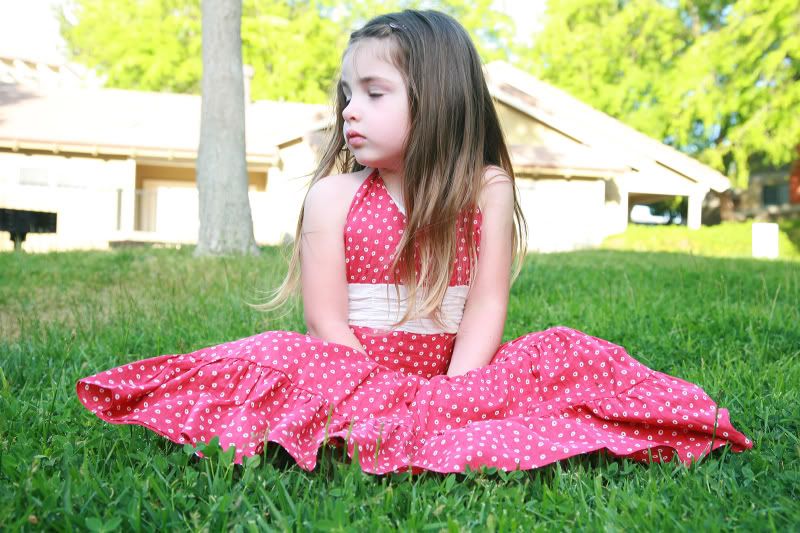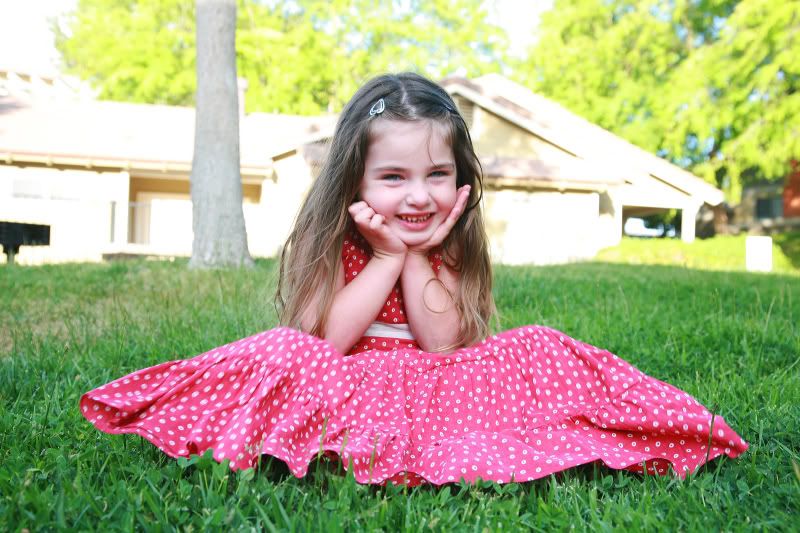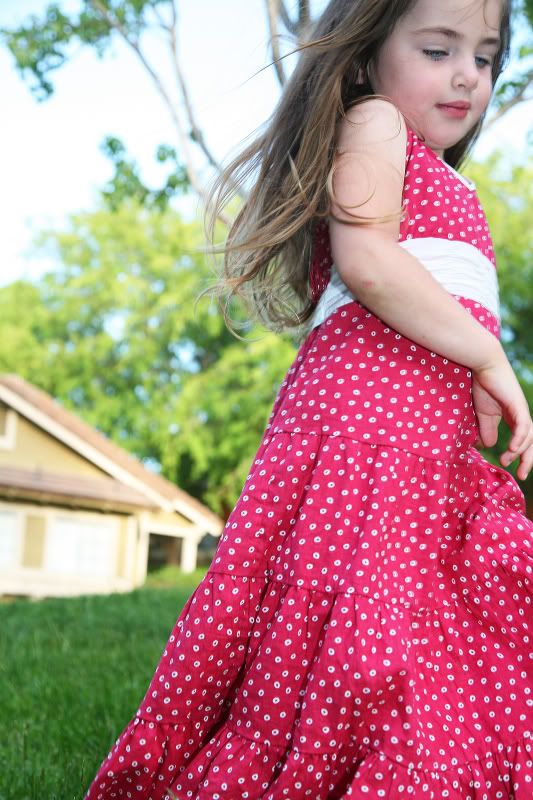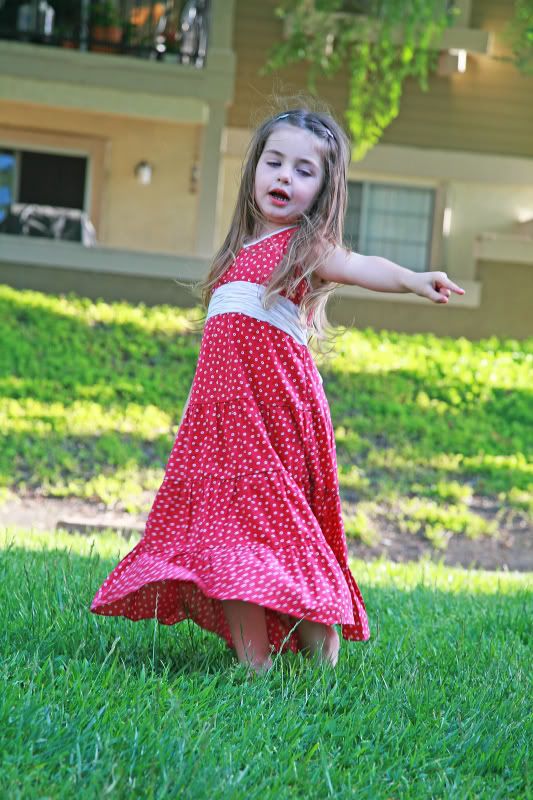 Alex
2 comments
| Posted in »
Family session
,
Kids