Written by alex.kruk on 10:44 PM
Little late, because I have been busy with King Kruk Promo Action. This is why I AM the happiest mom ever !


Let's start with the youngest Kruk, Maximillian Xavier - my cute Maxi...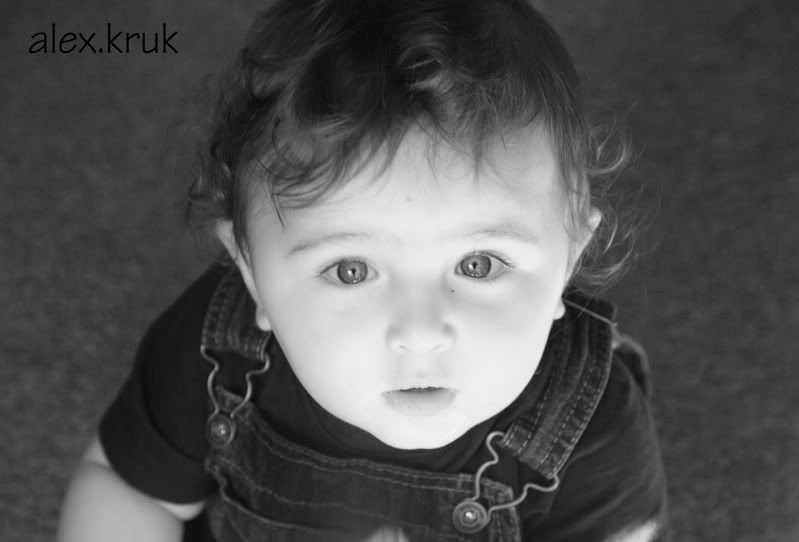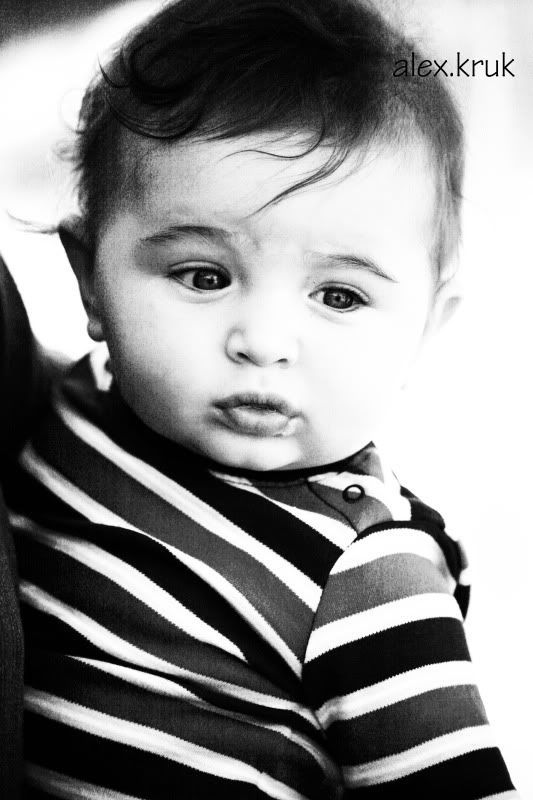 Second one is the one and only "Big Girl" as Lilianna likes to call herself...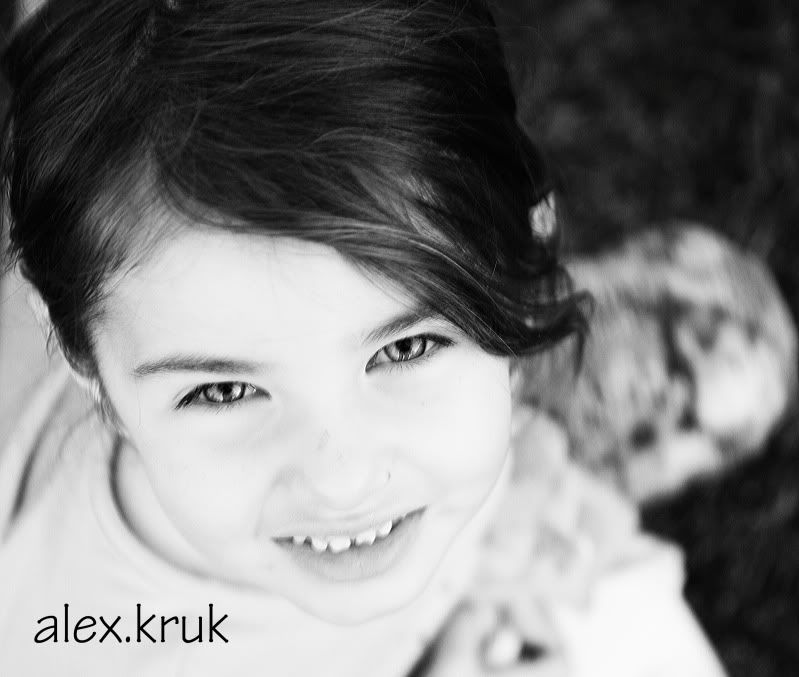 The oldest, Marcin ( polish name ) likes to be called Luigi...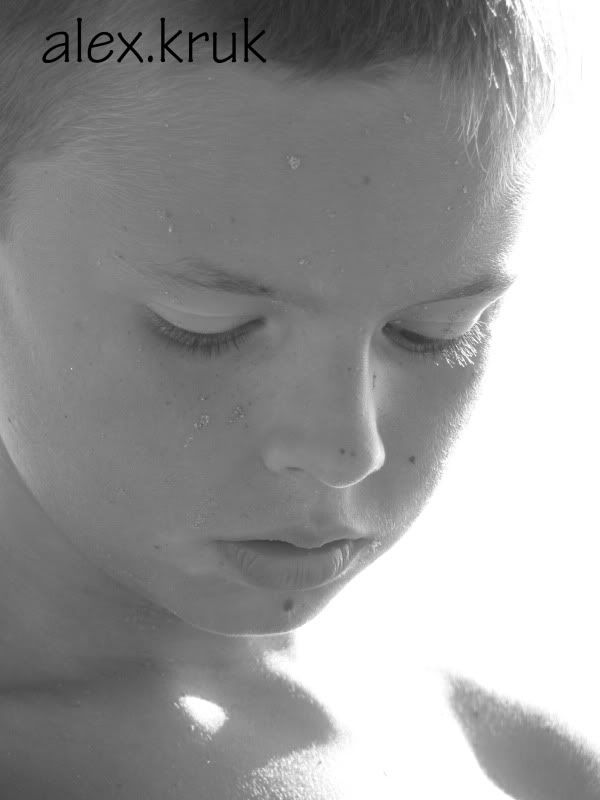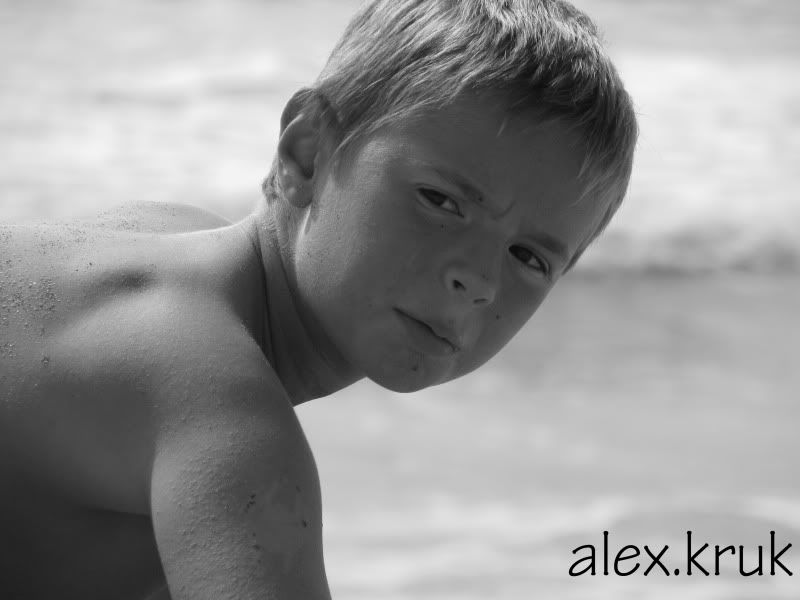 And two more, two special ones. They are my mom with Max and Lilly. I love her so much ! and these pictures are for her. She is the best mom ever ! I spent an hour looking for a picture of her with Marcin, but since he hates photos he doesn't have many.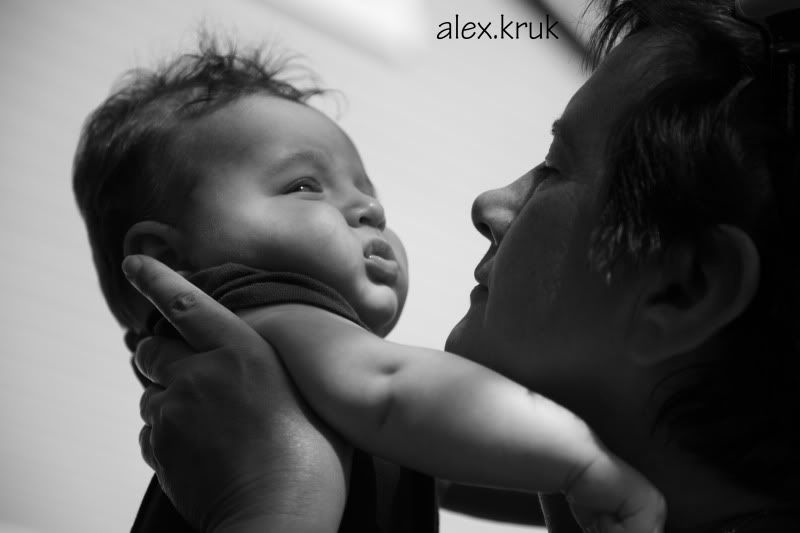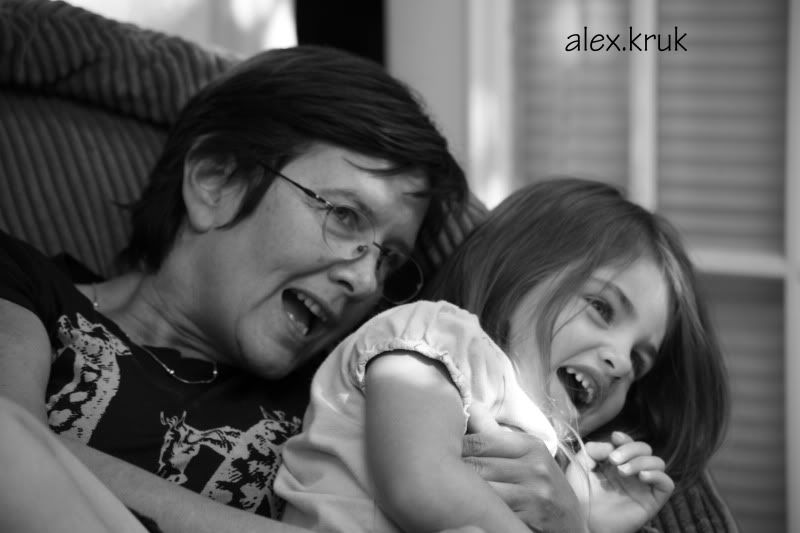 So whole idea of mother's late post was to post myself with three of my kids... and the idea was good but actually finding the right pictures was IMPOSSIBLE. I am the one who is always taking pictures. I spent way too much time looking for some and I found some with Max, one with Lilly - from last summer, and none with Luigi and because I wanted to be fair I am not posting any of them.
1 comments
| Posted in »
Kids
,
Portraits