Written by alex.kruk on 8:32 PM
Late in the evening Elvis got ready to greet the city. We walked down from our hotel, I was behind with kids just seeing people's faces turning toward James and smiling or being like WOW Elvis is here. I thought Vegas would be the perfect place for the session, it wasn't easy at all. King had to take care of his fans and I had 3 kids, stroller and my camera. It wasn't easy but we did it !

People were so nice to Elvis, complementing him, standing in line to take pictures with him ... mostly girls and ladies... hmmm I had to be tuff ;) Elvis is still alive and not as an Elvis Tribute Artist but he is alive in the hearts of his fans, always bringing a smile and happiness to people faces.

Because Elvis is a part of our lives now I know a lot about him and his life,I admire him, love his music and mostly I am so sorry that at the end of his life he was so lonely and lost.

AND NEWS : King Kruk is going to perform at Del Mar Fair in the Elvis Contest ! And that will be on 28th of June. So everyone who loves Elvis and lives close is welcome to come ... and support King Kruk your local Elvis and my husband!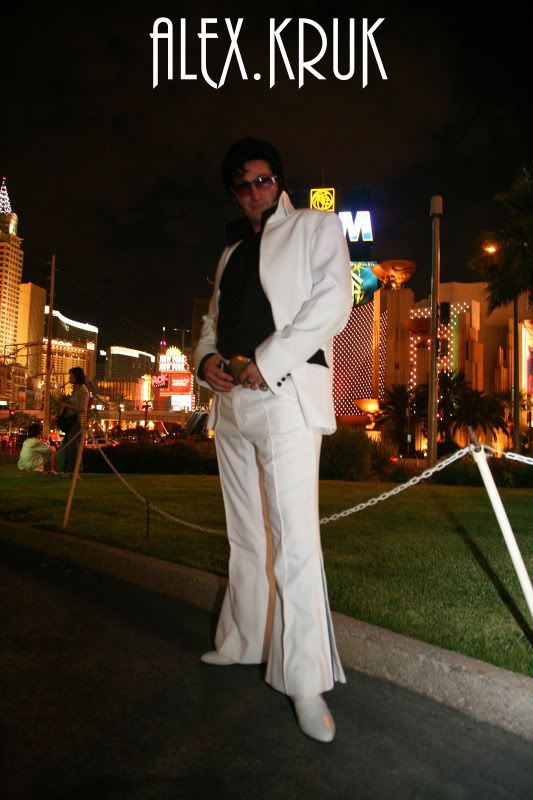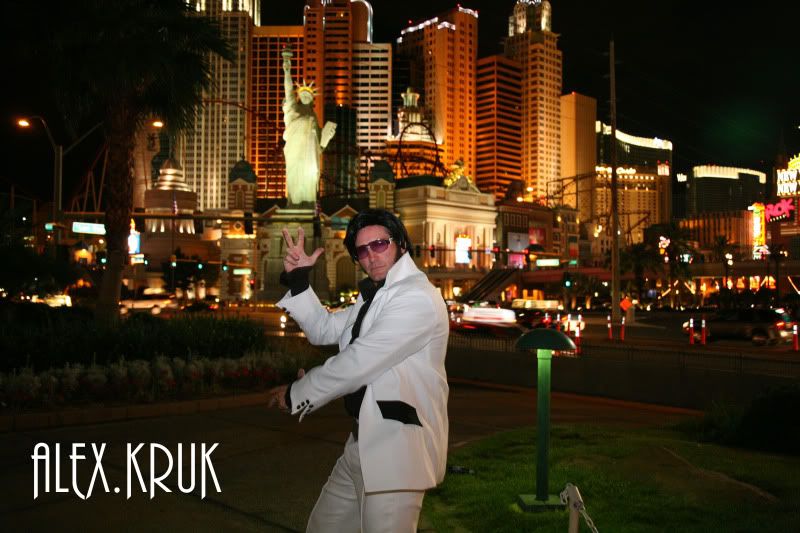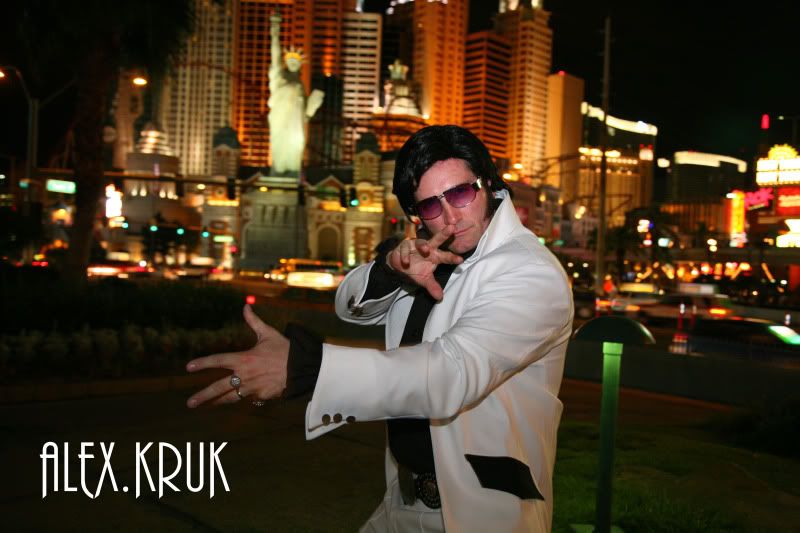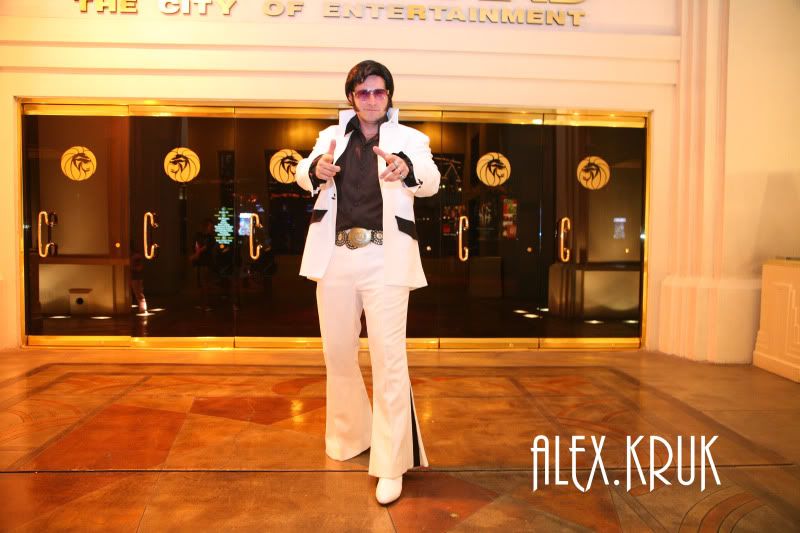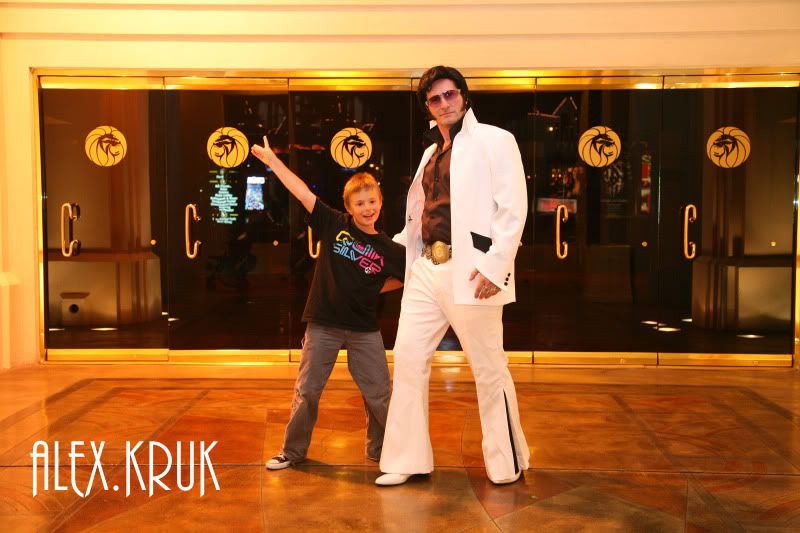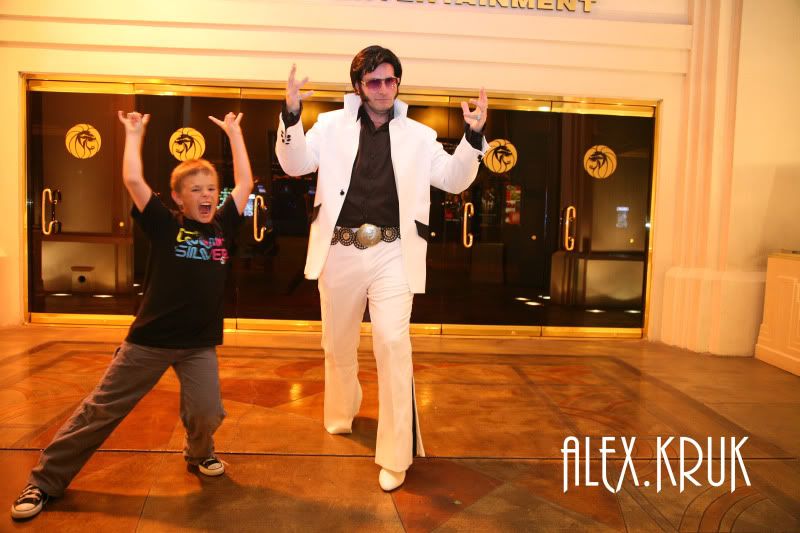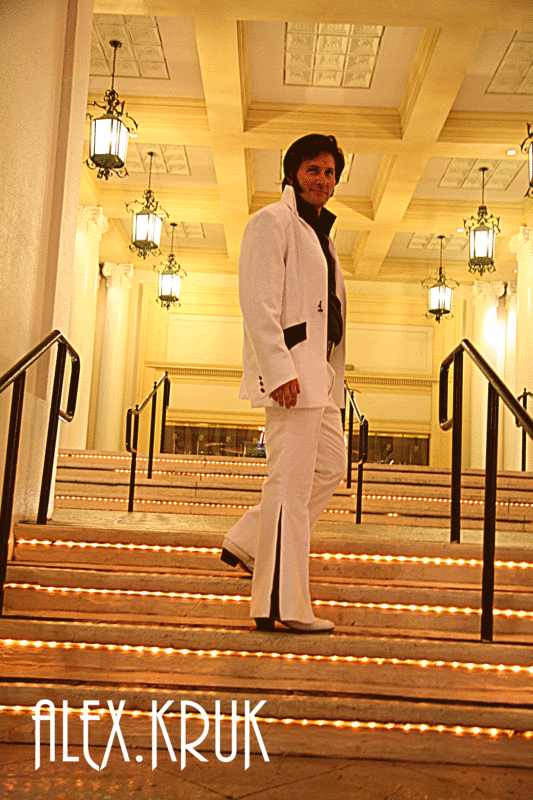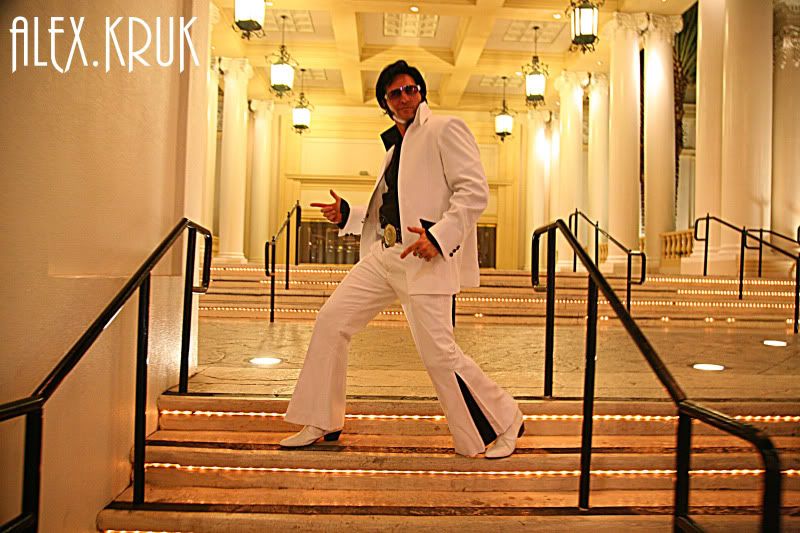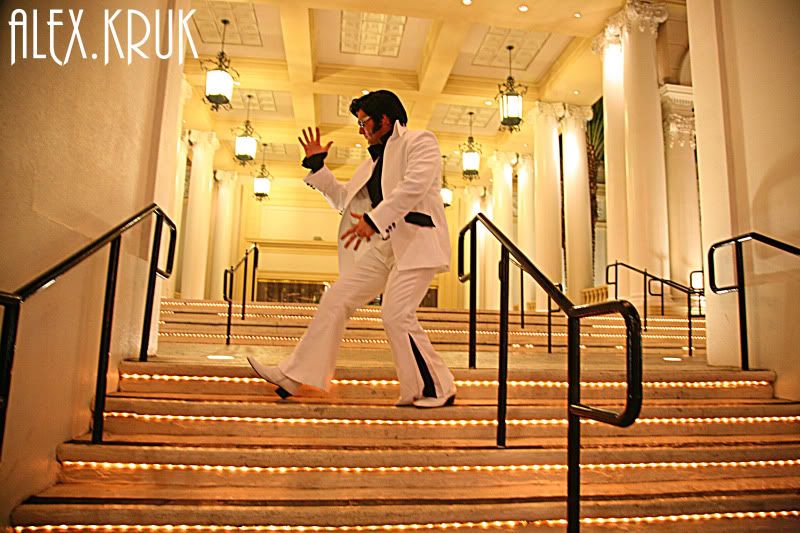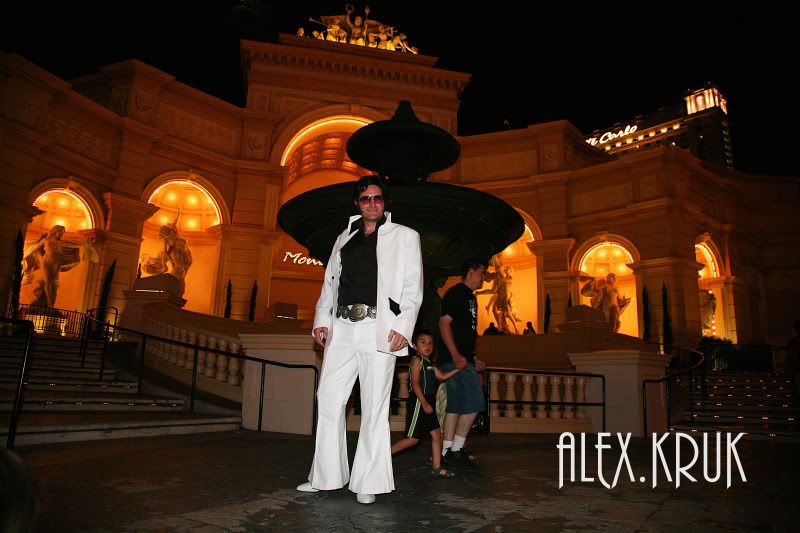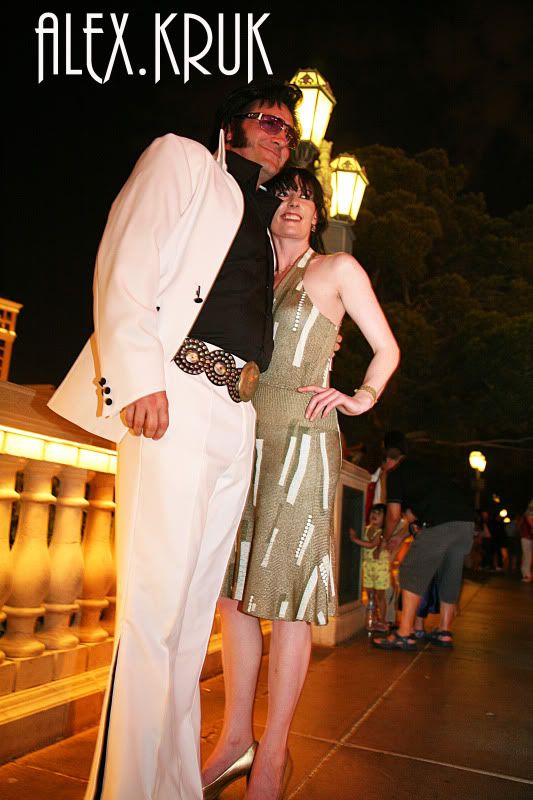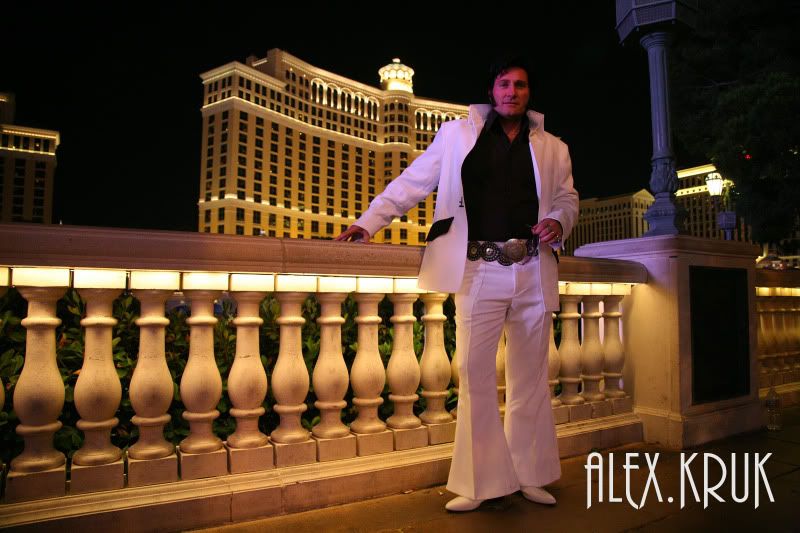 2 comments
| Posted in »
King Kruk