Written by alex.kruk on 10:17 PM
King Kruk has some new costumes in preparation for his upcoming contests.
June 19-21st is the "Biggie" The Ultimate Elvis Tribute Contest presented by EPE (yeah Elvis Presley Enterprises) The winner goes to Memphis for the World Title. Go to Pechanga Casino in Temecula, California Friday June 19th at 6 p.m. Sat. June 20 at 2 p.m. and 6 p.m. Sun. 21st at 6 p.m. its free Friday and Saturday tickets for Sunday are $15-$30.

June 28th is the San Diego County Fair (formerly the Del Mar Fair) King Kruk won the closing spot and is one of only six Elvis Tribute Artists to compete. Go to the Coors Light Rock On Stage at 4 p.m. King Kruk goes on about 5 p.m. Check out the new pictures.

I love you James so much ! You are the best !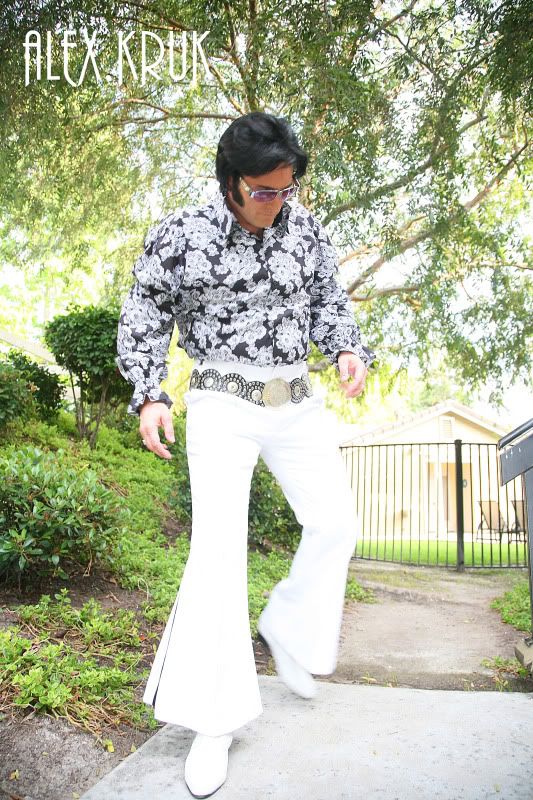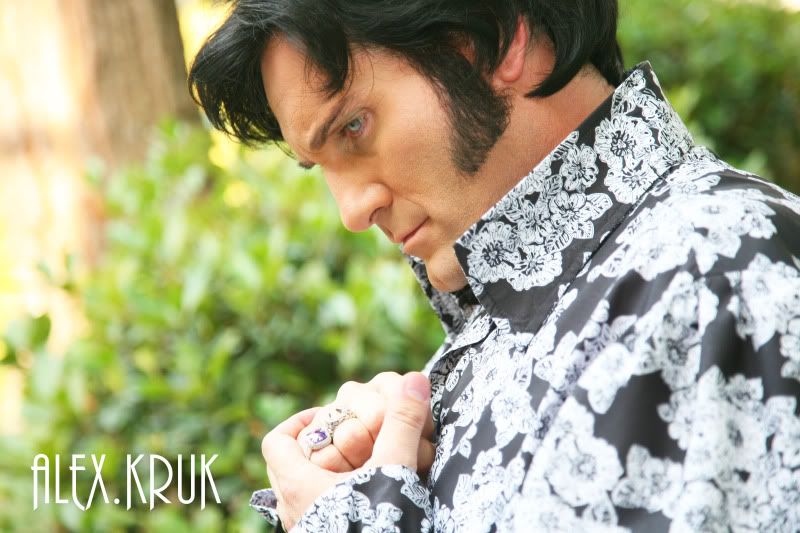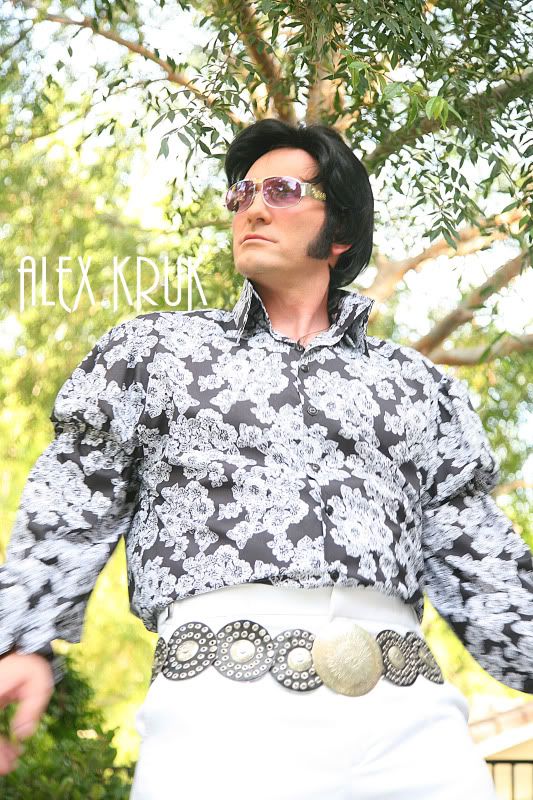 1 comments
| Posted in »
King Kruk