Written by alex.kruk on 11:56 PM
She is so beautiful, she is so fresh
I had so much fun taking Lian's pictures and it couldn't have been easier since she was like a professional model. She just knew how to look, how to smile, how to move. Today some pictures in color of Lian, my favourite portraits of her from the day.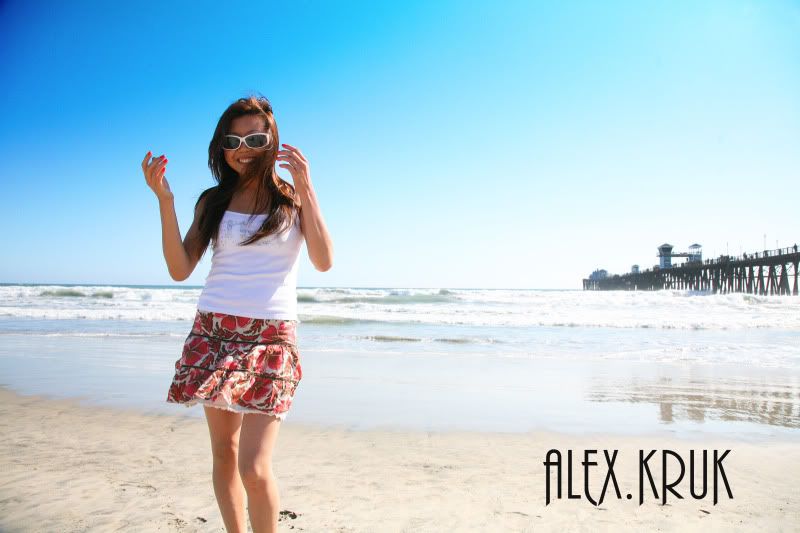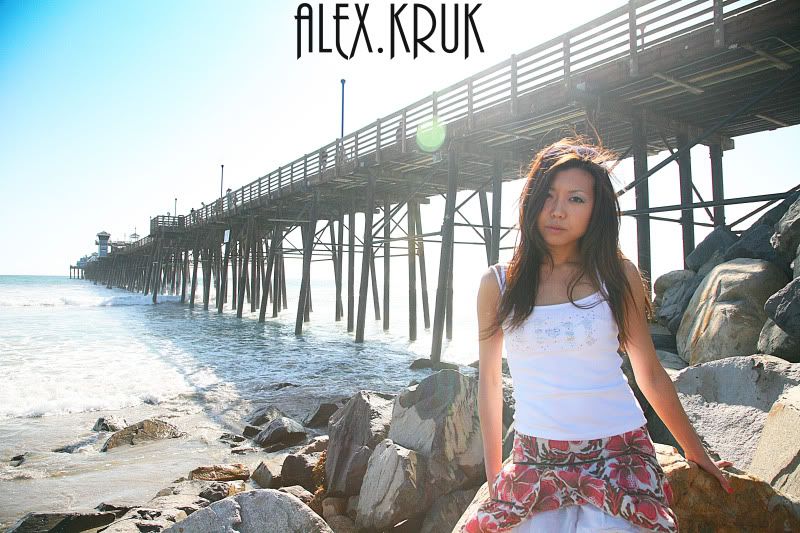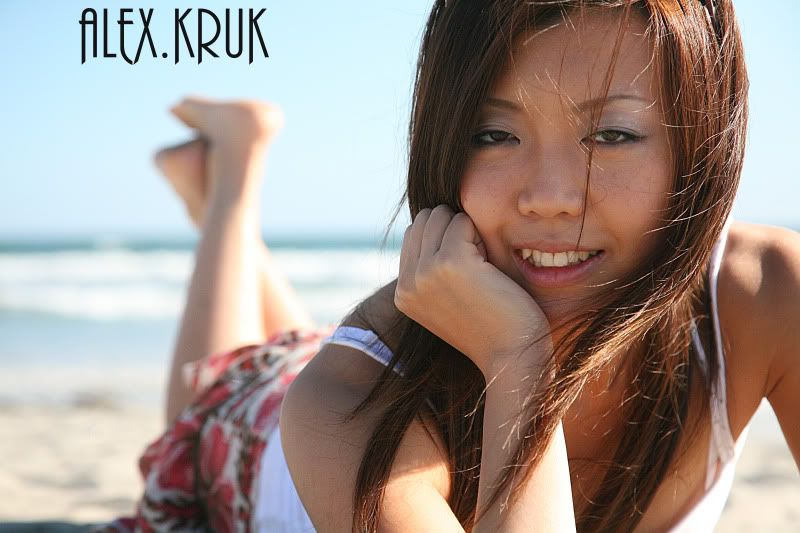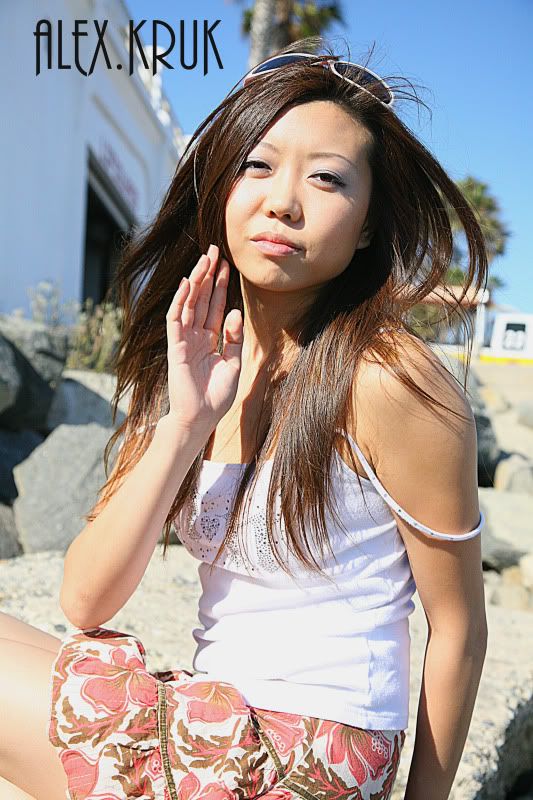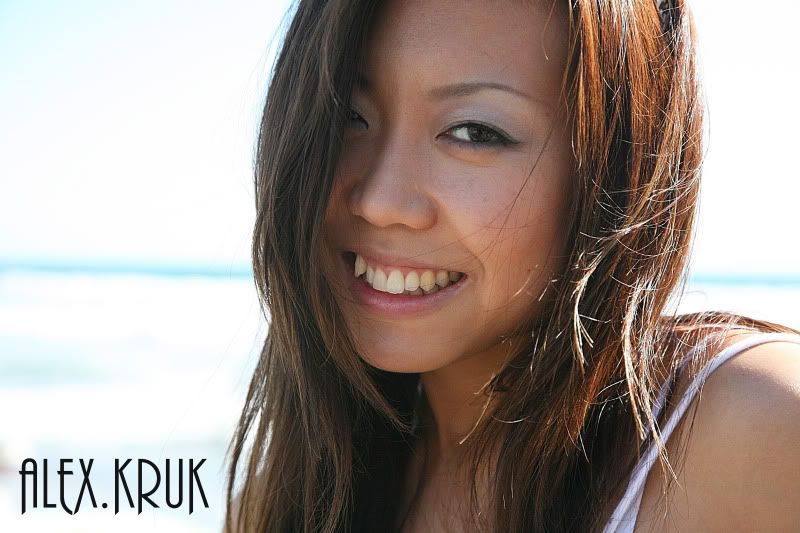 So Few of You can tell I am editing this post all the time and adding some new pictures. I am still not happy about that ISO ! But well, I have decided to put here some more pictures in black and white.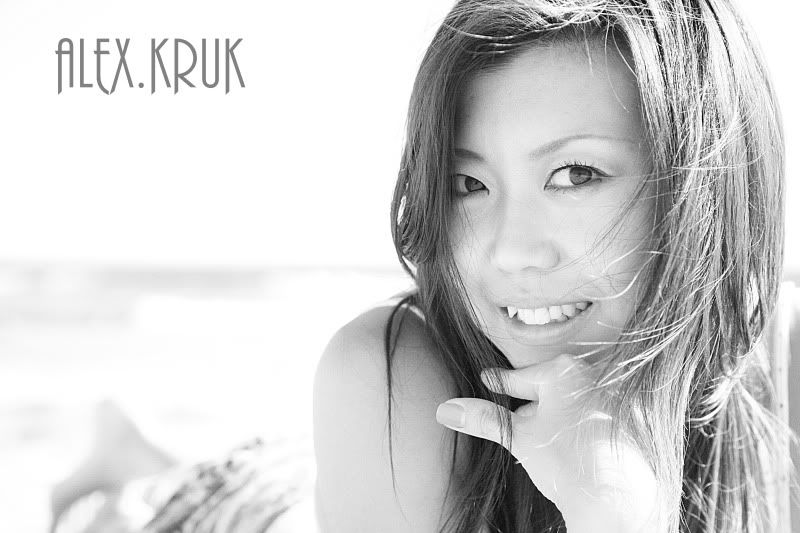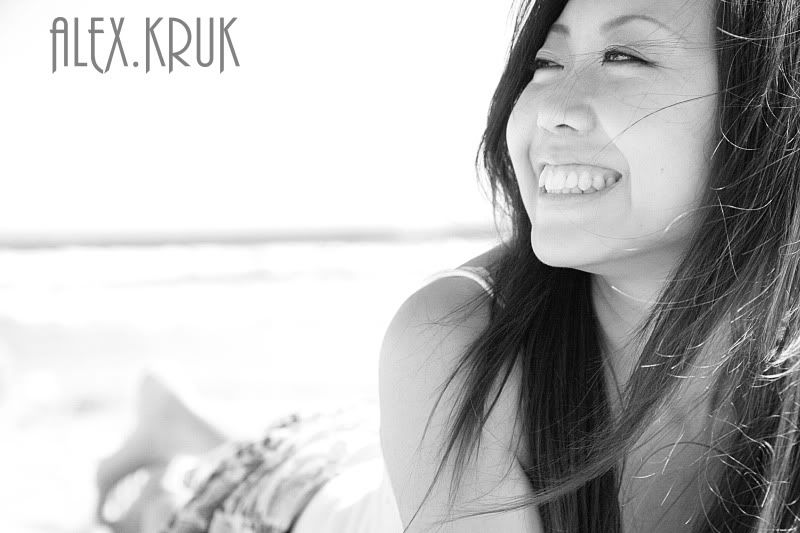 ..and the last one, one of my favourites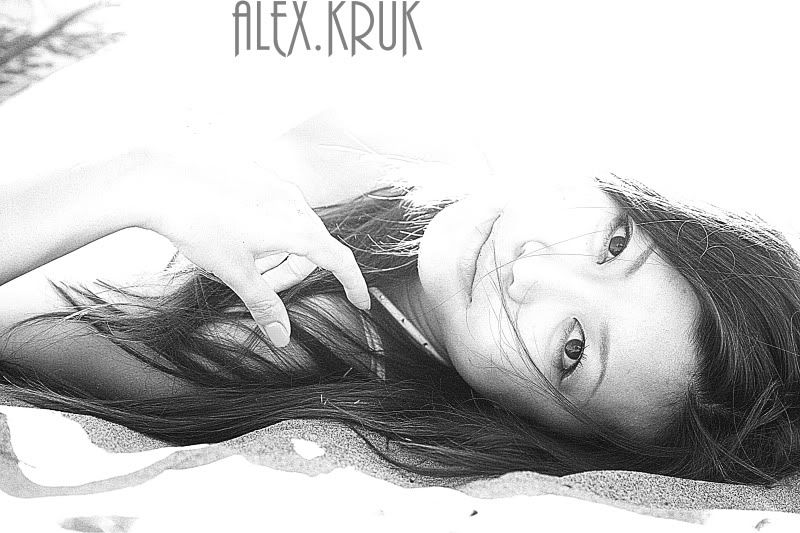 No Comment
| Posted in »
Lifestyle
,
Portraits