Written by alex.kruk on 11:27 PM
These pictures of Lilly doing Ballet I wanted to post a long time ago. I can't get over her love of dance and actually knowing how to move. Music and acting she has running in her blood after her daddy I am here to capture her being cute !

Another thing is my new watermark on the pictures. I finally figured it out. Thank you Cindy for all your help.

The first one is my absolute favourite ! It is hanging on our wall... with many others.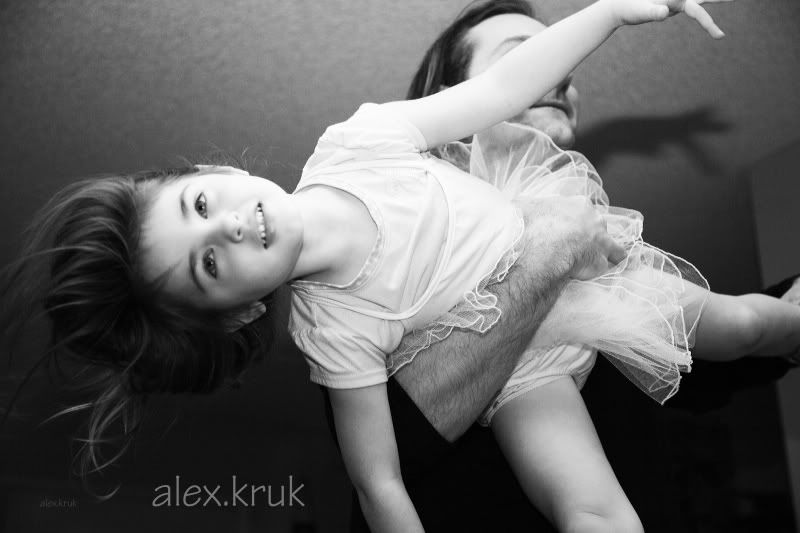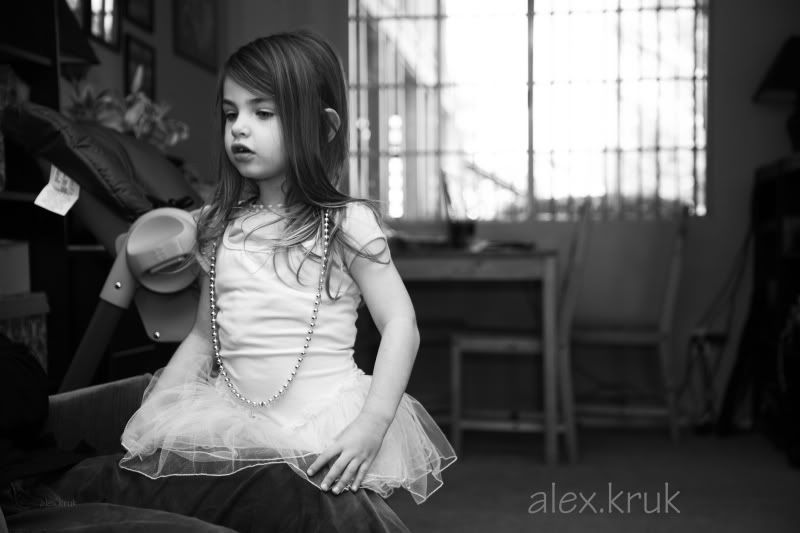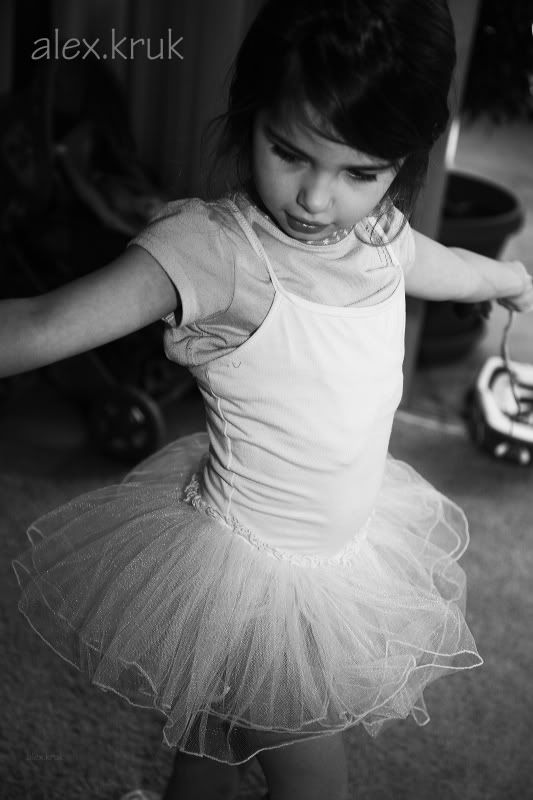 2 comments
| Posted in »
Family session
,
Kids
2 comments: Responses to " My Balerina "

By Nicole on April 30, 2009 at 10:46 PM

Thanks for stopping by my blog!

I just visited your website! Your nature and landscape photography is beautiful!! I love the macro shots, you did a great job capturing the details!

I have been considering starting a website and notice you have a showit site. How do you like it??

Your family is beautiful and three cheers for San Diego! :)

By Jessica Lake on May 1, 2009 at 10:49 AM

Awe love these! Ballerinas are a favorite of mine and you captured these in the perfect way!