Written by alex.kruk on 9:45 PM
There was a baby, there was a boy, there was a very loving family. This past Saturday I had the pleasure to take pictures of the Chris and Patty Luna family. It was my first time. My very first time I took pictures of a newborn baby. I admit I was nervous but the pictures turned out excellent. Now I want more and more. I want more babies to take pictures of !
I forgot how cute and tiny are small babies, even though I had three of my own. I don't even want to go into it because for now I am done with having babies :) Maddie was just like a candy - I could eat her up !
The boy - his name is Presley. Such a significant name, not without reason. Presley's dad is an Elvis Tribute Artist.
The parents - loving, warm, handsome, friendly. I had a blast to spend time with them and to photograph their love for each other and for their kids. Their baby Maddie always will be my "first" baby I took pictures of.

Lets start with the baby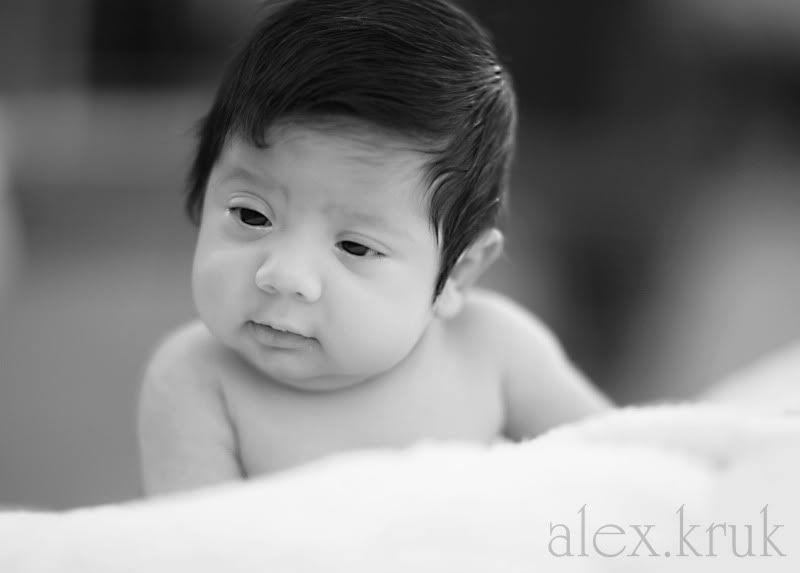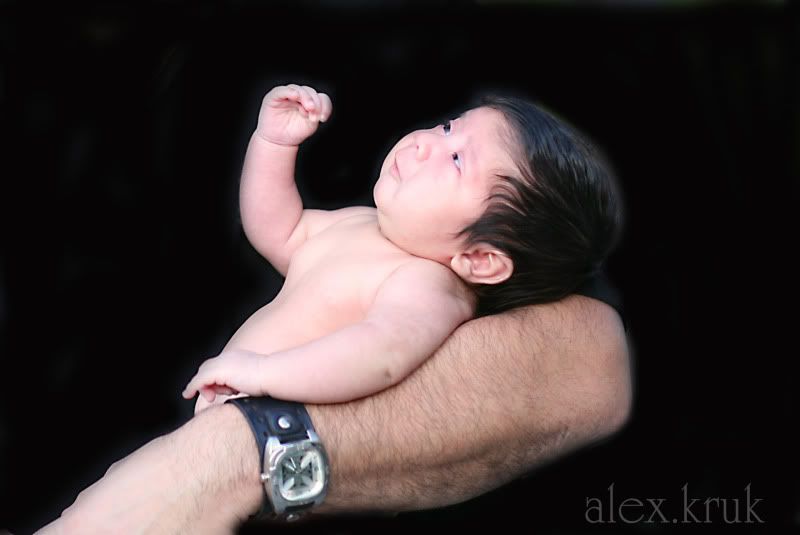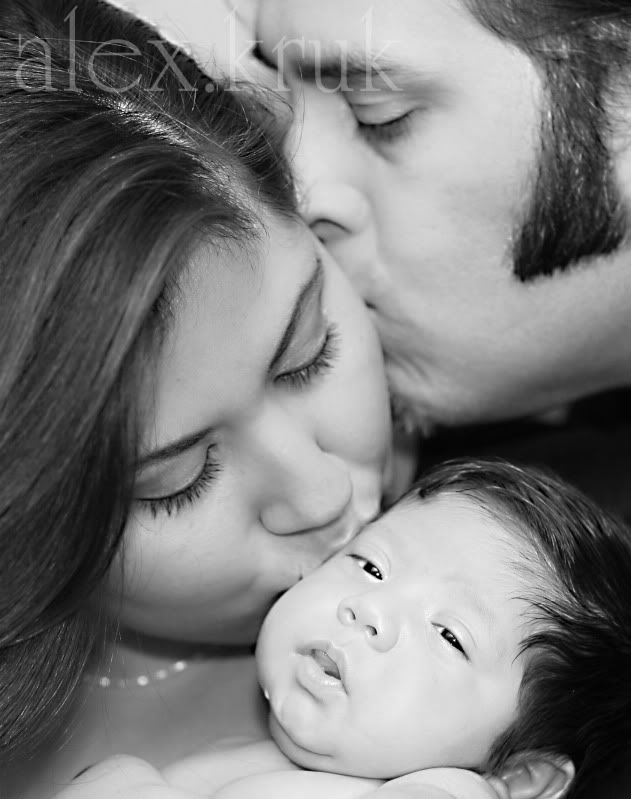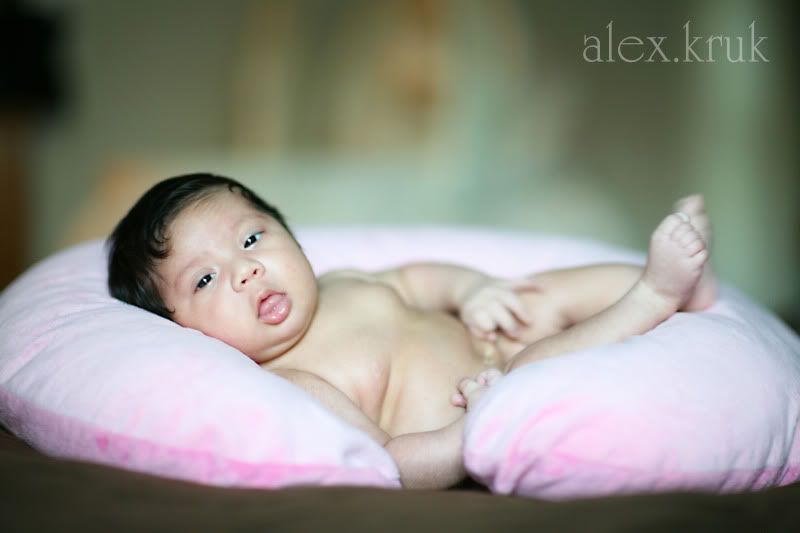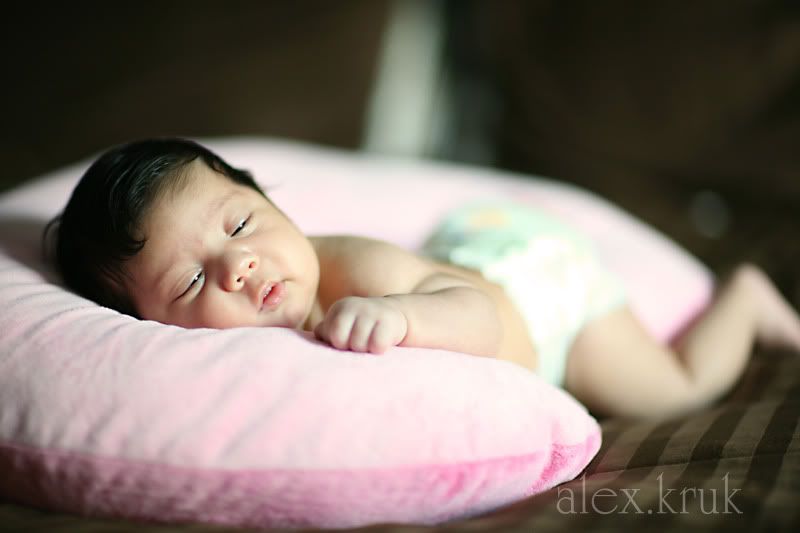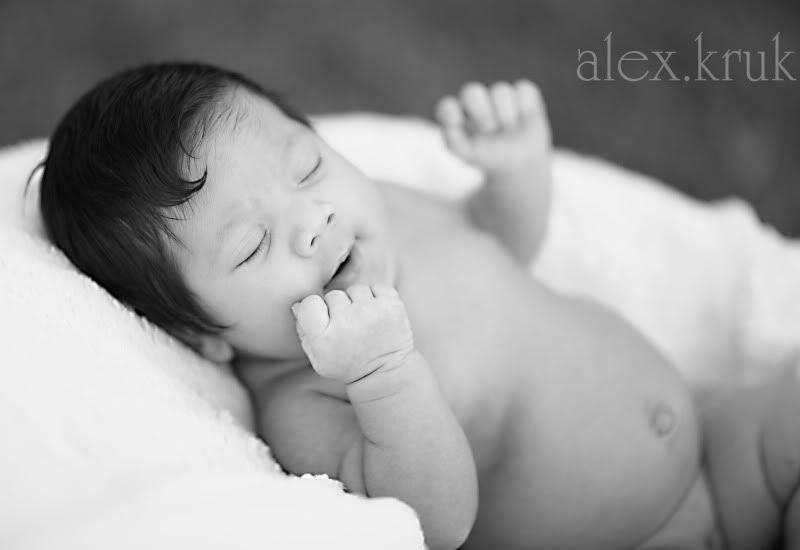 Two my favourite pictures ! Just look at baby face ..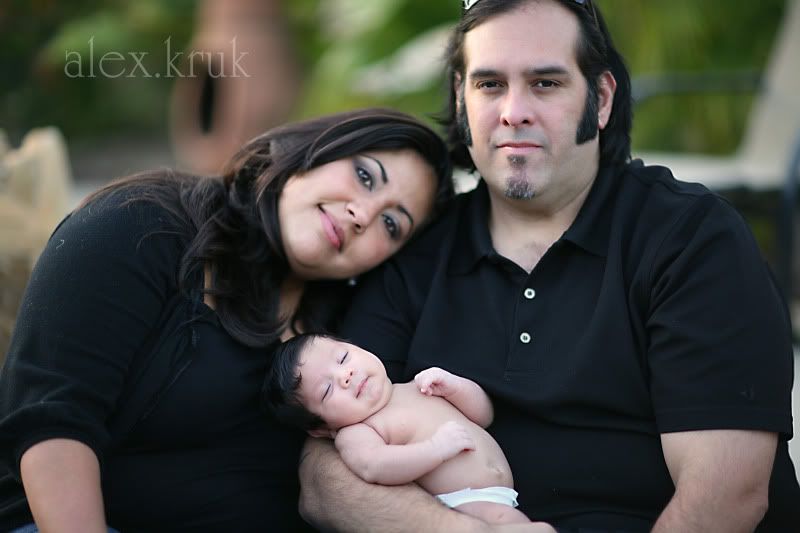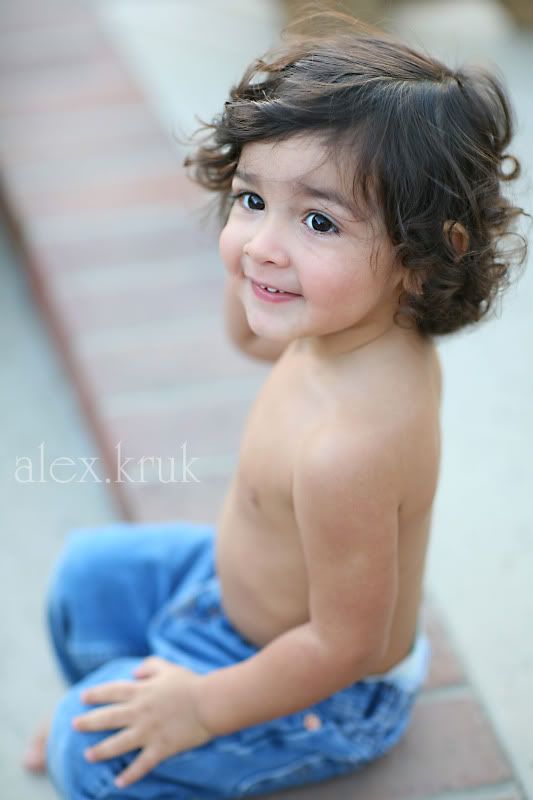 Whole family together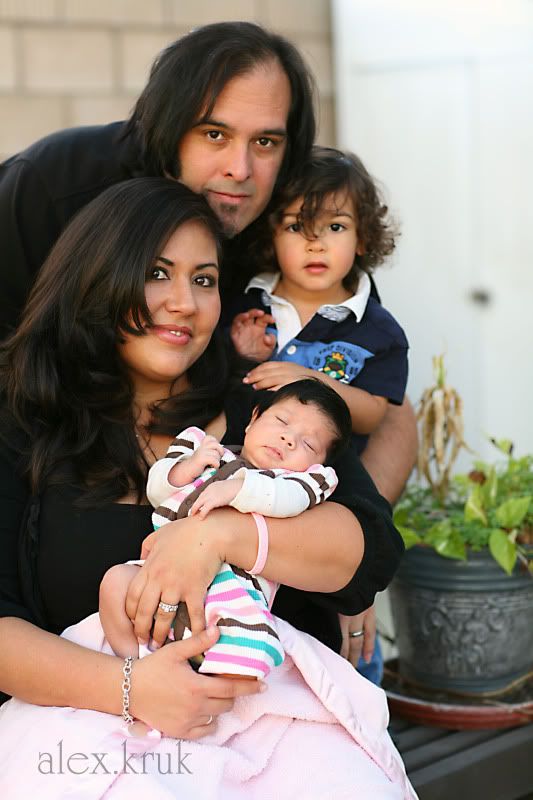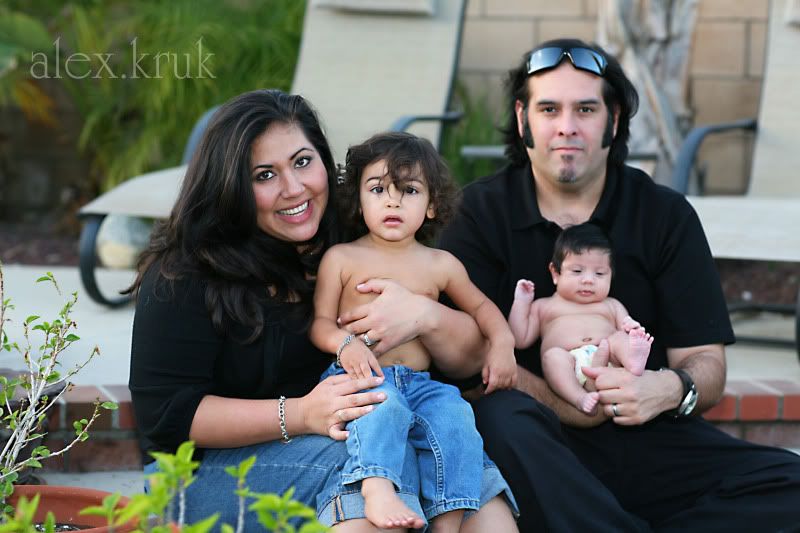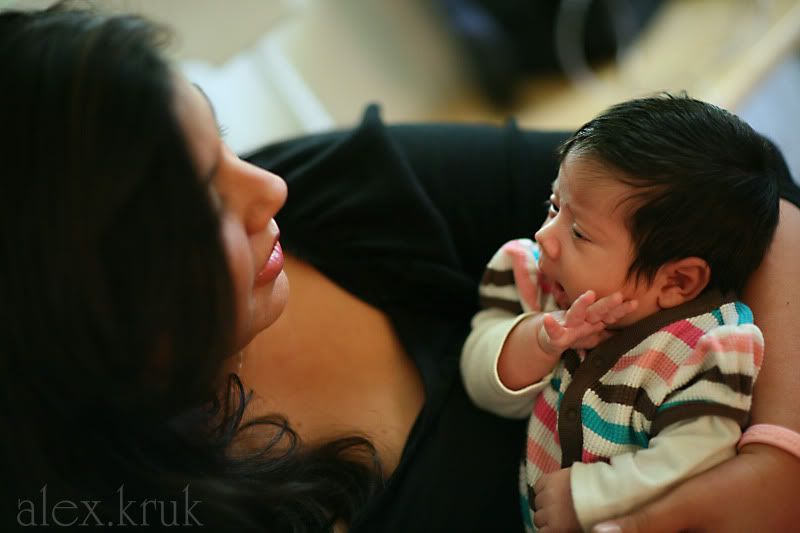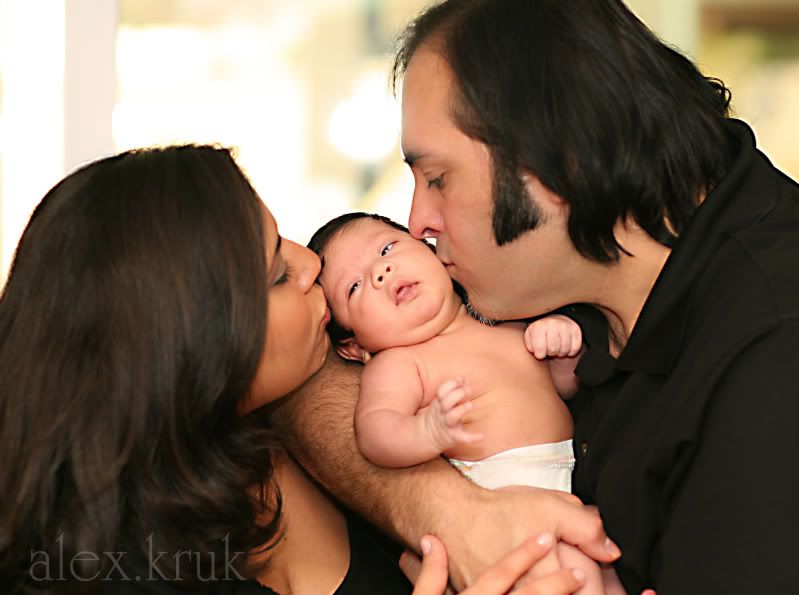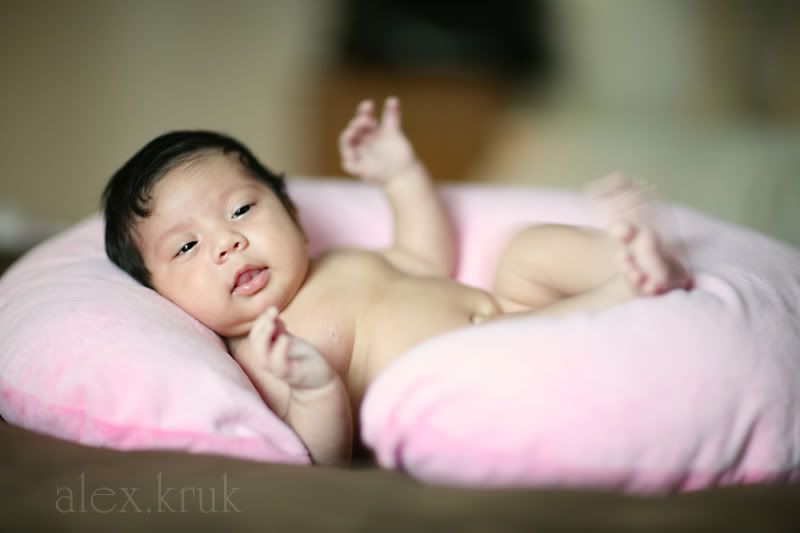 There is plenty more. The thing with babies is that every single picture is cute, is the best, means something BUT I can't post them all. That was such a nice time with you Patty, Chris and your kids.
1 comments
| Posted in »
Family session
,
Kids
,
Lifestyle
,
Love