Written by alex.kruk on 8:13 PM
I love them. They love me so they keep coming back for more ! ...which couldn't make me more happy because working with Nikki ( and IAN - but that is the next chapter ) is pure joy and fun. I love taking pictures of her. Why? She couldn't be more beautiful and photogenic. Her beauty and my camera made these stunning pictures !! Plus - this splash of green !
We went to a different location but that will come tomorrow as No. 2 - so make sure you come back to see more and leave me a note, and if you like my work become my fan on facebook . Go to alex.kruk photography !
Furthermore if you LOVE my work book me for your portraits today.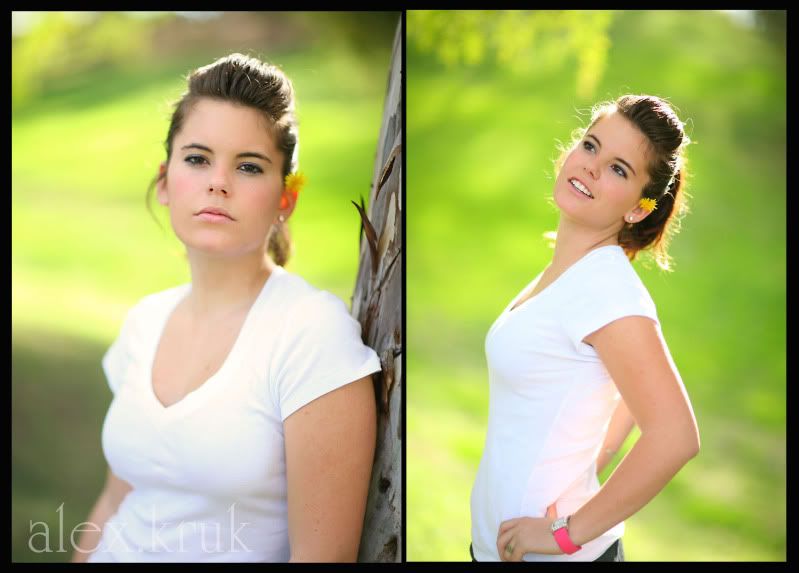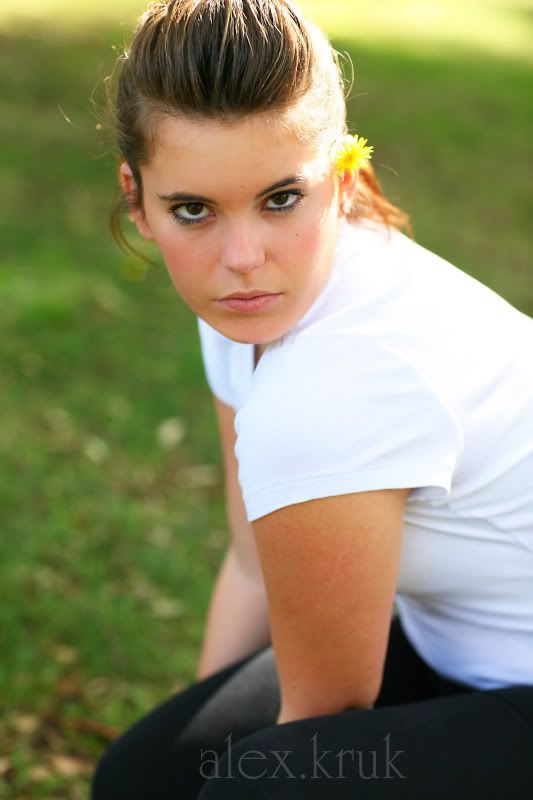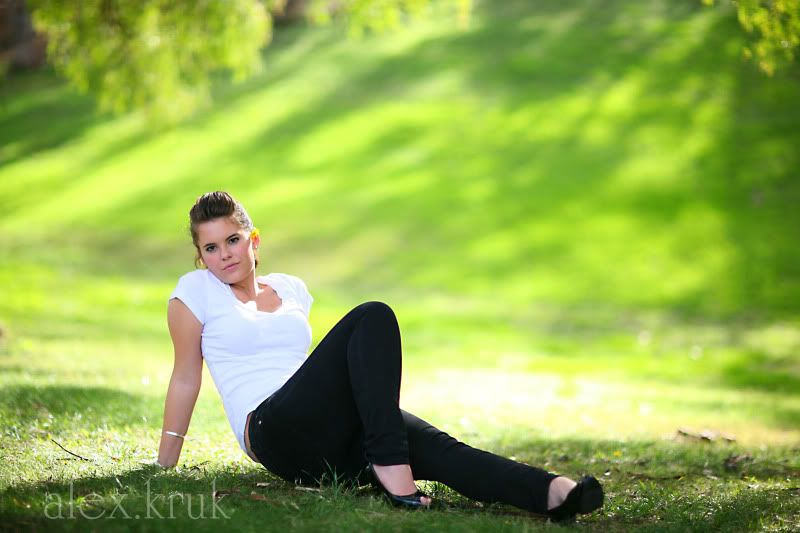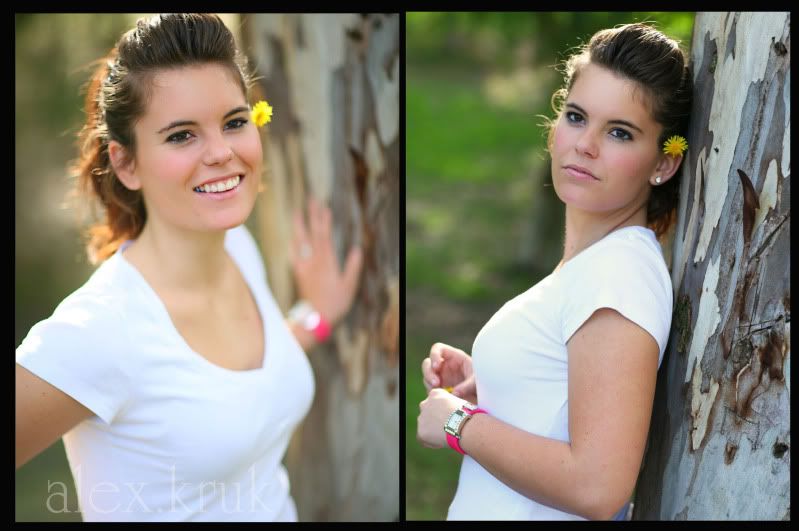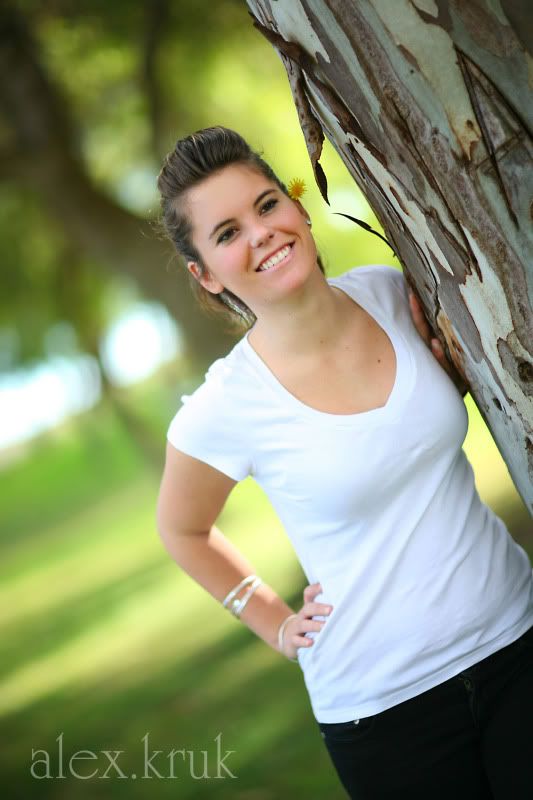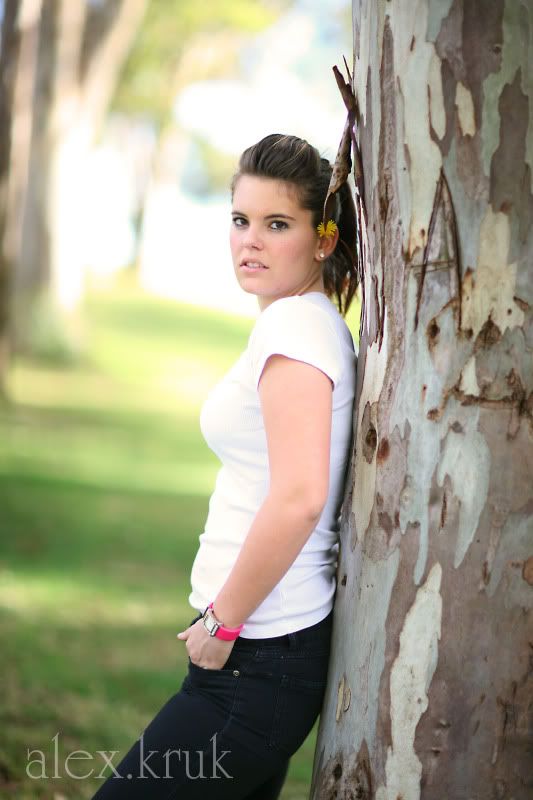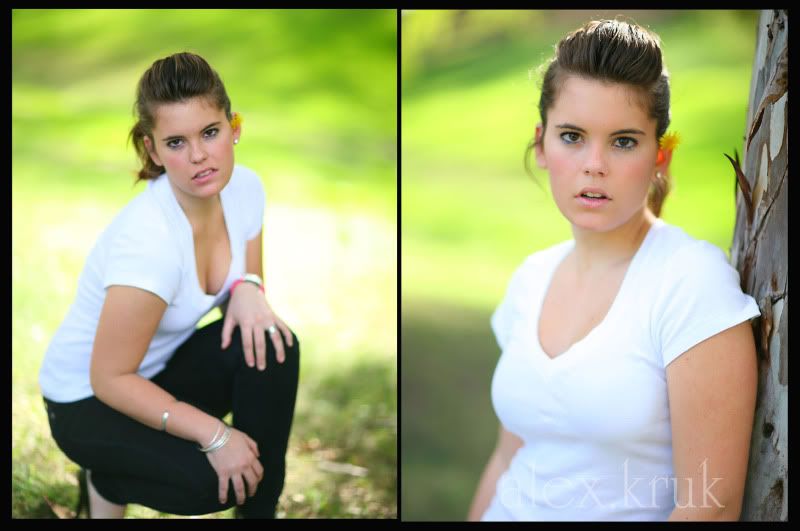 3 comments
| Posted in »
headshoots
,
Lifestyle
,
Portraits
3 comments: Responses to " Portraits of Nikki - No 1 "

By Nicole Soulliere on January 13, 2010 at 12:24 PM

I love the location, your talent, the flattering blog, and working with you! I've never have had that much fun before taking pictures or felt that comfortable. Can't wait for the next photoshoot!

By Anonymous on October 14, 2015 at 3:08 AM

I'm horny

By Anonymous on October 14, 2015 at 3:09 AM

You are sexy