Written by alex.kruk on 9:29 PM
We met in Whittier in a very beautiful park. This was the first day in a while with no rain. My pictures will tell the story of this family as I captured their love, warmth, and smiles - you can see all of it alive in the photographs.

I also decided to post only the sepia photos because it is my new thing. I love how these colors make me feel about these pictures. I feel like at home. I feel cozy. I feel there is a story behind them. I feel there is life in the picture. I just printed a few of them and I can not tell you how beautiful they look !


Beautiful Helena apears on the first few pictures and they are my favourite and photographing this two year old cute girl was such a big pleasure.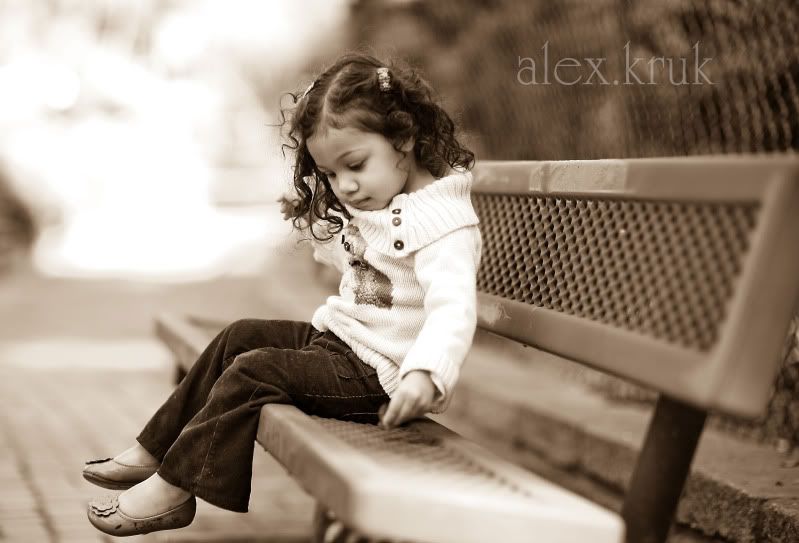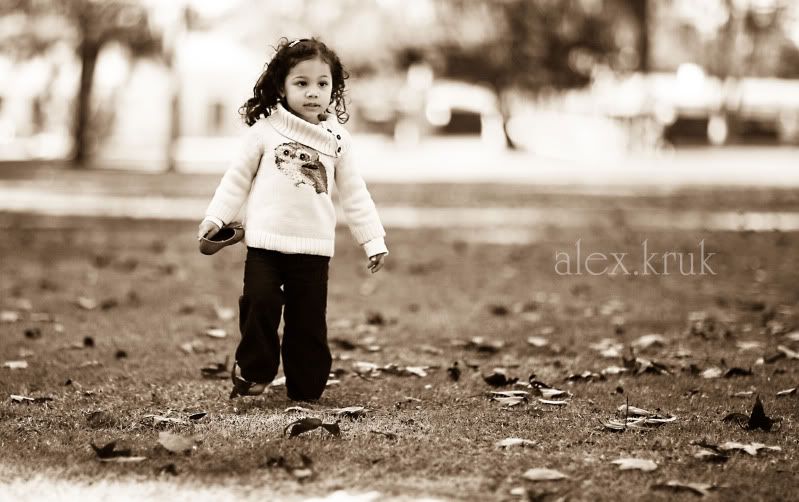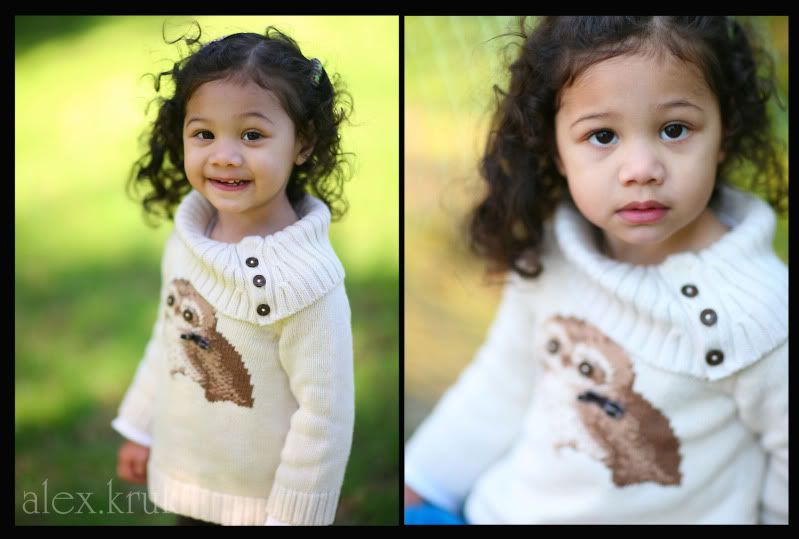 and her big brother Robert. Very handsome young man.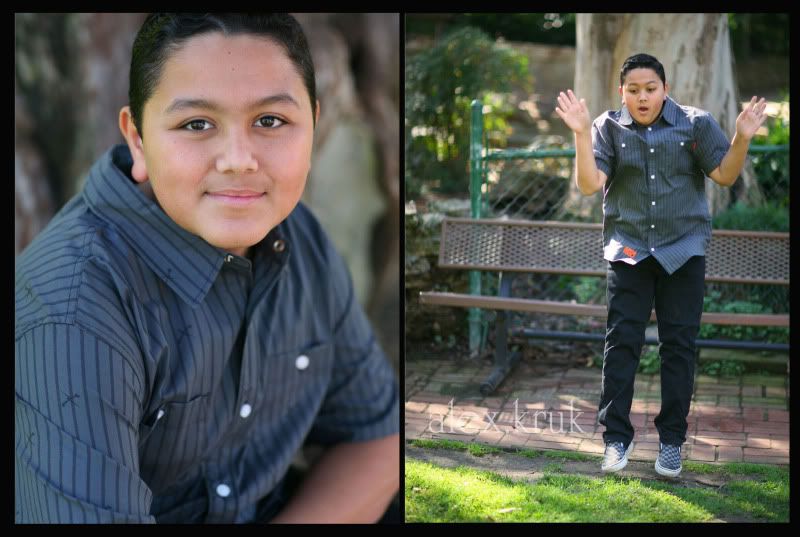 and Very beautiful mama...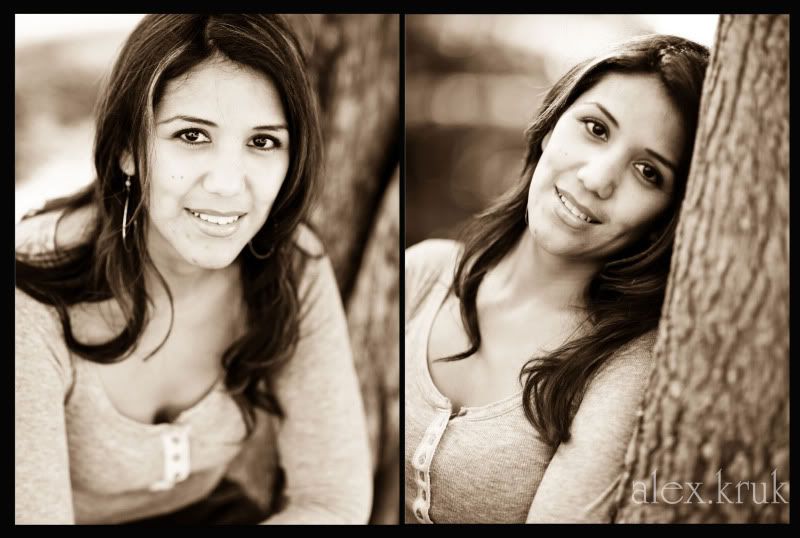 Mommy and Daddy ...
The Whole family together...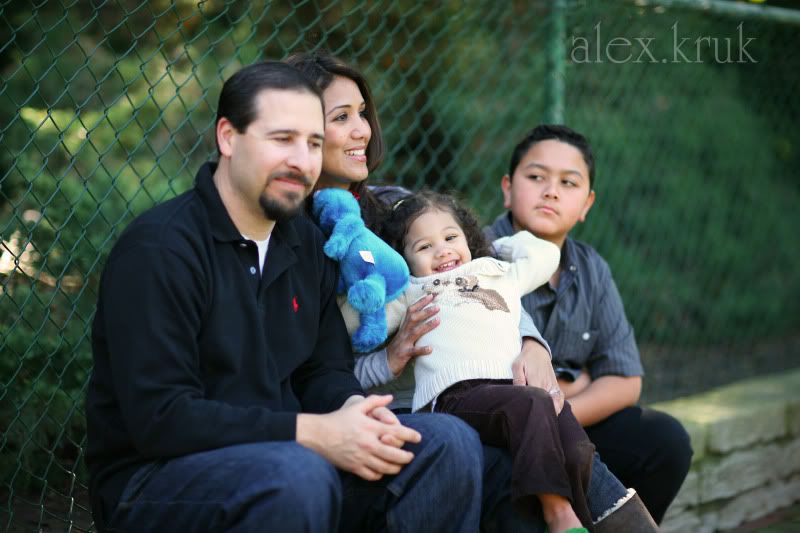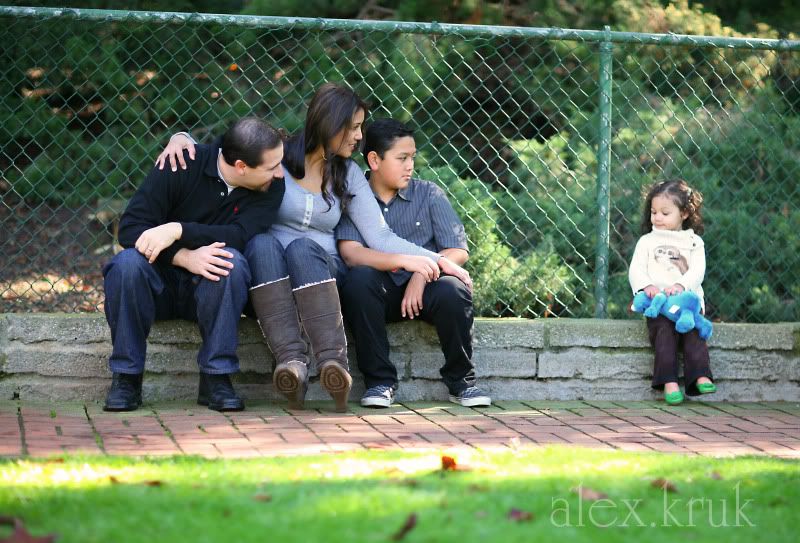 ... and all kids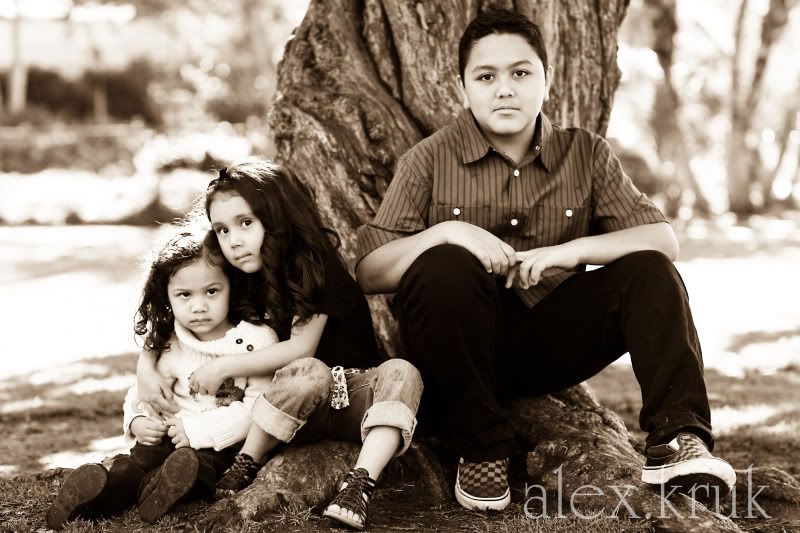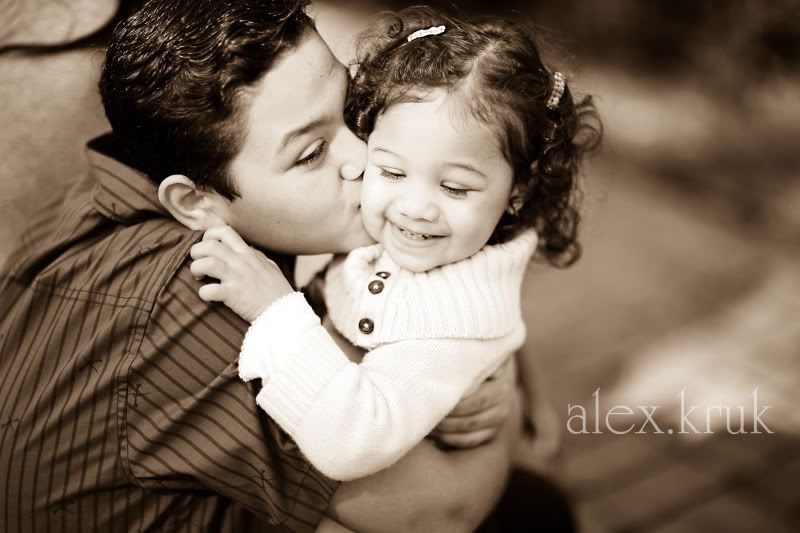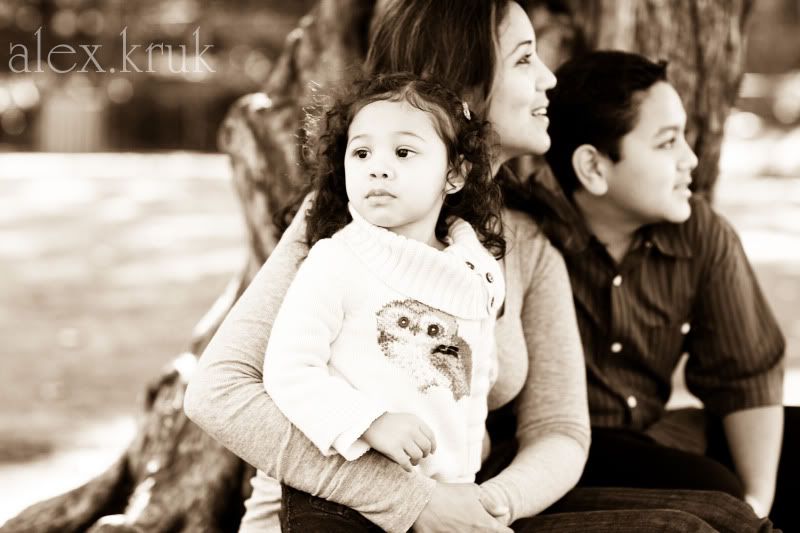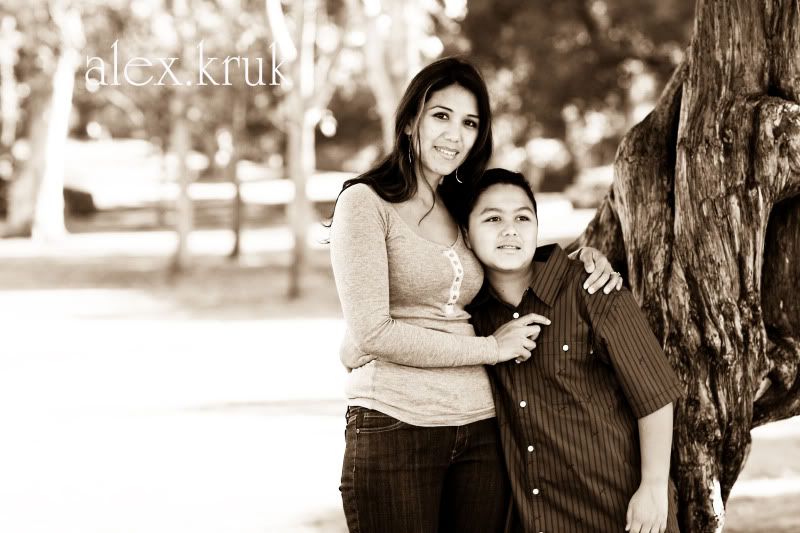 The favourite part for Helena was posing for the jumping pictures !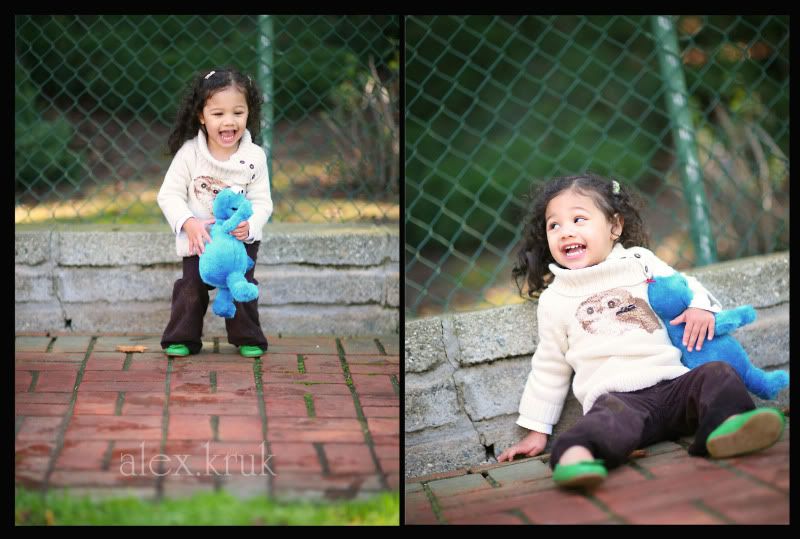 and running around the park..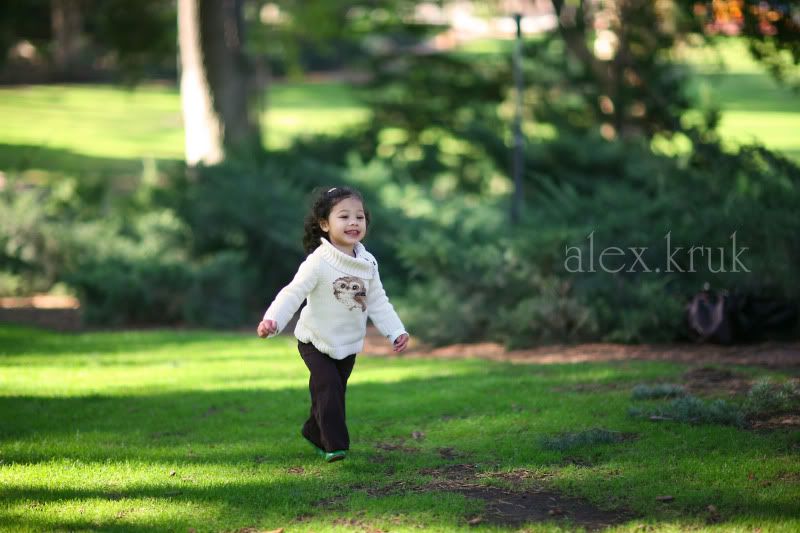 There was also grandma...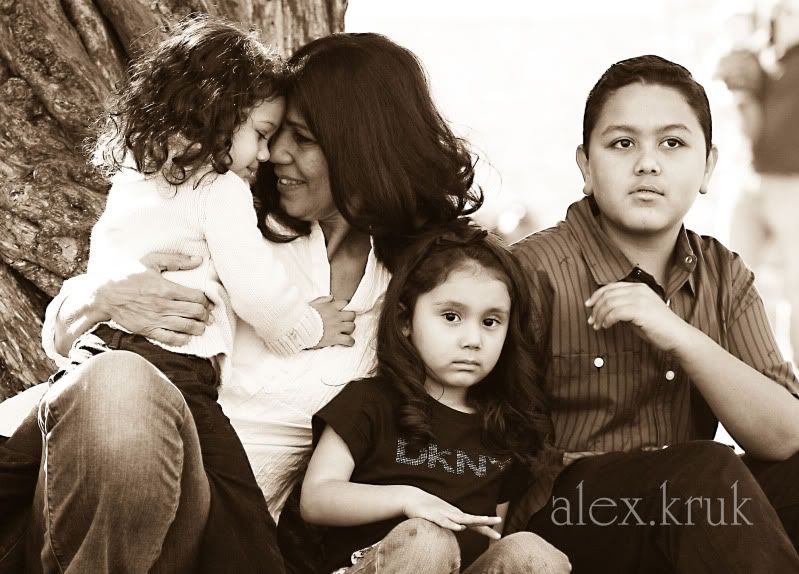 This photo was worth to getting wet :)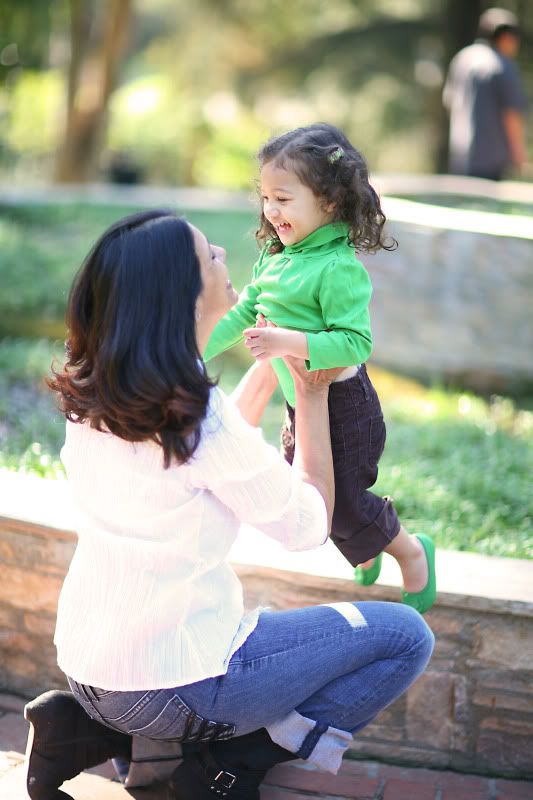 There was also cousin Bella...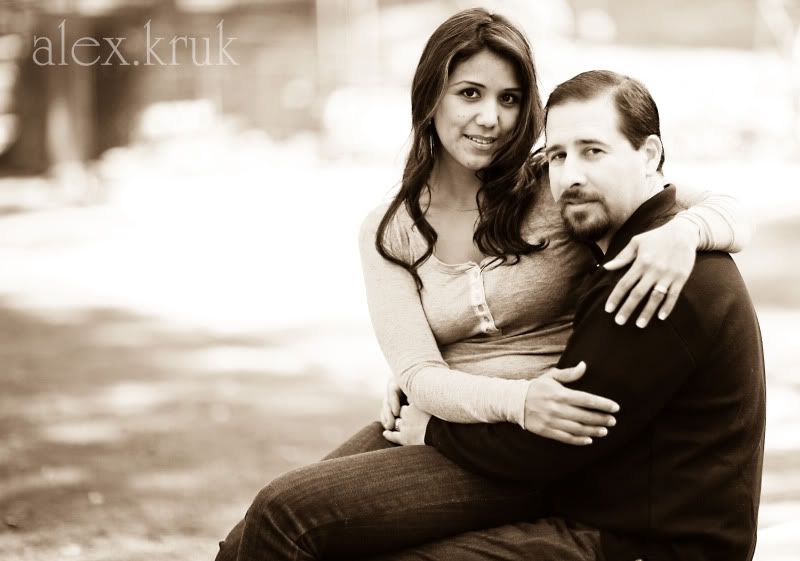 I know it is a lot of pictures to post! But I just I couldnt cut it down. Actually I would put many many more as I had hundreds of them. YOU are here to look at my pictures so I hope you enjoyed this beautiful family post as much as I enjoyed taking pictures of them !
No Comment
| Posted in »
Family session
,
Kids
,
Lifestyle