Written by alex.kruk on 9:21 PM
I promised myself that I would post more often. It didn't happen! Two family sessions, Lilly's head shots, tons of editing, Elvis and family life - it is just too much. Today I will just post a quick sneak peak of what I am going to post in the near future. Two family sessions and each have one picture today, although I could put here like a hundred - they were such beautiful families !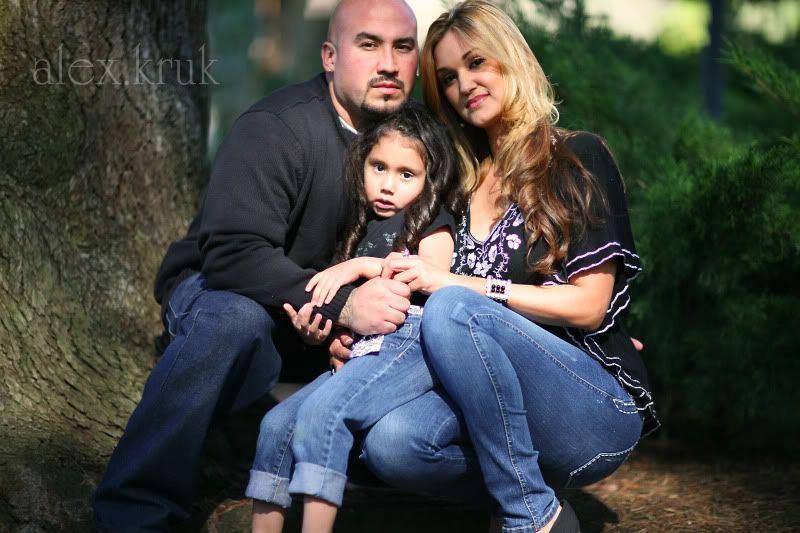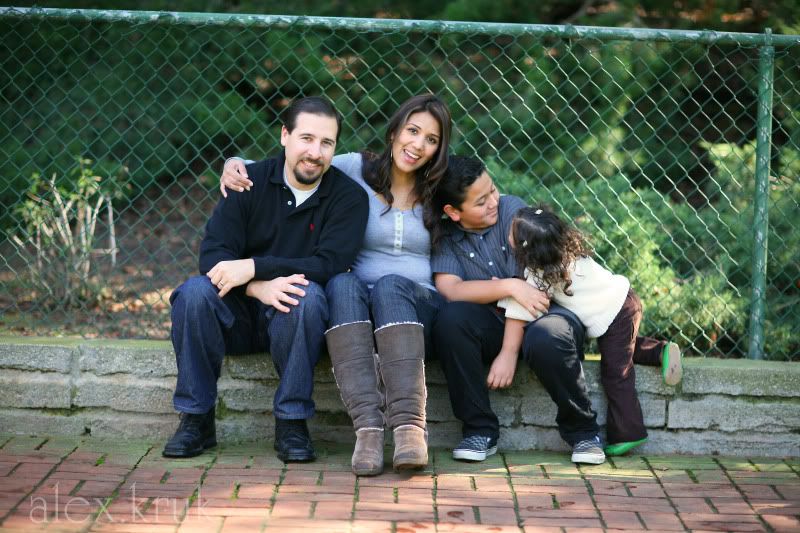 and a full post for my Lilly who just got an agent and she is super exited about it ! I mean when we left the agents office she couldn't stop jumping and running around saying how happy she is !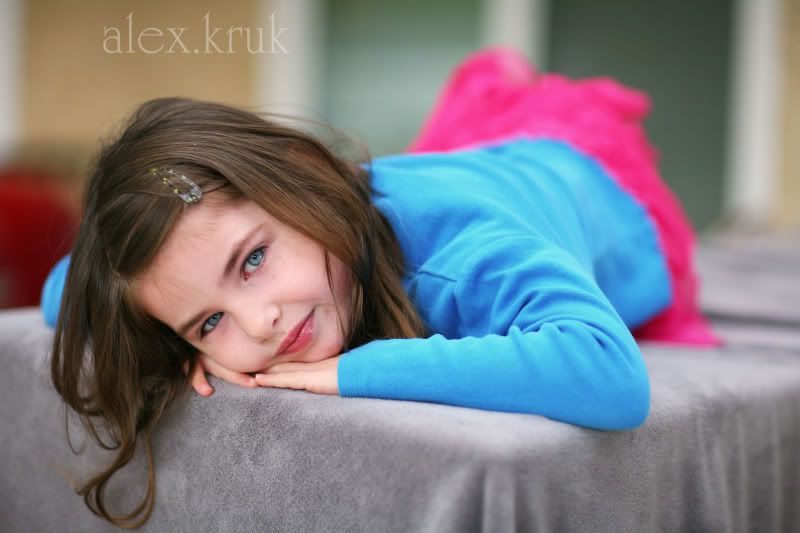 I am also planning to do another ME AND MY LIFE post this week.
Stay tuned, visit my blog and leave me a comment - I love comments :)
Thanks for stopping by !
No Comment
| Posted in »
Family session
,
headshoots
,
Kids
,
Lifestyle
,
Portraits