Written by alex.kruk on 5:44 PM
I have to admit that for a long time there was a debate if we should try and find Lilly an agent or not. We were wondering how auditions and the big world can change our 4 year old Lilly. We definitely didn't want her to grow up too fast, we want her to be a kid. But there is Lilly dancing, and acting in front of us, feeling so comfortable in front of the camera. Lilly who wants to be a rock star! We couldn't fight that any longer! She is a born actress.
This Monday Lilly got an agent and what convinced us that we made a good decision was how Lilly was exited and happy. After meeting with her agent she was ruining, dancing, jumping and singing that she is so so happy ! Her happiness made our day ! My beautiful Lilly ! Here are some head shots from today ...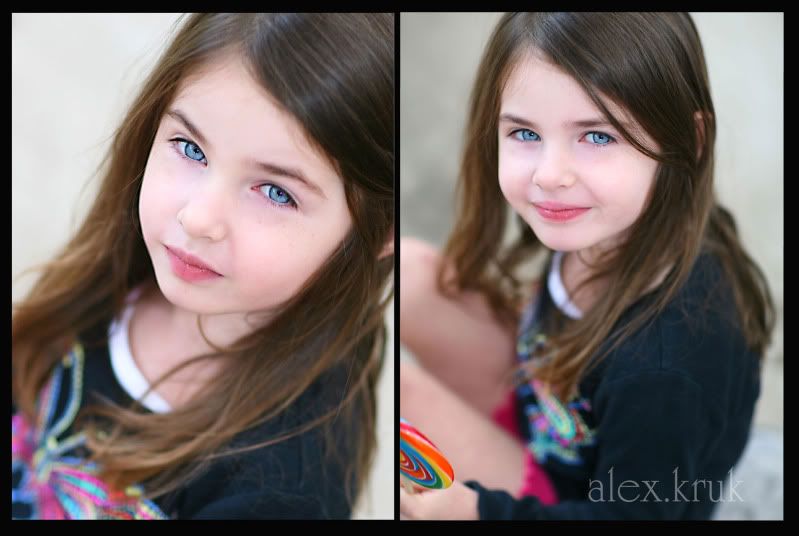 1 comments
| Posted in »
Family session
,
headshoots
,
Kids
,
Lifestyle
,
Portraits
1 comments: Responses to " Proud parents "

By Anonymous on November 4, 2014 at 11:47 AM

Someone used Lilly's photo on polish facebook fanpage "The most sexy 4,5&6 girls". Facebook refuses delete this fanpage.

https://www.facebook.com/kcJamaiDulemba