Written by alex.kruk on 9:50 PM
Reading the last Bobby Earle post about the countries we would like to go or live in, my memories came back. I live abroad, my homeland is Poland. Back in Poland, a few years ago we were traveling a lot since my husband is an American and he loved Poland he wanted to see as much as he could. One of his favourite places were the Ruins of The Old Castle in OGRODZIENIEC. So I went through my old CD with pictures and decided to share with my visitors pictures of this beautiful, magic and haunted place :)

When I was about 12 years old , I was a scout and we slept there one night, just next to the ruins, just on the ground, I swore it will never ever happened again ! I was scared to death. The story is that there is a haunted dog and at night you can hear his chain making the noise, and on the stones you can see his paw prints...

Pictures were taken with a simple point and shoot digital camera. I think they came out pretty well. Let's look....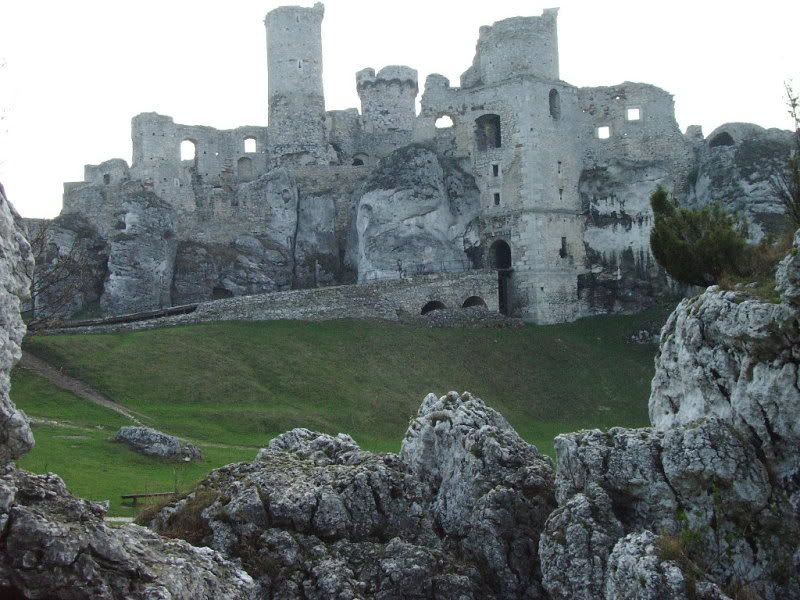 The Camel Rocks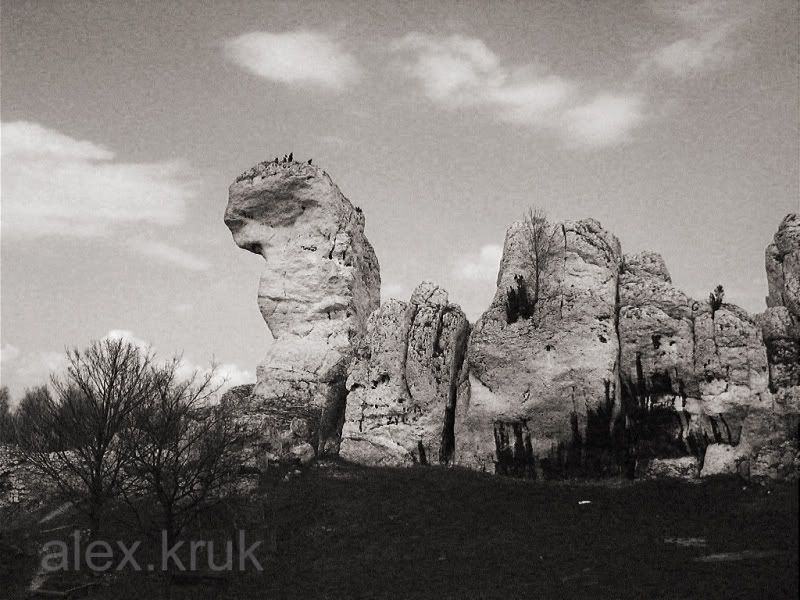 The courtyard




You can go in, you can go to the basement, you can see the bedroom, royal rooms ant others...everything is just stones. The place is so beautiful you can hung out there for a long time... during the day ! ;)

Good night
No Comment
| Posted in »
Poland
,
Private