Written by alex.kruk on 10:28 PM
So today there are three groups of pictures from The Flower Fields. I had so much fun being there. This weekend in Southern California was very hot so we were there just for two hours but I could of stayed a week. I never ever have seen so many flowers in one spot. Enjoy my pictures and I would love to hear what you think.

First my favourite PURPLE WINE...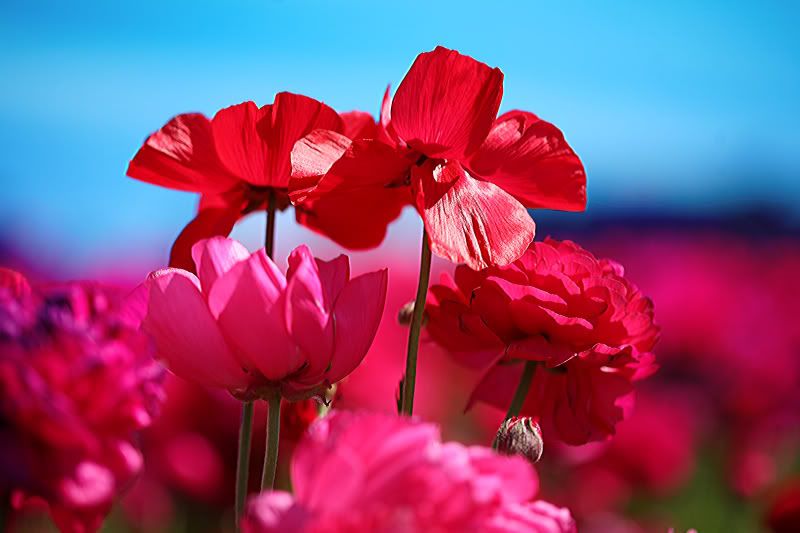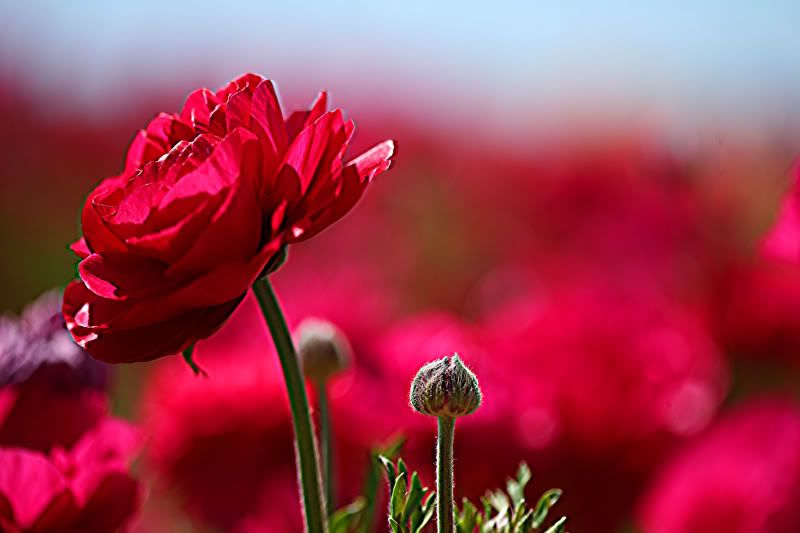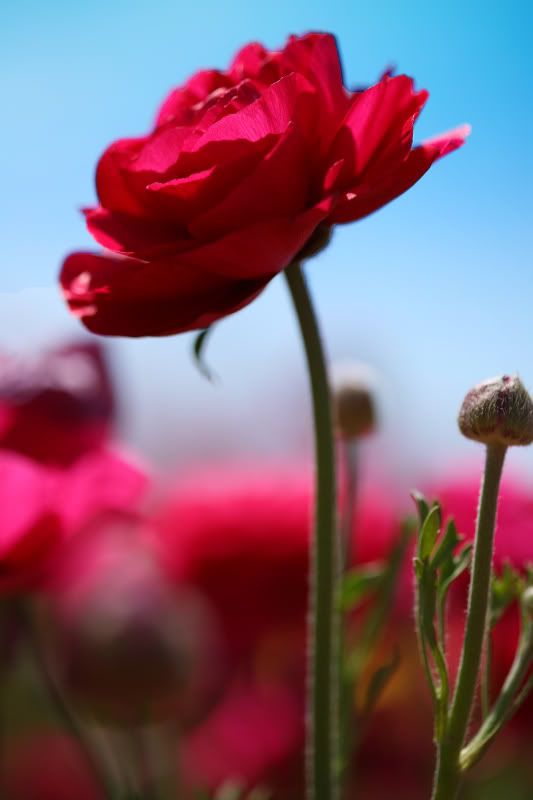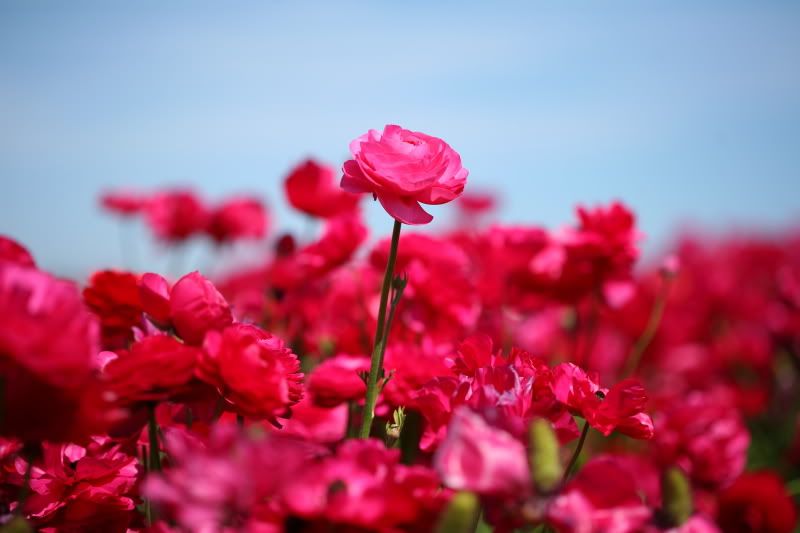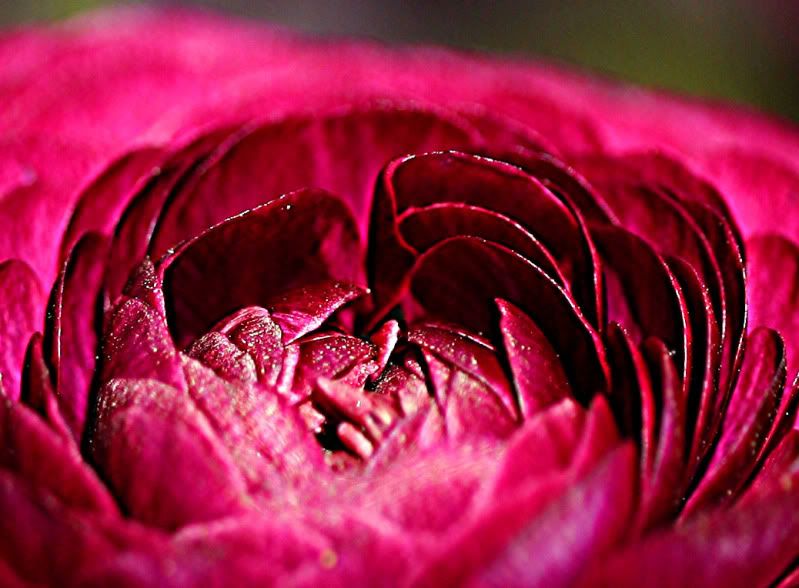 And the second I think those are so romantic, especially the first two...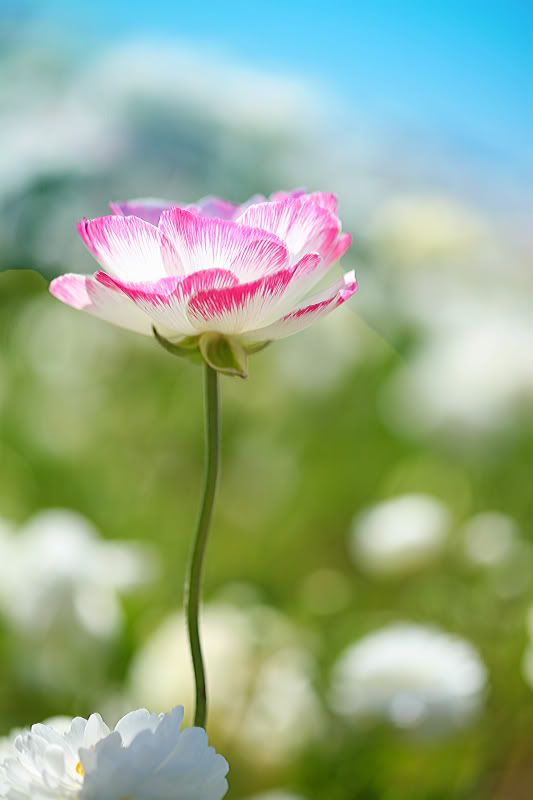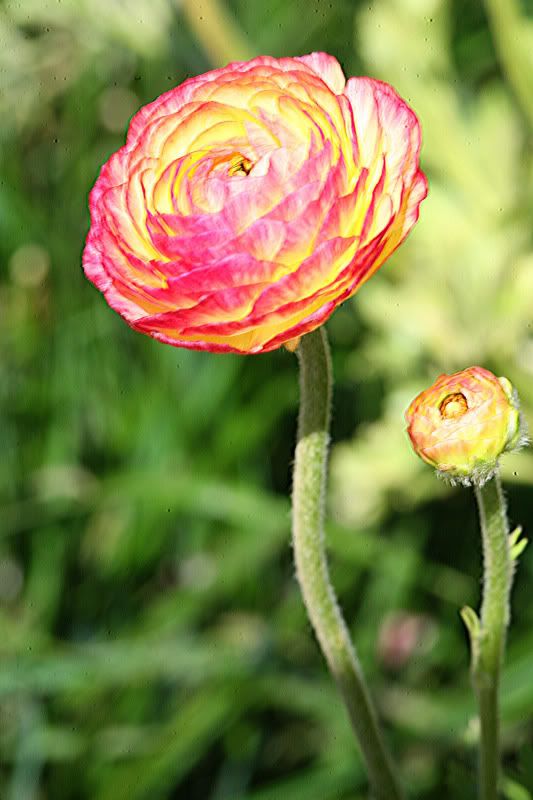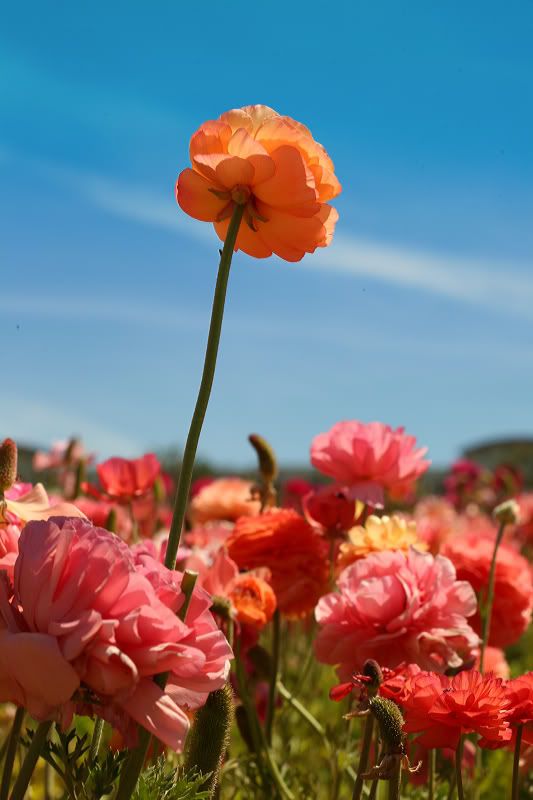 And the wide look at the Fields...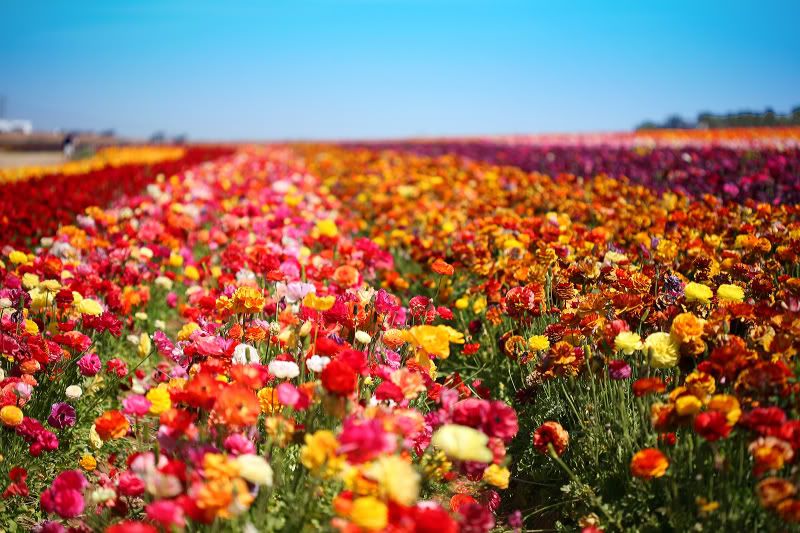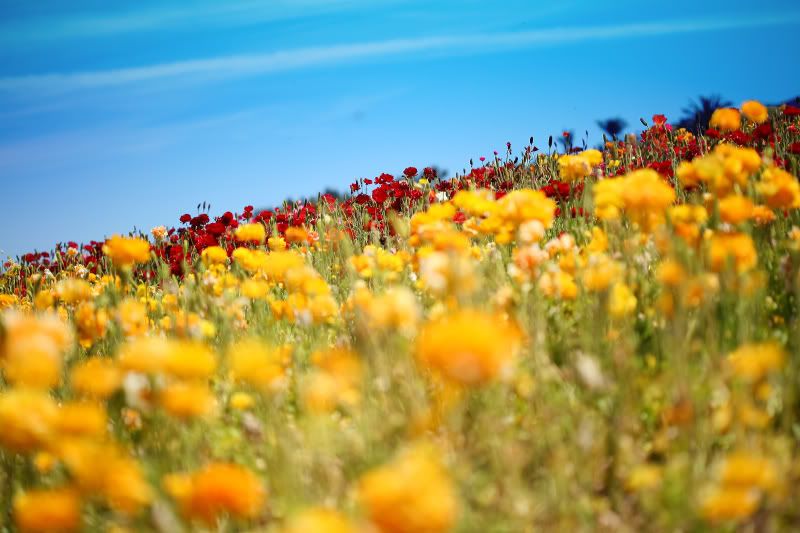 1 comments
| Posted in »
flowers