Written by alex.kruk on 11:32 PM
My blog is almost one year old but I just started posting not too long ago. I am not getting much blog love yet but I don't have any worries. SO today I decided to send some love out there with the hope that some love will come back to me one day. So if you read my blog and you have beautiful family, kids and you always wanted a session but you can not afford it yet please write me a few words about yourself and I will do it for FREE ! I know how it feels, I couldn't afford to pay for a session for my family but at least it doesn't cost me to take pictures of yours !! I will try to post with love once a month. So hurry up write to me and then we will try to set the details.

If you are here by mistake and you are from San Diego County send a link to your friends, maybe there is one which this post would make happy !

Thanks everybody anyway !

Thanks Everybody for stopping by !

Because I am very busy mommy of three kids I can do only one free session a month.

Alex

and to make make post better I asked my kids to send some love too... by holding this big shaped heart red box of chocolates.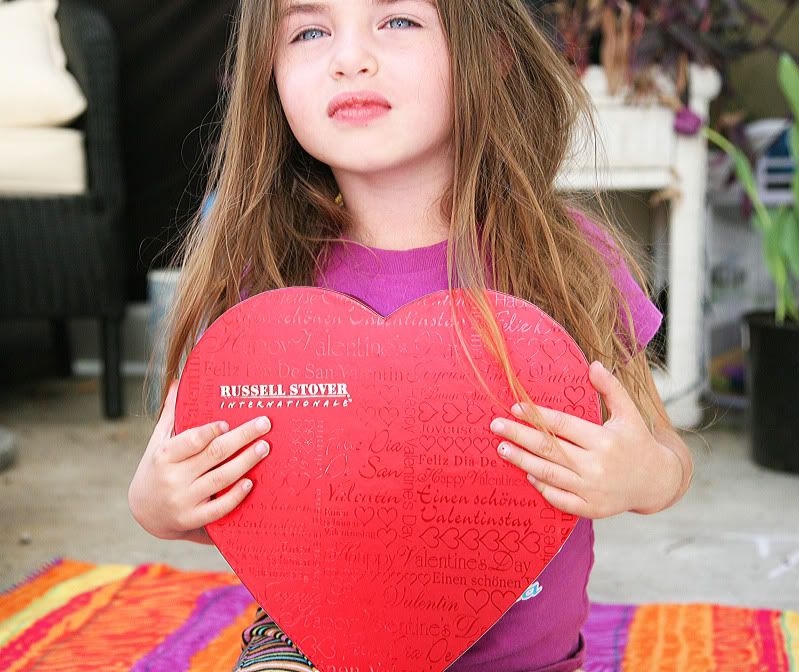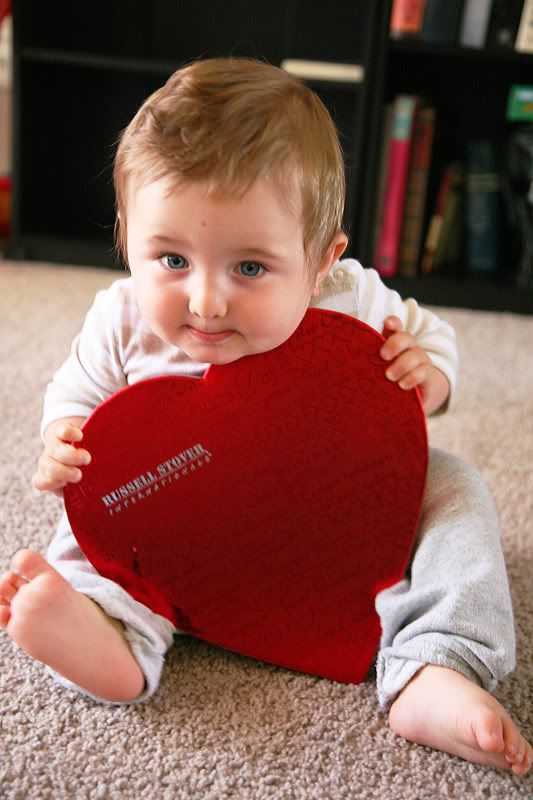 2 comments
| Posted in »
Family session
,
Private
2 comments: Responses to " sending love out there ! "

By AMANDA CHERI on April 22, 2015 at 12:26 PM

I CAN'T BELIEVE NOONE COMMENTED ON THIS. IT'S SO BEAUTIFUL. I JUST CAME ACROSS THIS POST WHEN LOOKING FOR HEAD SHOT PRICES. AFTER LOOKING ON-LINE I REALIZE THAT YOU ARE VERY WELL KNOWN NOW. I WOULD STILL LIKE SOME HEAD SHOTS FOR MY DAUGHTER ELLA AND I DON'T EXCPECT ANYTHING FOR FREE. I'M NOT A HOLLYWOOD MOM. WE LIVE IN SAN DIEGO. AMANDA.ELLAMAIO@GMAIL.COM

By Anonymous on June 5, 2015 at 8:03 AM

Just came across this as week. No one left a comment? Wow! Beautiful!
I am looking to get some head shots for my 11 month old daughter. And maybe some family photos as well.
We live in San Clemente California
Lindseyallisonwall@me.com