Written by alex.kruk on 11:11 PM
Elvis again ! WE made another trip another session and there you go - few of my favourites. King Kruk is ready to go. I couldn't have a better days having Elvis everyday singing for me.

Go to my WEBSITE for full info about King Kruk performing.

Just look at Lilly sneaking on James on this one. So cute...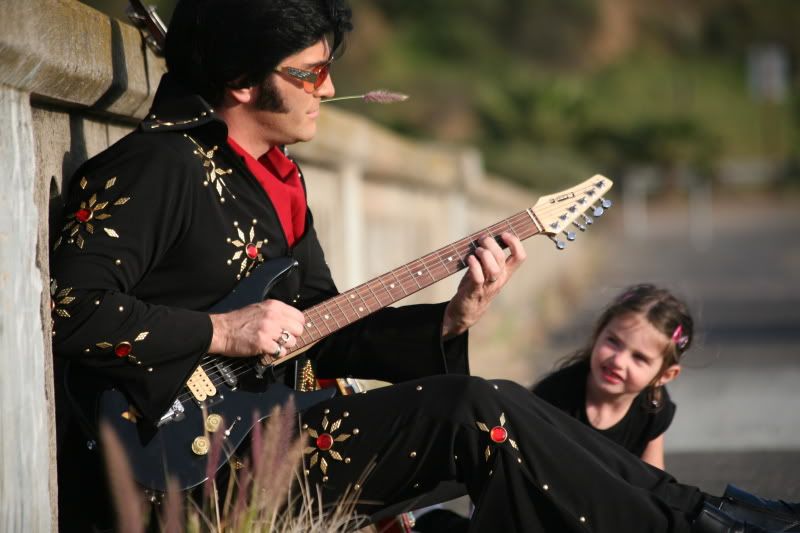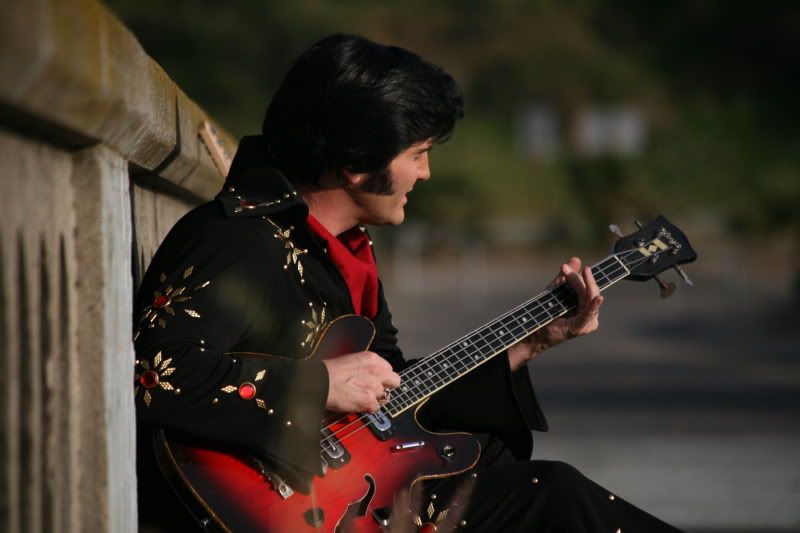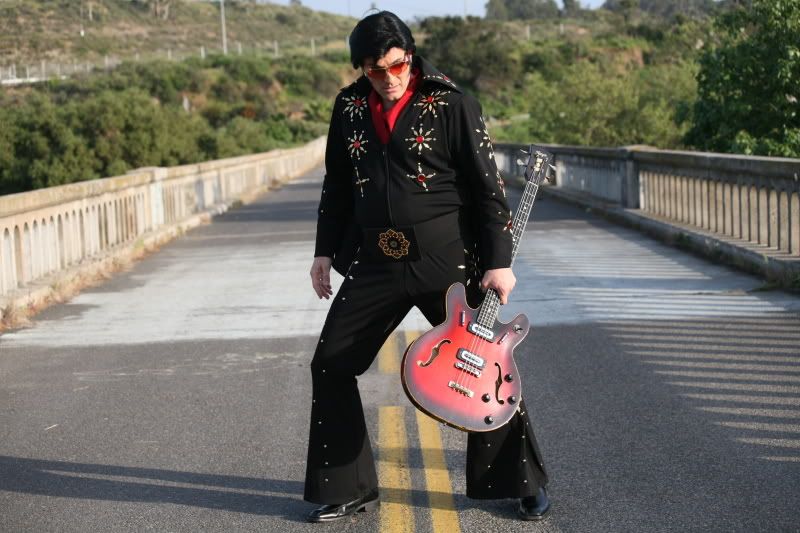 1 comments
| Posted in »
King Kruk