Written by alex.kruk on 11:07 PM
Inspired by the spring, inspired by the weather and for my friend today I took pictures of the purple tulips I got from James. I had so much fun, although I feel I still don't have enough. I wish to have them in all colors, but well they are so expensive.

Really I can't describe the feeling how much I love taking pictures of flowers. If YOU have some flower on your mind... well, post a comment and I will try to capture its beauty for you.

So there you go my flirt with TULIPS...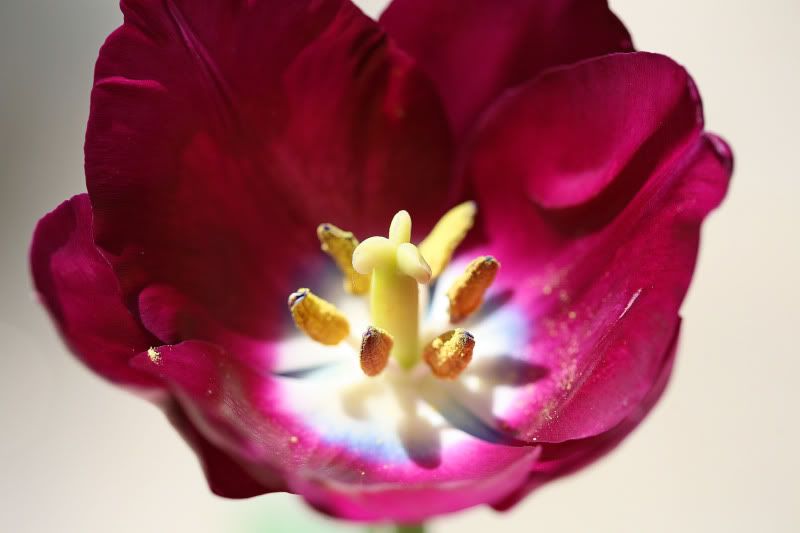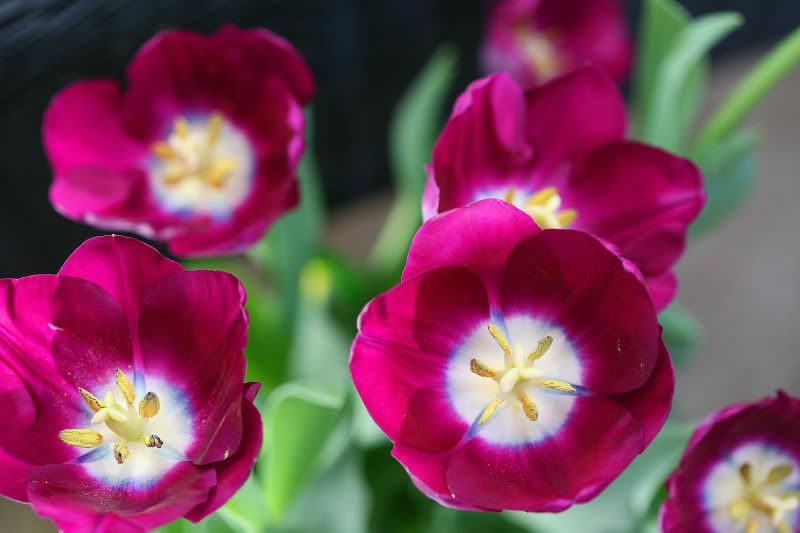 1 comments
| Posted in »
flowers