Written by alex.kruk on 8:58 PM
So I was cleaning my folders today. I just hate this work since I take tons of pictures everyday. I just put them to the computer, look at them and then that is it. After months I can't find anything so cleaning begins !
I have to delete bad files, named good once, put them to the folders... so boring, but to find a good thing out of it is that I always find some great pictures I love but they are forgotten.
Among all small trips we did I loved being on the desert since for me desert is something else :) Empty, specious, scary place. I took some pictures of James with our kids and named them ON THE MOON.

They are straight from the camera and I love them just like they are.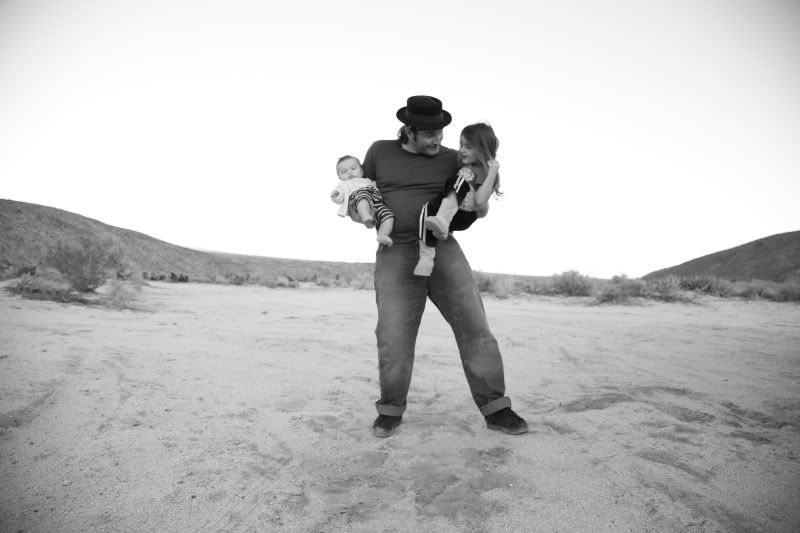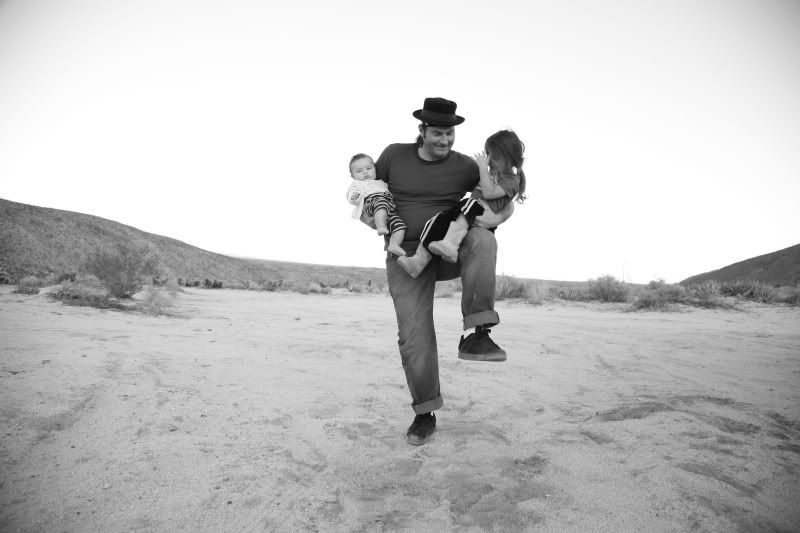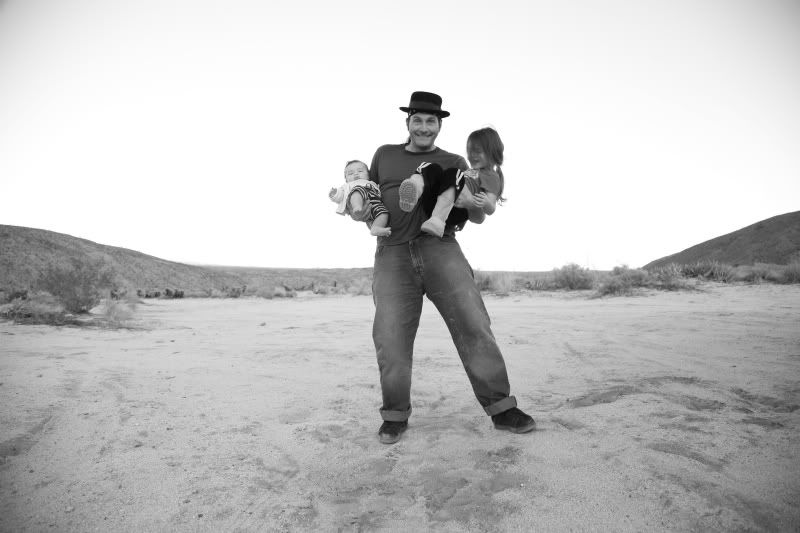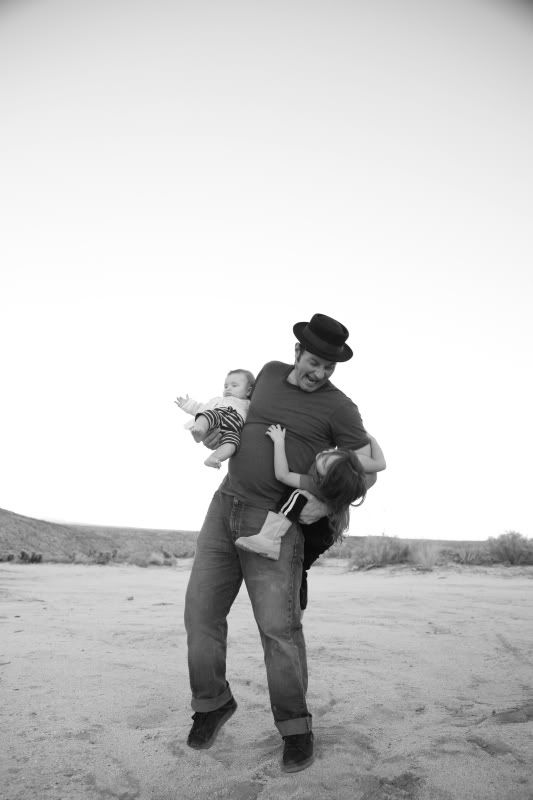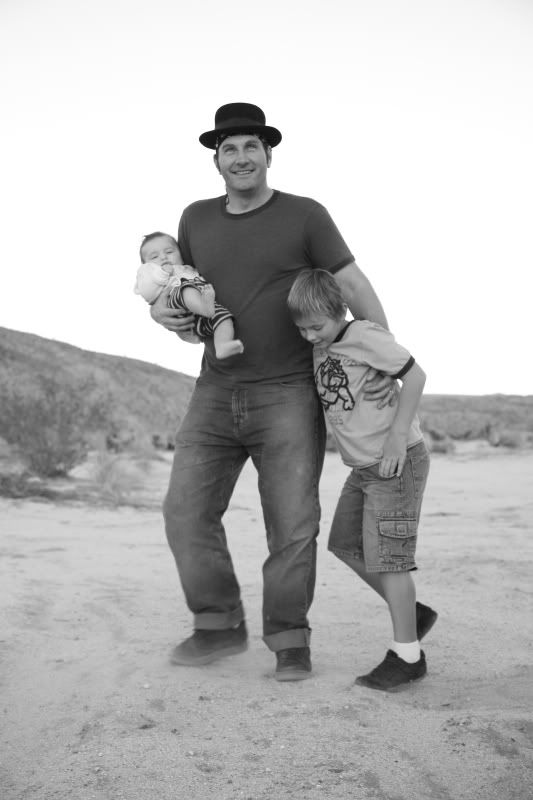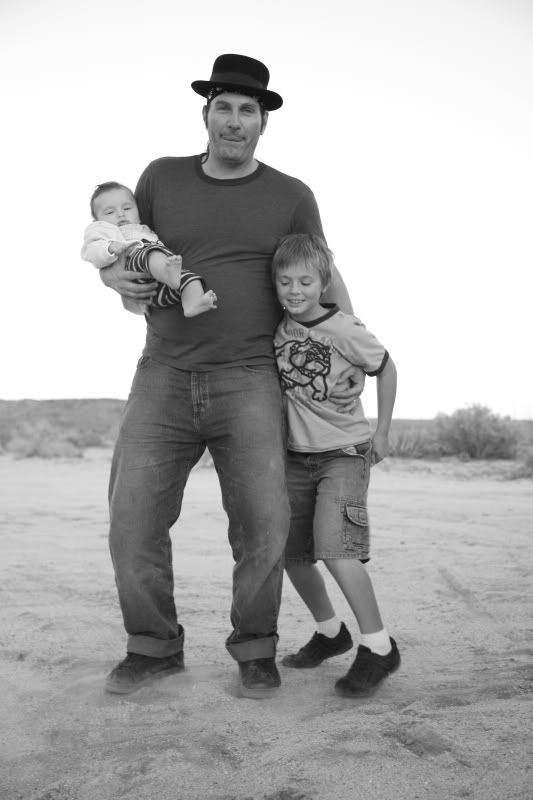 The last picture is my favourite ! It is my Lilly falling from the sky. It is also picture opening my WEBSITE.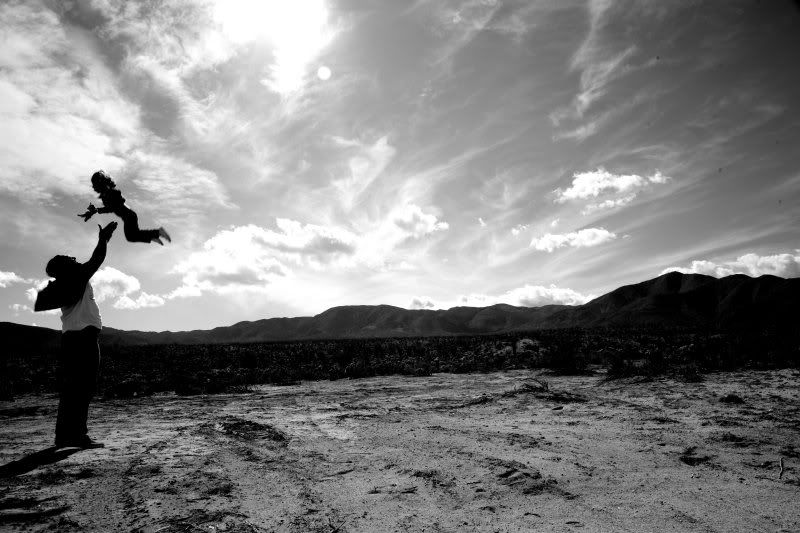 Alex
4 comments
| Posted in »
Family session