Written by alex.kruk on 9:54 PM
I try to take as many pictures as I can of my kids and then as quick as I can send them to my mom and my grandma in Poland. They love them so much and miss them A LOT ! My grandma is 82 years old and She visited us here two years ago. That was a big deal for her but she made it and I have never seen her so happy seeing my kids. I hope she will get better this summer and come with my mom since she hasn't seen the smallest Kruk - Mr. Maximillian. She is getting tons of pictures, though. So another session... it is so hard though with 3 of them. They all are allergic to my camera, small baby is just catching up with the older kids :) So literally I had not more than 15 minutes to capture all of them without them being bored or complaining.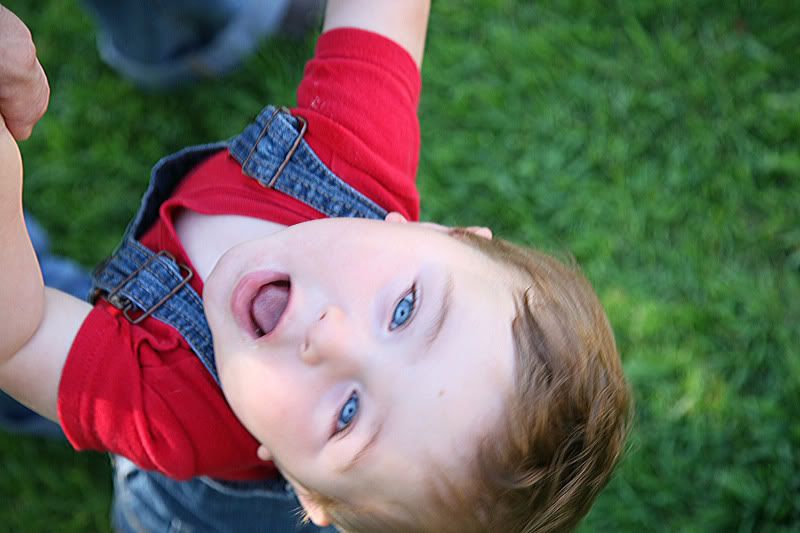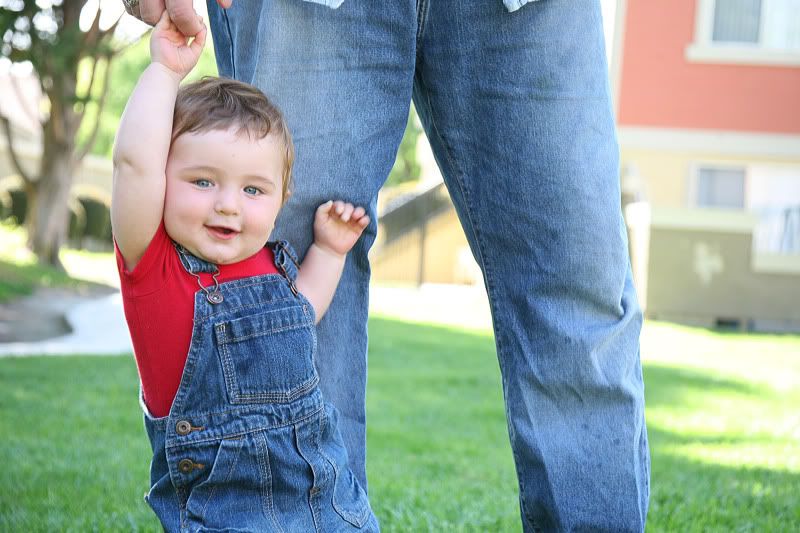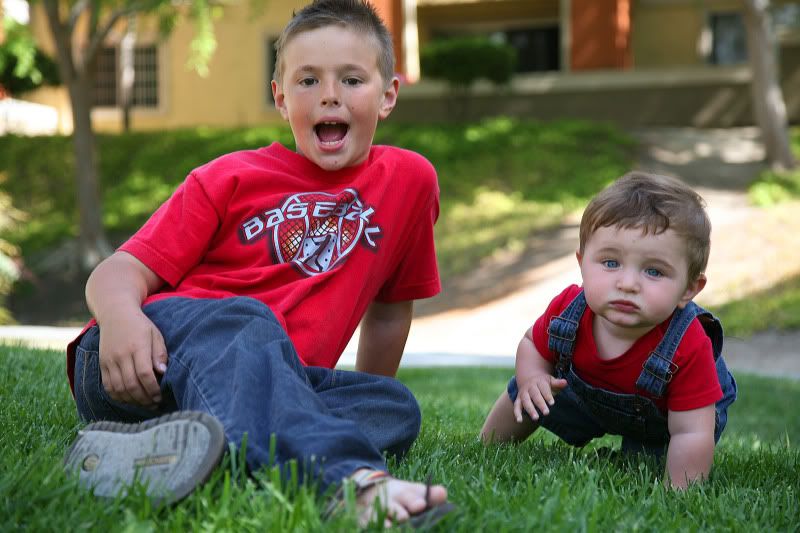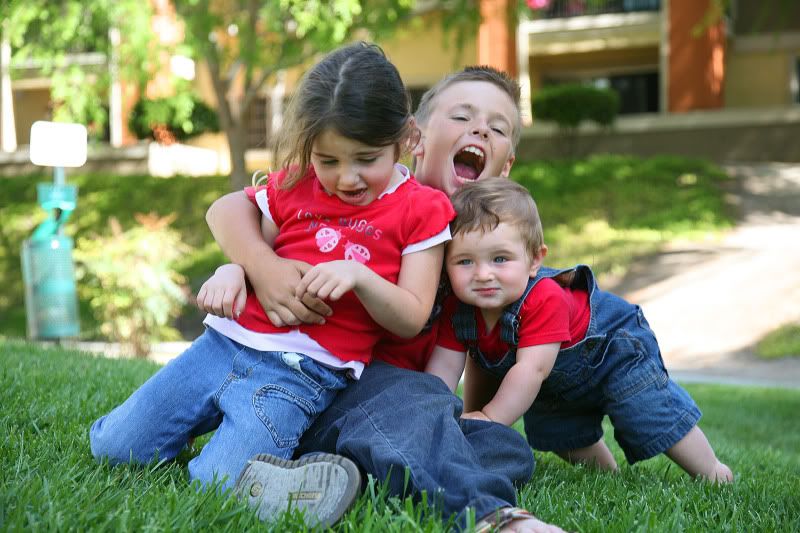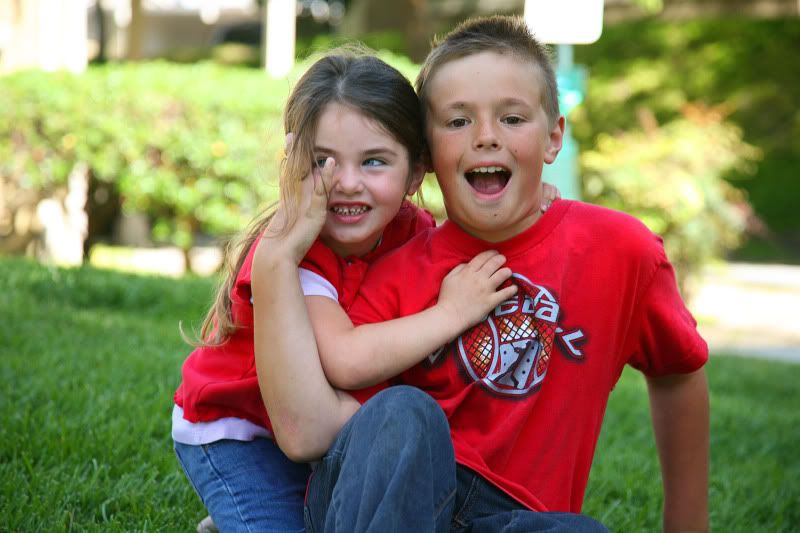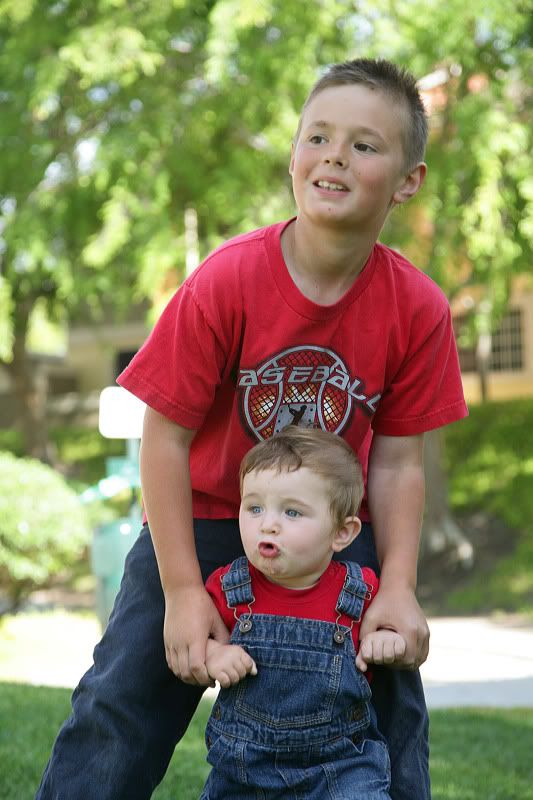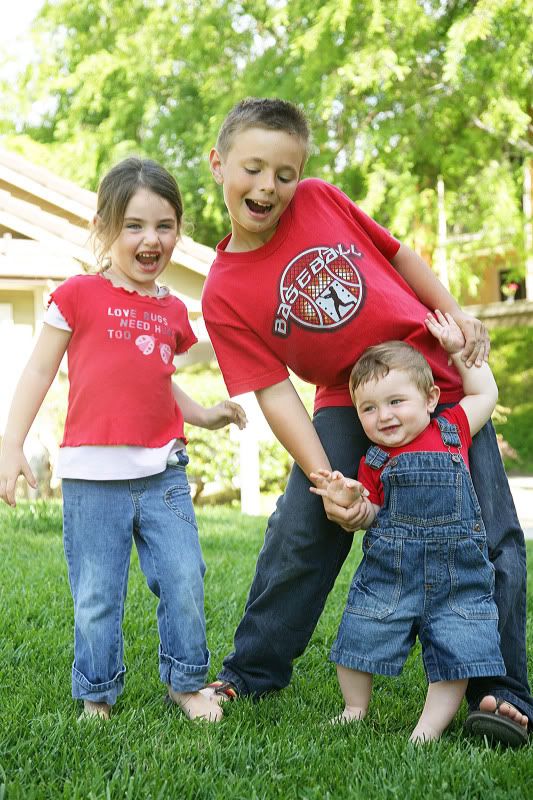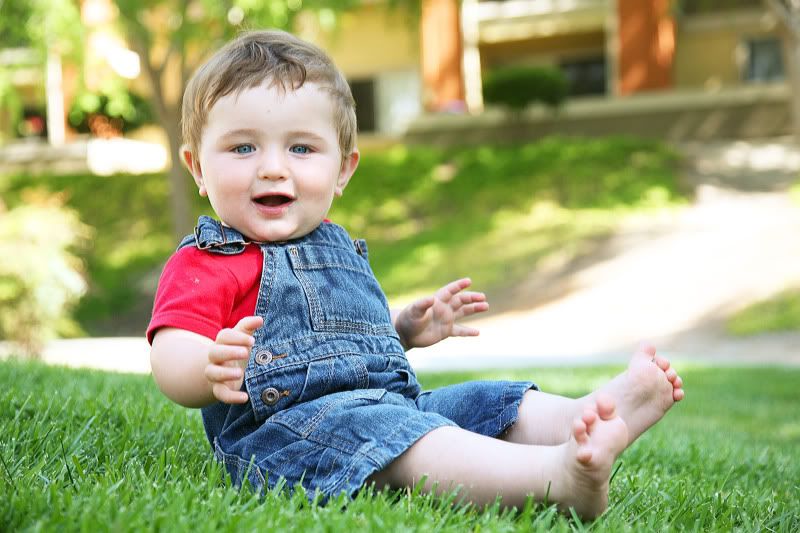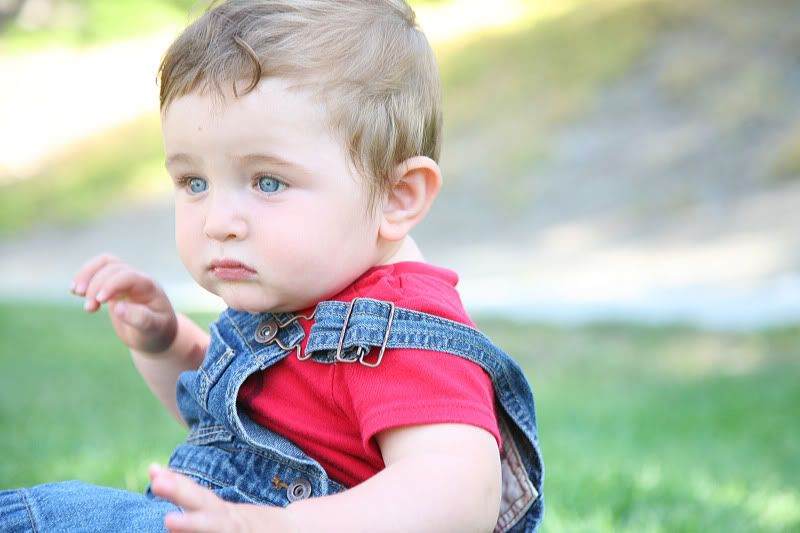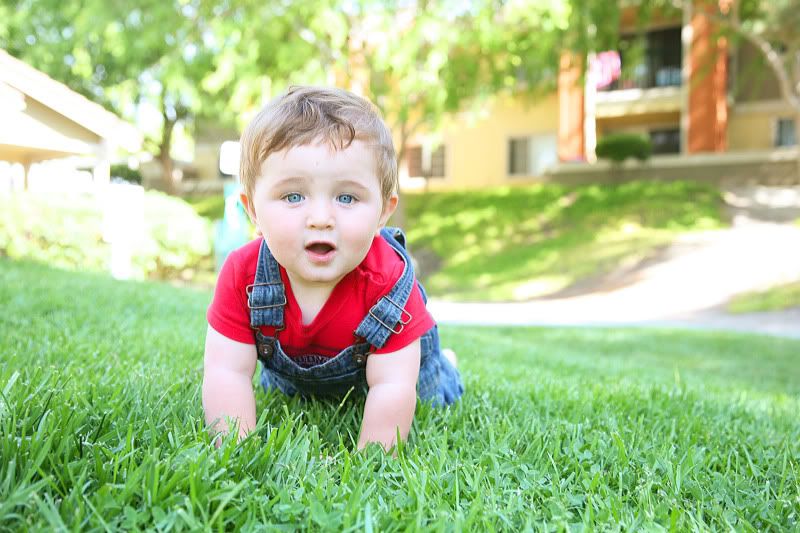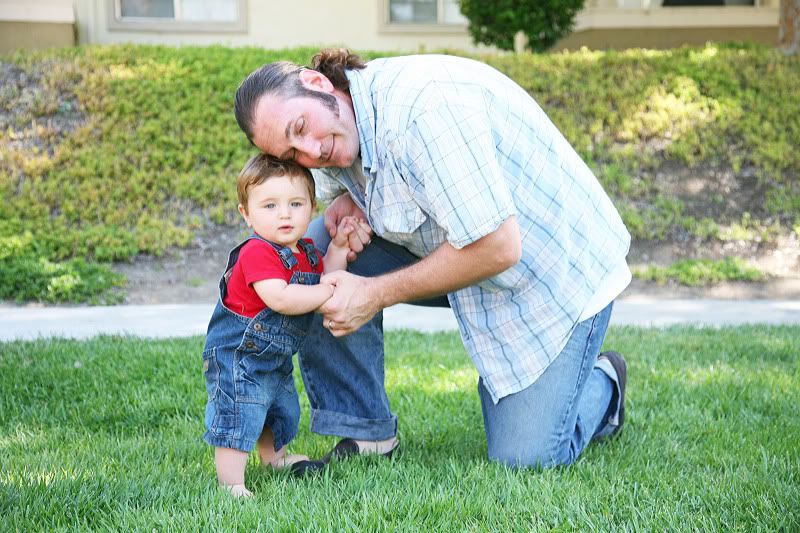 and a little bit different light, same kids :)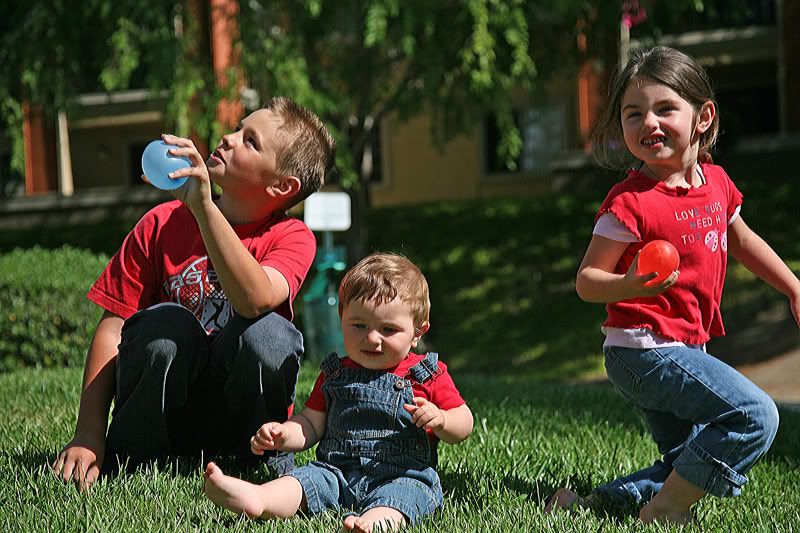 Kids are holding water balloons in their hands. In Poland Monday is the wet day - Smingus Dyngus as we call it. Kids usually run around whole day splashing water on each other. My husband thinks that Smingus Dingus are very funny words. Try to say it !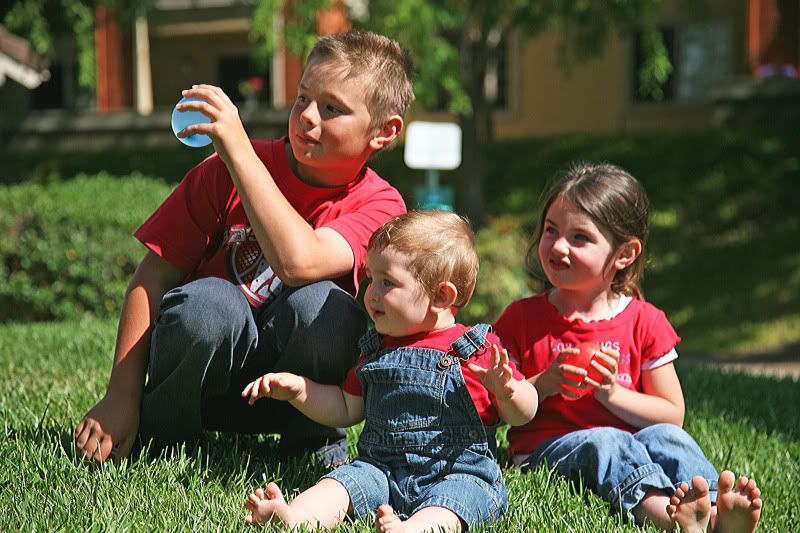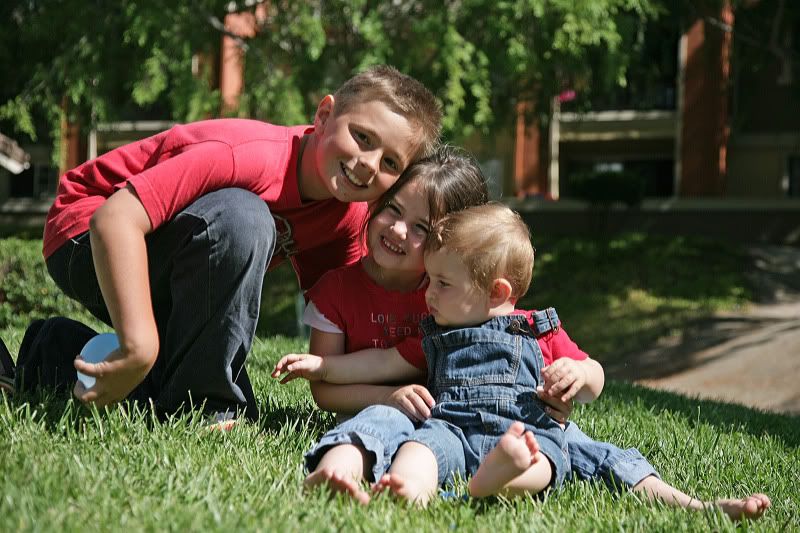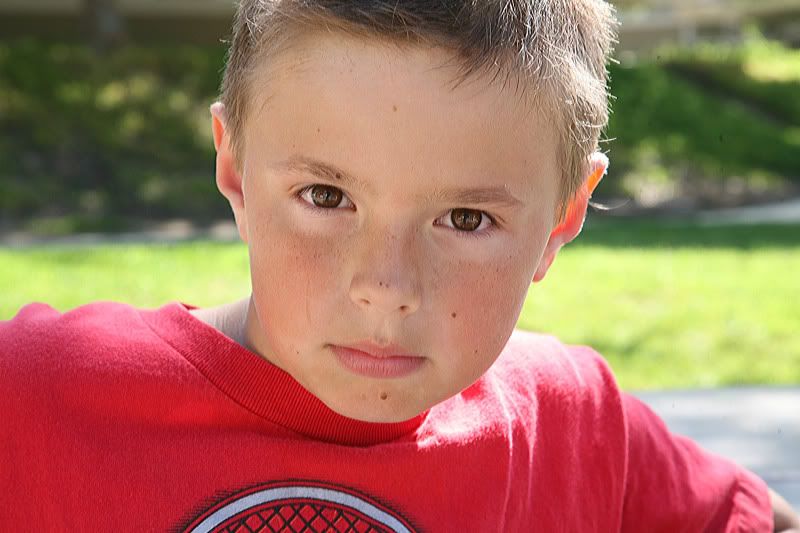 1 comments
| Posted in »
Family session
,
Kids