Written by alex.kruk on 4:42 PM
On Saturday we went up to LA to see all of James' friends at Melissa's BBQ Party. They all are friends from NY, they met in high school, they still are friends and I had a blast to be there and meet all of them ! I had fun and I fell in love with Santa Monica and LA ... again ! There is so much going on, so many things to do .. ten minutes walk to the beach, that is my dream, I mean I could live literally on the beach :)
Since we don't get out and party much recently we will remember this one for a long time.

so, the first shots are with Max, he had a lot of "aunts" to play with and their small toys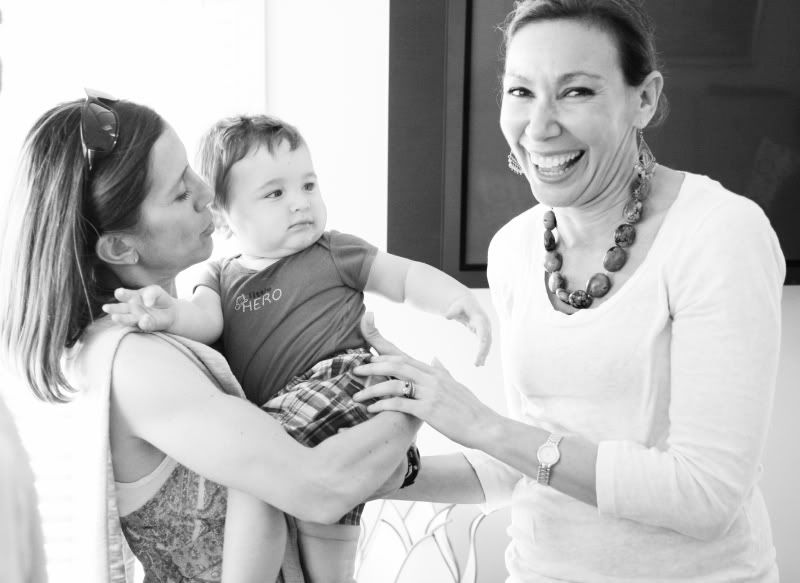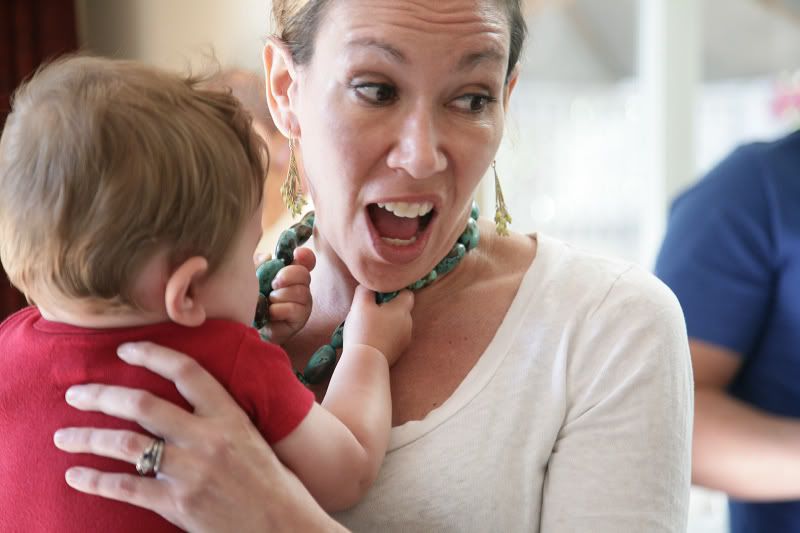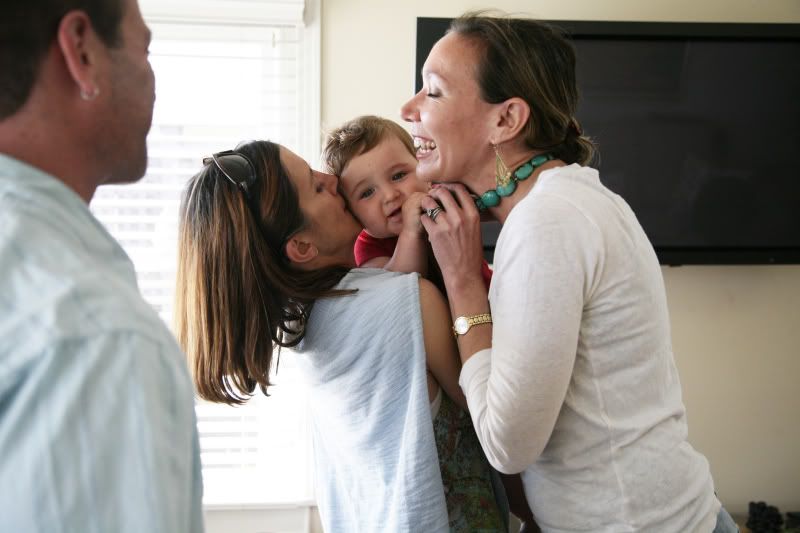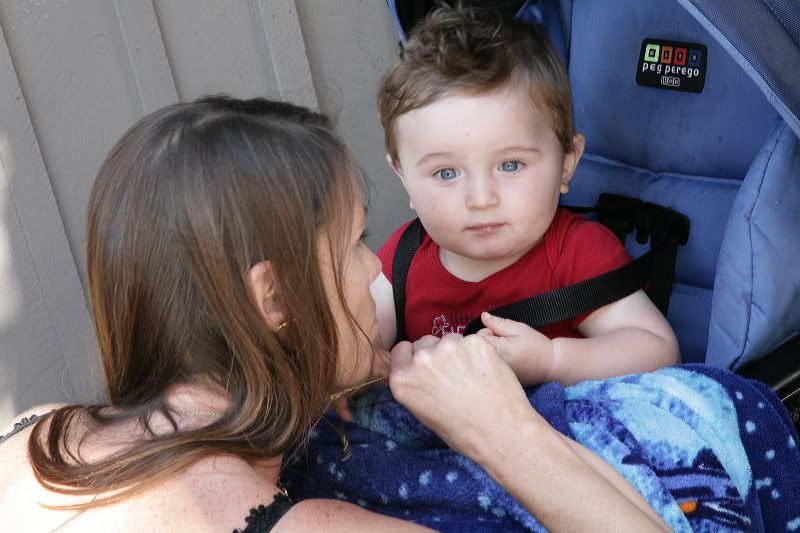 there were hugs and tears, laughter, talk and a lot of good food ! This salad in the green bowl was the best !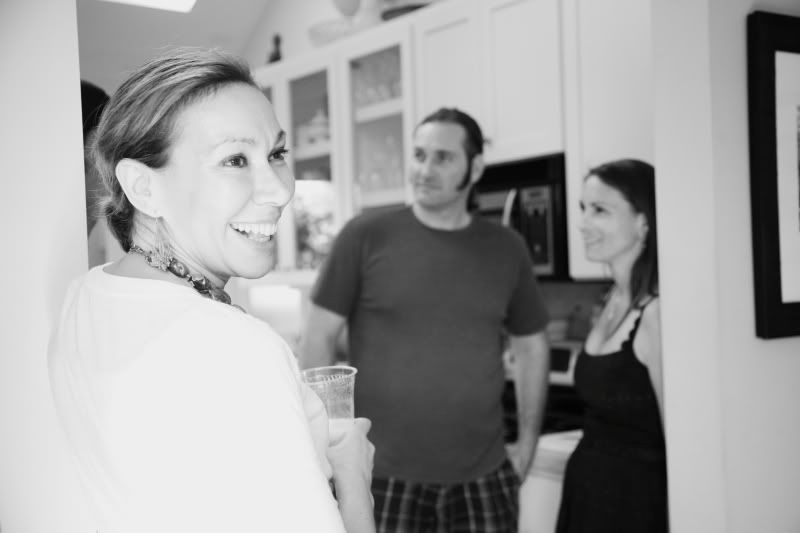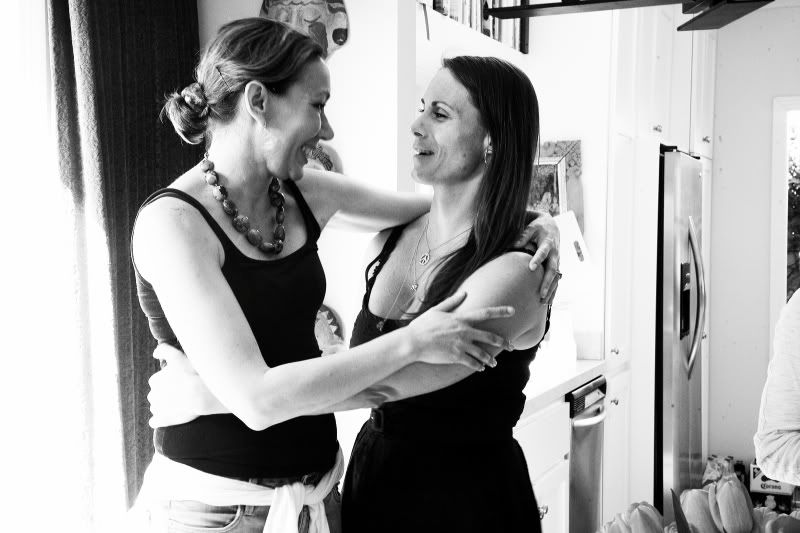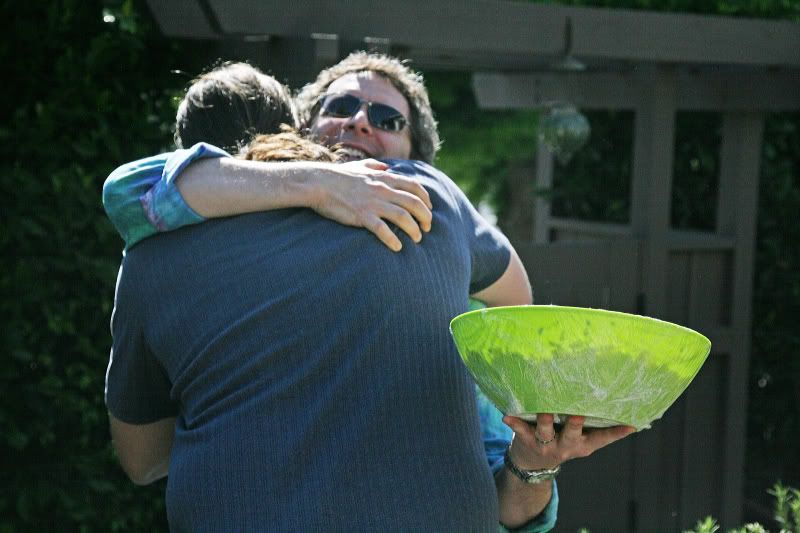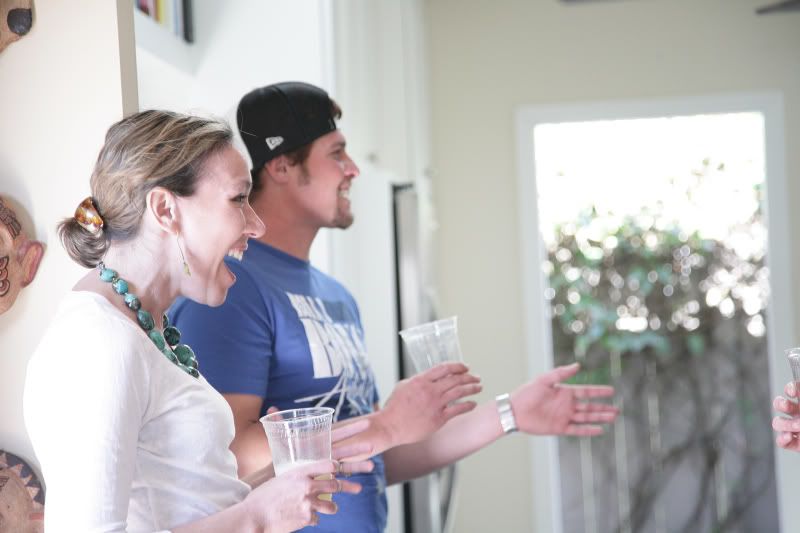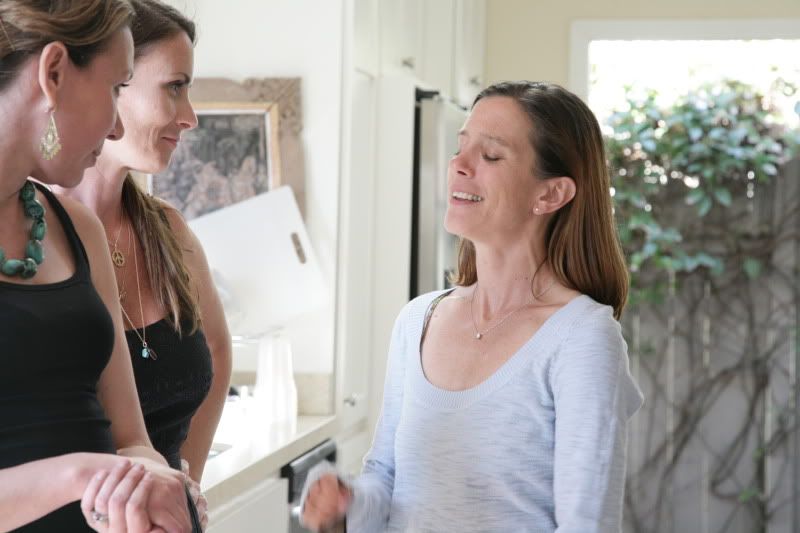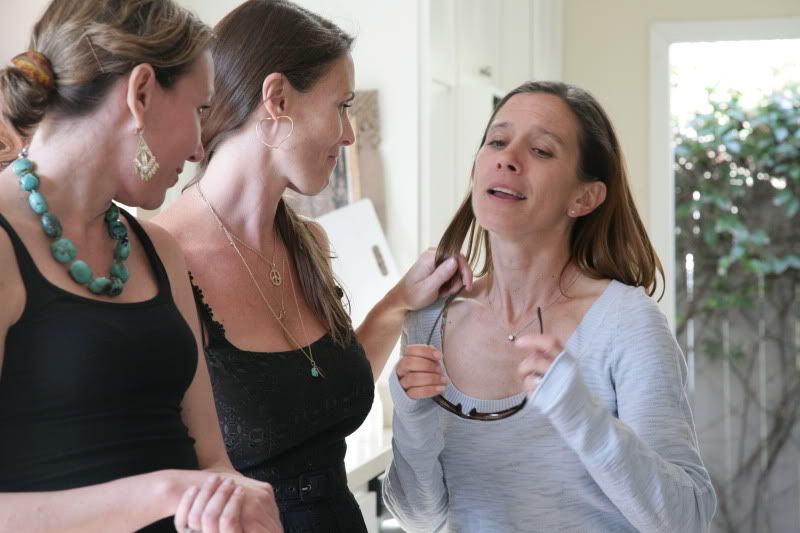 there were a lot of kids...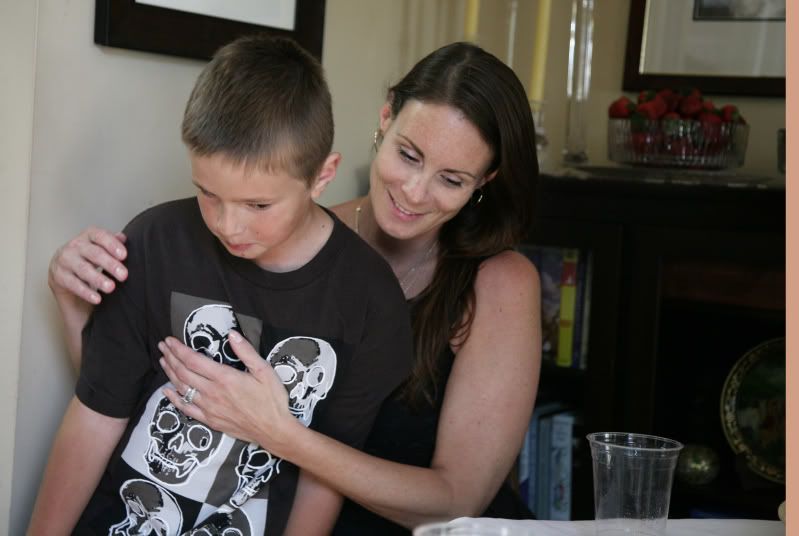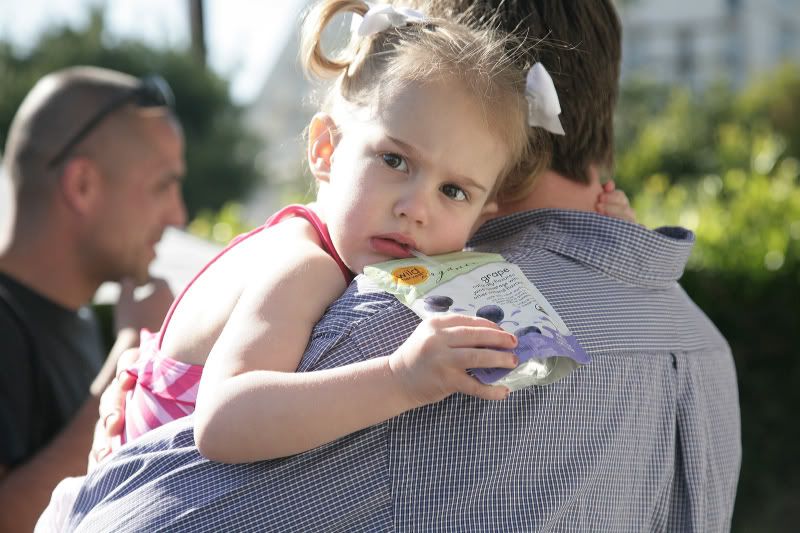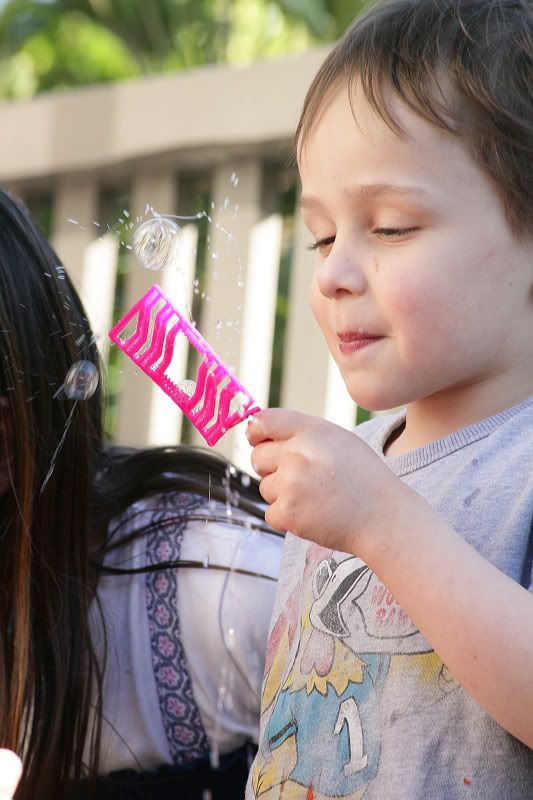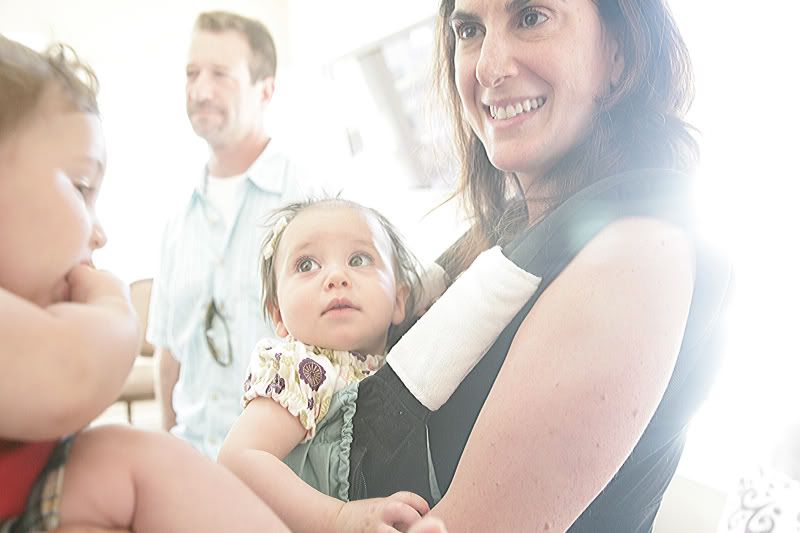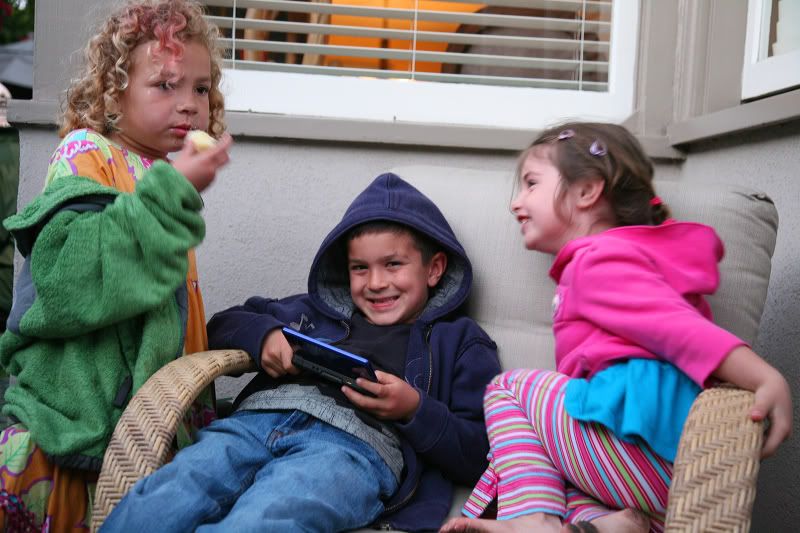 we head to the beach with the kids. The beach just right there is awesome, It Is so wide, and the view of the mountains is incredible.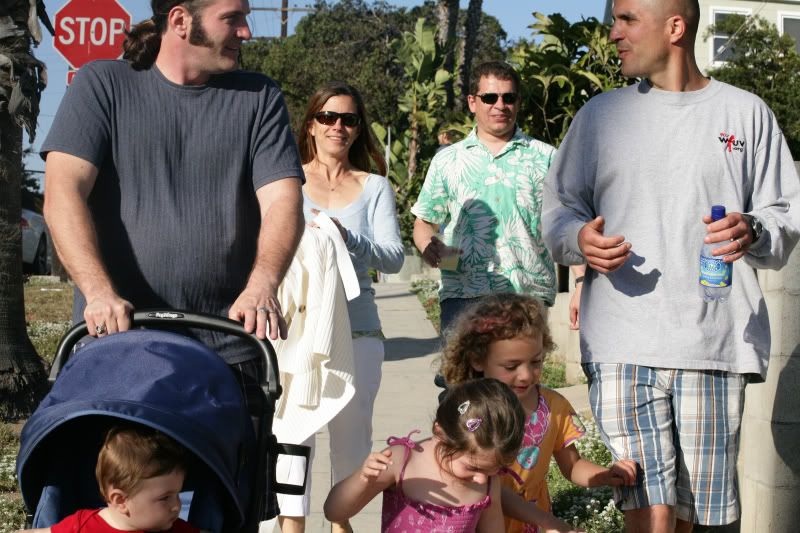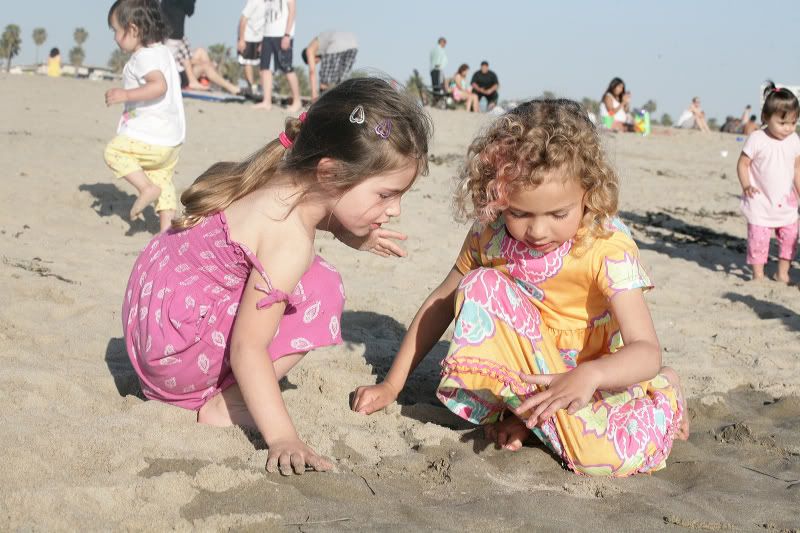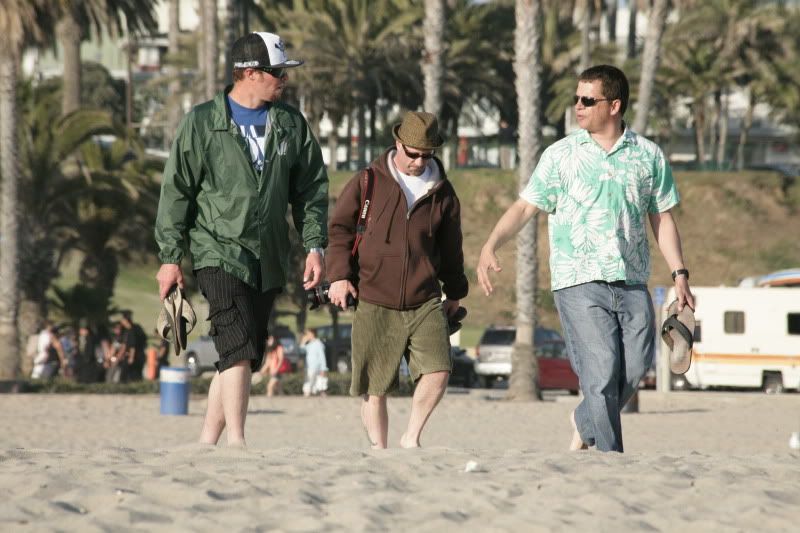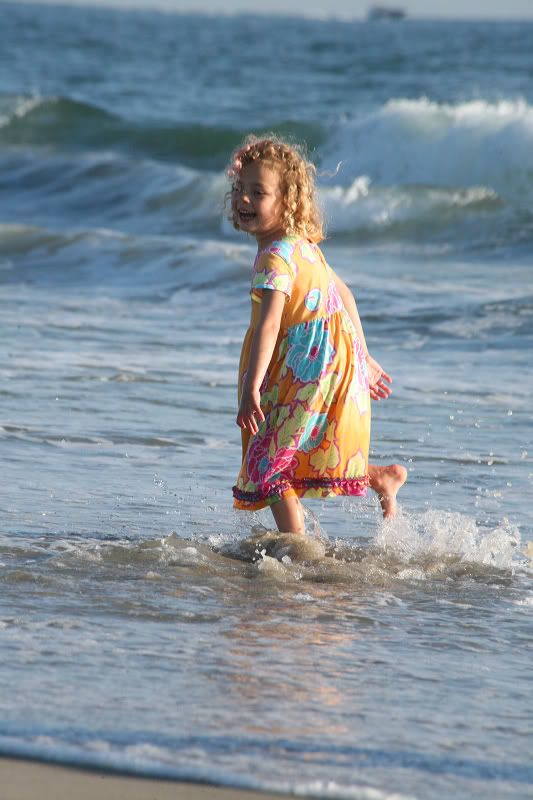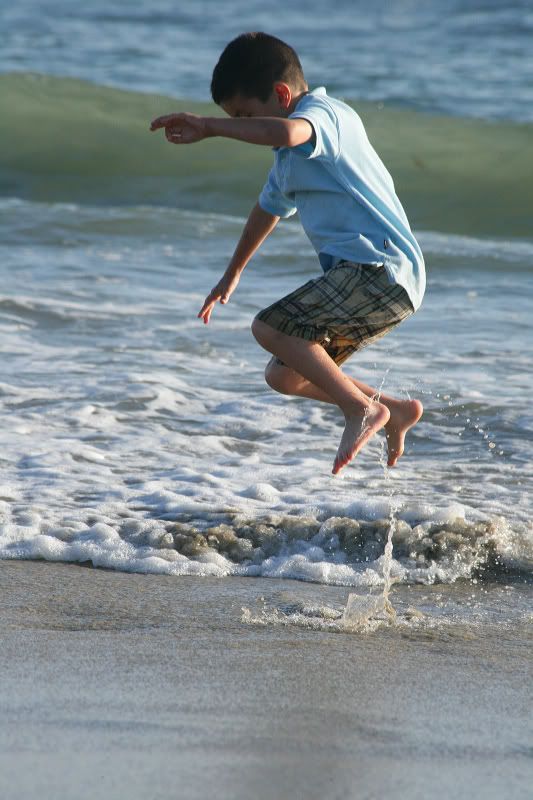 Thank you Melissa for so much fun ! Hope see you soon again !
1 comments
| Posted in »
Private